California Blue Whales Rebound Science 2.0
Water's Edge Reuters (davidl). The crisis of rising sea levels.
Offer highlights tuna plight Stuff (RS). Because dodgy Chinese shell companies and sustainable fisheries always go together.
Apple Said to Negotiate Deep Payments Discounts from Big Banks Bank Innovation
Member of Fifa's financial watchdog arrested on money-laundering charge Guardian
Finally, Wall Street gets put on trial: We can still hold the 0.1 percent responsible for tanking the economy Thomas Frank, Salon. This is an awesome explainer of the "control fraud" case where Bill Black testified for the defense. Nice to see the Obot blogs all over this. Oh, wait….
Economists hail birth of 'Draghinomics' FT
A Prominent Financial Columnist Is Calling For Radical Reforms To The Global Economy Business Insider
Japan Economy Contracts More Than Initial Estimate on Tax Reuters
Bold reform is the only answer to secular stagnation Lawrence Summers, FT. "To achieve growth of even 2 per cent over the next decade, active support for demand will be necessary but not sufficient." Just as with Kissinger. Something's gone horribly wrong when Larry Summers seems to make sense.
The Exaggerated Death of Inflation Kenneth Rogoff, Project Syndicate. I see Lindsay Lohan Chris Brown Ken Rogoff is out of rehab.
Big Brother Is Watching You Watch
Stop and seize WaPo. Police used private intelligence network in quest for cash on nation's highways.

Huge Urban Shield law enforcement trade show rolls into Bay Area San Francisco Chronicle (joe6pac). Ka-ching!

Urban Shield 2014 [PDF] Alamada County Sheriff's Office (Surplus Davy Crocketts). Must read. Wankery of an impressively high order. Your tax dollars at work!
Polls Show Path Of Least Resistance To GOP Majority Nate Silver, FiveThirtyEight
Ukraine
Not So Easy Rider — New Ukraine Poll Reveals Collapse Of War Party, Voters Drop Pro-Nato Candidates Oleg Lyashko, Arseny Yatseniuk, Yulia Timoshenko, And Oleg Tyagnibok John Helmer
Twitter and the Arab Spring Another Word For It
Syragistanza
Obama to set out plan to go on offensive against Islamic State Reuters

Top 5 Signs the US is de facto allied with Iran versus ISIL Juan Cole
Robert Kagan: America's Dangerous Aversion to Conflict WSJ
Meet The Press – September 7, 2014 The Bobblespeak Translations. Obama. Must read.
Leading From Within Thomas Friedman, New York Times. To regain its moral authority, the US must become a petrostate. Plus ça change… 
Antidote du jour: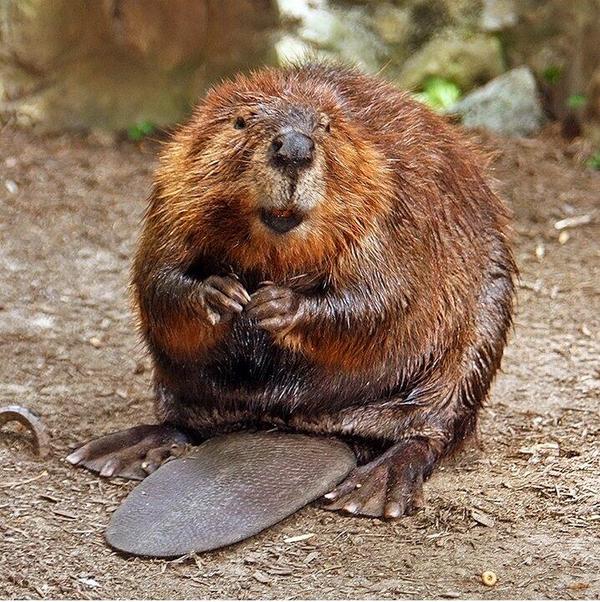 See yesterday's Links and Antidote du Jour here.