Deer snarl traffic on Golden Gate Bridge San Franciso Chronicle
Why Amazon Has No Profits (And Why It Works) Benedict Evans. "Amazon is a bundle."
Main St's subprime lenders hit headwinds FT
Wickr Challenges Bloomberg's Domination of Wall Street Messaging WSJ
Reassessing the Beveridge Curve "Shift" Four Years Later  Federal Reserve Bank of Cleveland
Big Brother Is Watching You Watch
Mpls. City Council Member Demands Answers about Military Helicopter Training KSTP (The Short Helicopters). WTF?

Redactions in U.S. Memo Leave Doubts on Data Surveillance Program New York Times

Hospital Hero Jack Goldsmith, the Destroyer of the Internet Dragnet, Authorized the Internet Dragnet empty wheel
Hillary Clinton reviews Henry Kissinger's 'World Order' WaPo
Syraqistanza
Obama Administration (Re-)Starts Marketing Campaign For Bombing Syria Moon of Alabama

Obama strategy to beat Islamic State likely to draw U.S. into years of conflict McClatchy. That's not a bug. It's a feature.

Iraq Pursues New Tack in Bid to Seize Tanker Off Texas  Bloomberg
Ukraine
Scottish Nationalists Lead Unionists In Opinion Poll For First Time IBT
War, yuan way or another Asia Times
Can't Place That Smell? You Must Be American New York Times. Sensory perception is culturally specific.
In shadow of oil boom, North Dakota farmers fight contamination Al Jazeera
Limits to Growth was right. New research shows we're nearing collapse Guardian. With handy charts:
The results show that the world is tracking pretty closely to the Limits to Growth "business-as-usual" scenario. The data doesn't match up with other scenarios.
"We're an empire now, and when we act, we create our own reality." That works, until it doesn't. Not to be foily, but there's a reason the more clever squillionaires are building rocket ships to get off-planet, and it's not so you can hitch a ride.
Interview with an Auschwitz Guard: 'I Do Not Feel Like a Criminal' Der Spiegel
Antidote du jour: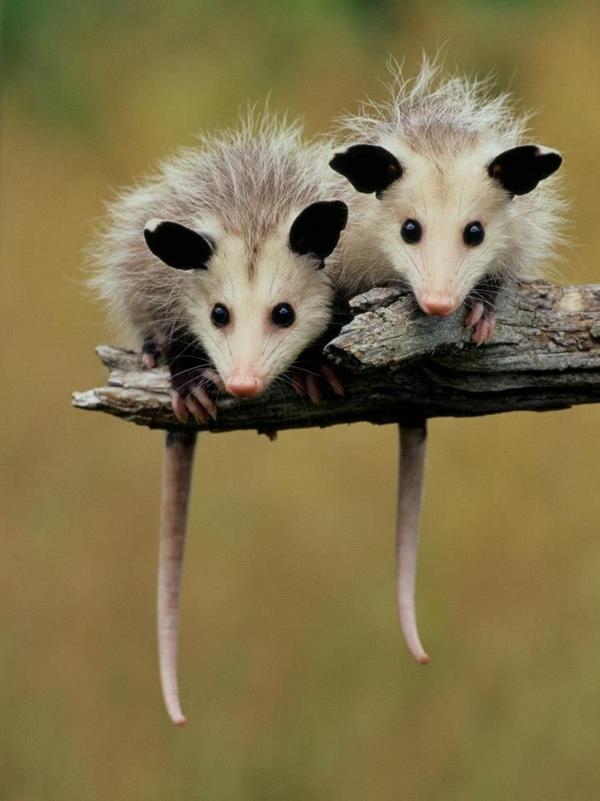 See yesterday's Links and Antidote du Jour here.