No Glass Ceiling for Worker Bees New York Times
Healthy Body, Unhealthy World? OilPrice
From Pine Beetles to Disappearing Glaciers, NASA Scientists Tell of "Dramatic" Planetary Changes TruthOut
Exclusive: Safety concerns dog Boeing 787 – Investigations Aljazeera
Ebola
Liberia: Ebola Hits Liberian Police, 1 Infected, 18 Quarantined At Depot AllAfrica (Deontos)

African Nations Working to Lift Ebola Travel Bans Wall Street Journal
China's Borderline Belligerence Project Syndicate
China's Military Gets More Bang for the Buck Bloomberg
Scotland
Peru anti-logging activists murdered BBC
Ukraine
Russia aims to choke off gas re-exports to Ukraine Financial Times
Big Brother is Watching You Watch
Tech industry groups ask US Senate to 'swiftly pass' NSA curbs PCWorld

Snowden Could Testify Against NSA in Switzerland International Business Times

Google Is Target of European Backlash on U.S. Tech Dominance New York Times
Cars engulfed as rain sets record for Phoenix Washington Post (EM)
Miscarriage Isn't Illegal, But It's Increasingly Treated With Suspicion RH Reality Check. Aiee.
Lew says tax inverters threaten US budget Financial Times
U.S. consumer credit soars in July with biggest gain since '01 Reuters. Contrast with lackluster retail sales in July.
Fed to Hit Biggest U.S. Banks With Tougher Capital Surcharge Wall Street Journal
Class Warfare
Blogs review: The shift in the Beveridge curve Bruegel

Growing Inequality Problem Will Get Worse, Says HBS Study Value Walk

Top Colleges That Enroll Rich, Middle Class and Poor New York Times
Nature of evil isn't so banal, disturbing new research suggests Japan Times (Lambert)
Antidote du jour (furzy mouse):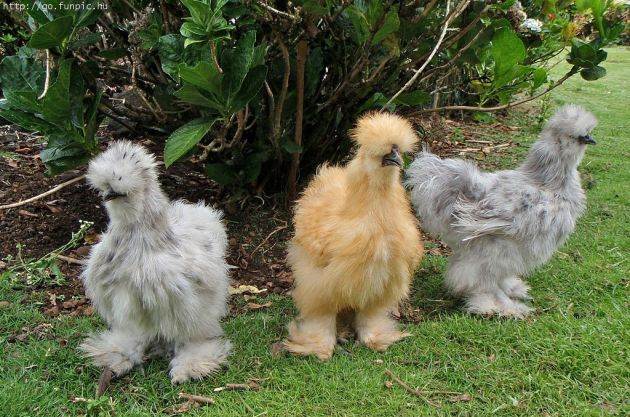 See yesterday's Links and Antidote du Jour here.