Animal welfare bill seeks to punish cruel pet owners Bangkok Post (furzy mouse)
Five-year-old who pretended crayon was gun forced to sign contract by kindergarten Daily Mail (Chuck L)
'Frack-for-the-cure' breast-cancer awareness campaign offers latest example of corporate 'pinkwashing' Minnesota Post
I'm Sorry, But You're Just Not The Man I Hoped You Would Become When We Got Married Onion
Ebola
Hong Kong
Clashes at Hong Kong protest site BBC

Hong Kong police remove barricades and gather at protest site Guardian
Getting Real About China New York Times (David L)
Shock China coal tariff decision throws Australian free trade talks into turmoil Sydney Morning Herald (EM)
How Greed Destroyed Spain's Oldest Savings Bank Wolf Street (David L)
Can Greece stand on its own feet? Yanis Varoufakis
Rumors Swirling About Israel's Shocking 'Endgame' Plan for Palestinians in Gaza Alternet (furzy mouse)
Evo Morales declares victory in Bolivian election CNN
(What's Left of) Our Economy: No Country is an Island – Or is It? Alan Tonelson (Bob H)
Syraqistan
War against Isis: US strategy in tatters as militants march on Independent

Turkey says US can use air bases for IS fight France 24

As ISIS Slaughters Kurds In Kobani, The U.S. Bombs Syrian Grain Silos Counterpunch
U.S. Air Force probed for scrapping costly planes bought for Afghans Reuters (EM)
VA earns certification for whistleblower protection after retaliation complaints Washington Post
Dems want White House shakeup The Hill (furzy mouse)
Aggressive police take hundreds of millions of dollars from motorists not charged with crimes Washington Post
Whither Markets?
Big data challenge perplexes fund managers Financial Times (David L)
Class Warfare
How 14 People Made More Money Than the Entire Food Stamp Budget for 50 Million People Alternet (furzy mouse)

Invisible Hands: The Businessmen's Campaign to Dismantle the Post Office
Antidote du jour (furzy mouse). An albino humpbacked whale.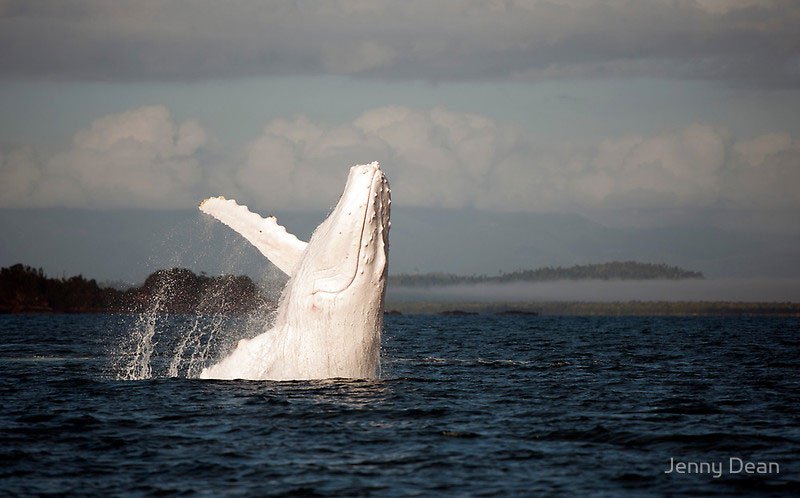 See yesterday's Links and Antidote du Jour here.