The monkey that became a midwife BBC (VD)
Banks unveil next year's bailout Daily Mash
The Economic Consequences of Sex Project Syndicate (Chuck L)
Scientists Are Bashing Lockheed Martin's Nuclear Fusion 'Breakthrough' Business Insider (David L)
Mopping up a sea of plastic BBC (David L)
Ebola
Meanwhile, Back At Fukushima … George Washington
Hong Kong
Hong Kong protesters strike back BBC

Chaos in Hong Kong Protest Camp as Police Use Batons, Pepper Spray to Repel Surge of Protestors South China Morning Post
Apple's appeal falters in China as iPhone 6 fails to impress Nikkei
Thailand plans one of world's tallest skyscrapers Associated Press. An almost-certain precursor of a big downturn.
Germany doesn't need stimulus, says ECB's Weidmann Reuters
Samaras's crumbling Greek exit lacks backing from economists Bloomberg
Syraqistan
A Caliph in a Wilderness of Mirrors Pepe Escobar, Counterpunch

Obama pressed to expand war on Isis Financial Times
Senate's inquiry into CIA torture sidesteps blaming Bush, aides McClatchy
Big Brother is Watching You Watch
Sorry, California. Winter Isn't Going to Fix Your Drought Mother Jones (Chuck L)
Tax returns show Chris Christie and his wife made $698,838 last year, paid $193,510 in taxes Associated Press. Lambert: "But the better headline would be: 'Christie's Wife Earned $500K at Part Time Job.'"
Banks make progress on home loan access Financial Times. Translation: more inefficient government laundering of housing market subsidies through housing finance.
Five economic lessons from Sweden, the rock star of the recovery Washington Post (Swedish Lex)
But then we have this: What Yellen Needs to Learn From Sweden, Fast Bloomberg (Swedish Lex)
Market economics means more than just supply and demand Financial Times (David L)
Class Warfare
Antidote du jour (Kevin H):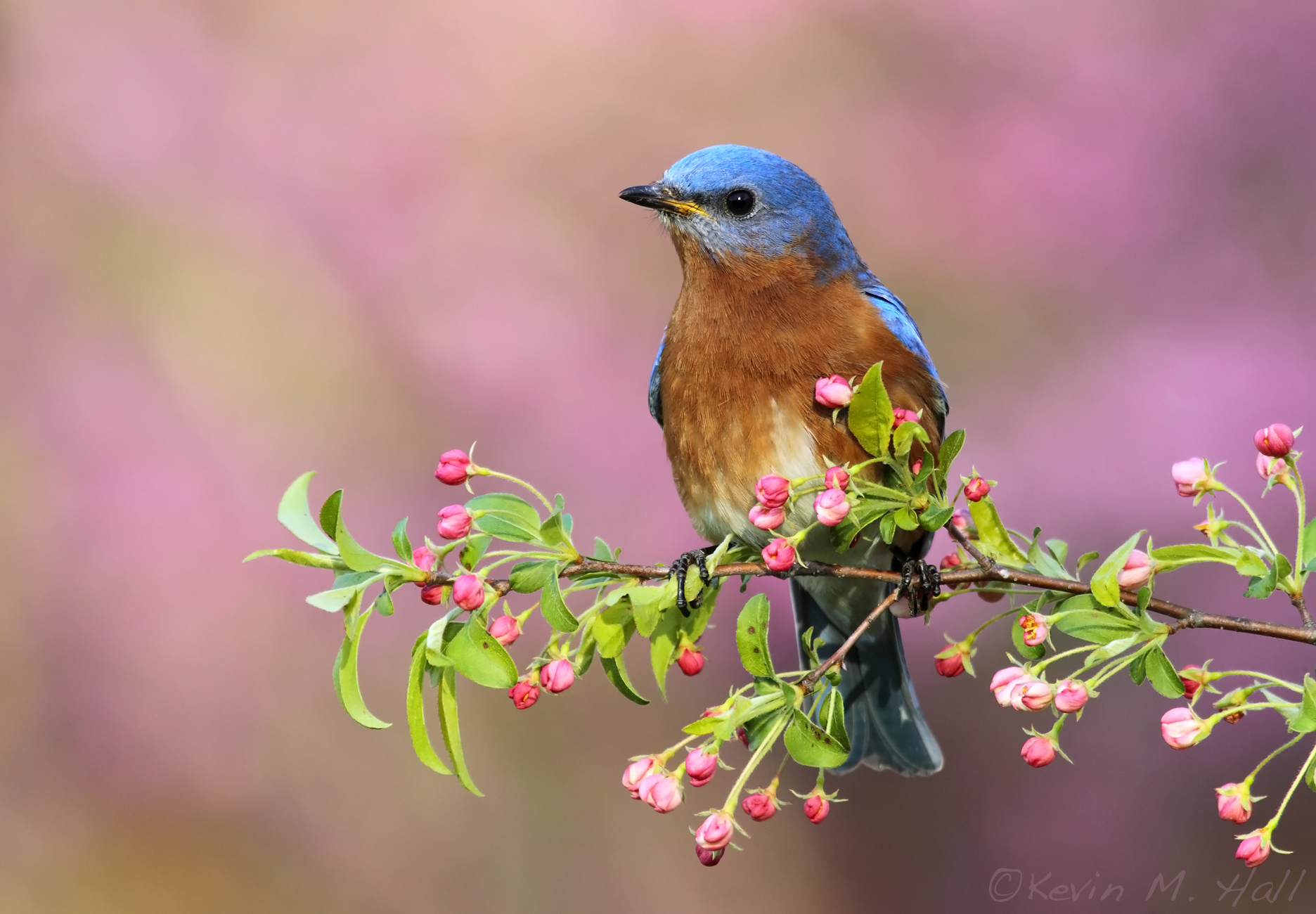 See yesterday's Links and Antidote du Jour here.