Elephants, the weathermen of the animal kingdom: Mammals can spot storms from 150 miles away Daily Mail
Humble spud poised to launch a world food revolution Guardian. Non-GMO potatoes developed that can be watered with diluted sea water (!).
A Rate Cap for All Consumer Loans Times Editorial Board, New York Times
Big banks giving up on their global ambitions FT
As IPO markets stumble, private equity buyers prepare to swoop Reuters. European focus.
Heavy borrowing to buy equities adds investors' anxieties to skittish market FT
When a Stock Market Theory Is Contagious Robert Shiller, New York Times
Backlog of backlogs: 990,399 people wait to appeal Social Security benefits WaPo. Why, it's almost like they want to deny claims!
Big Brother Is Watching You Watch
By still failing to act, Michael Heyward allows the cancer inside Whisper to grow Pando

White House fights ACLU suit over database of 'suspicious' acts San Francisco Chronicle
Top Justice Deputy Cole Ready to Leave Post With Holder Bloomberg
Ebola
Bitter defeat for EU opponents in the European Parliament Deutsche Welle
Deadly Ukraine Crash: German Intelligence Claims Pro-Russian Separatists Downed MH17 Der Spiegel
Hong Kong
China is again slowly turning in on itself LA Times
Saudi Arabia Warns Against Incursions as Houthis Seize Post Bloomberg
How will Saudi Arabia respond to lower oil prices? Econbrowser
Class Warfare
Move over Rich Kids of Instagram: The annual Far Hills horse race where 32,000 of New Jersey's elite binge on premium booze, swill bubbly from the bottle and slurp liquor from ice luges as they party like proles one hedonistic day each year Daily Mail

Are Poor People Consuming More than They Used To? Six Graphs Asymptosis (KF).

Poor kids who do everything right don't do better than rich kids who do everything wrong WaPo
Imperial Collapse Watch
Reflections on the new US Army #Operating Concept Medium. Guess what word they're redefining: "Win."
Suppression of debate in NZ – Rod Oram's Sunday Star-Times column for October 19th, 2014 Facebook (RS). Odger cull! Let's not forget that NZ is one of the "Five Eyes," and so may be more central than may appear at first sight…
Dalai Lama goes off on one about sales calls Daily Mash
Poached Eggs And The New Corporate Toast Media Post
An ill-defined concept Le Monde Diplomatique. "Youth culture."
Antidote du jour: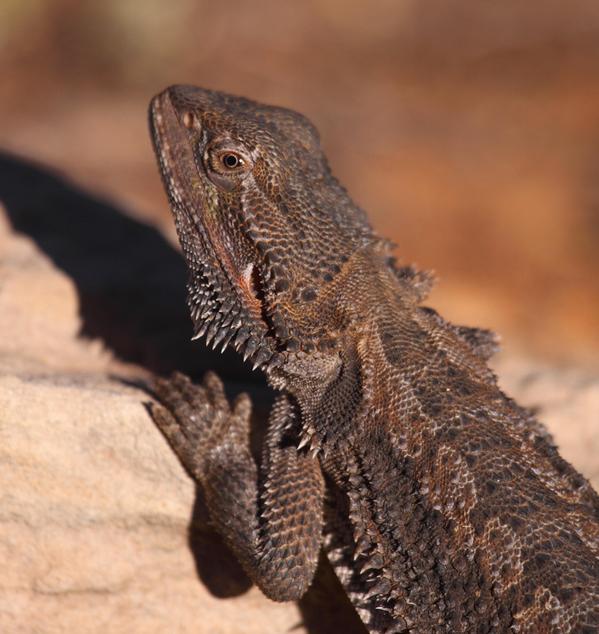 See yesterday's Links and Antidote du Jour here.