The Making of a Mexico-to-Canada Wolf Corridor Agenda 21 (furzy mouse)
Guest post: The dangers of evidence-based sentencing mathbabe
Ebola. Just when the media frenzy was starting to die down, we now have a case in NYC, which has high odds of restoking the hysteria.
Craig Spencer Tests Positive For Ebola In New York City Huffington Post

Without Lucrative Market, Potential Ebola Vaccine Was Shelved for Years New York Times

Judy Faulkner and EPIC, Show us your EHR screens Health Care Renewal. More important than its less than obvious title suggests. On the Dallas Ebola screening fail and likely coverup
China's Rising Wages and the 'Made in USA' Revival Business Week
Chinese home prices fall for fifth month in September, year's gains lost Reuters. Year over year is actually down.
Chinese etiquette comes up short Bangkok Post (furzy mouse)
Europe's economic and political future will be determined in the next few days Reuters
Europe's Energy Supplies Are Anything But Secure American Interest
Wake Up, Europe George Soros, New York Review of Books
France, Italy Take Austerity Fight to Brussels Wall Street Journal
EU reaches deal on CO2 emissions cut Aljazeera
It is time for the ECB to purchase EIB bonds Yanis Varoufakis
Neocon Sabotage of Iran-Nuke Deal Consortiumnews (furzy mouse)
Oil rises on claims of Saudi supply cut Financial Times
WHOSE POCKETS FULL — SERGEI CHEMEZOV'S FRIENDS VITALY MASHITSKY AND ROBERT MUGABE ARE GOING TO SPEND AT LEAST $600 MILLION TO START, THEN $4.8 BILLION OF RUSSIAN STATE MONEY ON A PLATINUM MINE IN ZIMBABWE John Helmer. A Russia-Zimbabwe axis?
Ukraine
Has Putin Already Won in Ukraine? Sure Looks That Way Business Week. We called that a while ago. One proof is the way Ukraine is notably absent from US headlines.

Barroso Says EU Can Give Ukraine At Most $1 Billion to Pay Bills Wall Street Journal. Note: less than what Ukraine asked for.
Big Brother is Watching You Watch
Anti-Facebook' investors dig deep BBC (David L)

Assange: Google Is Not What It Seems Newsweek
Voters Like Democrats But Think They Are Incompetent Jon Walker, Firedoglake. Translation: Voters buy Democratic party excuses for selling out to the rich.
Democrats feel Senate is slipping away Financial Times
Incapacitating Chemical Agents: Coming Soon To Local Law Enforcement? Slashdot
Elizabeth Warren Demands An Investigation Of Mortgage Companies Mother Jones (Lisa Epstein). Long overdue, very much welcome.
Letter to Regulators Regarding Ocwen Housing Justice Foundation
The Mortgage Industry Is Strangling the Housing Market and Blaming the Government Dave Dayen, New Republic
A New Macroeconomic Strategy Jeff Sachs, Project Syndicate. Aiee, I first wrote about underinvestment in 2006. This isn't mainly a macroeconomic problem, although more government long-term investment (which the private sector is not well set up to do) would go a long way. It's an incentives problem.
Class Warfare
Where the Tea Party Rules Rolling Stone (Barbara B)

Uber protests take new twist: Its own drivers are mad now Christian Science Monitor

Compensation shrinks for all income groups – except the very highest David Cay Johnston, Aljazeera
Antidote du jour (Steve L):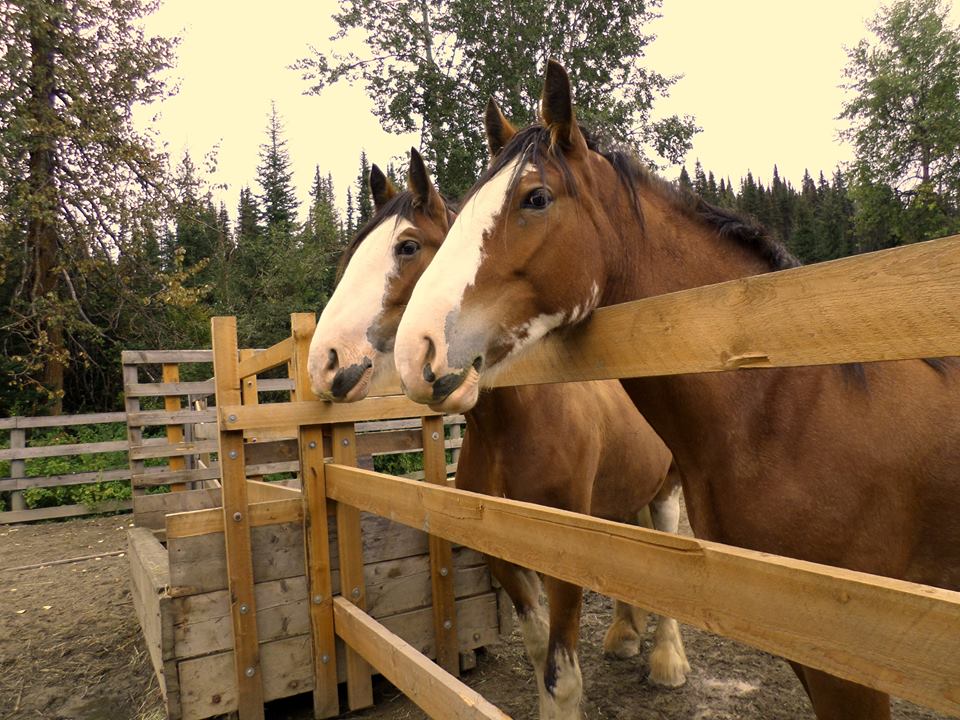 See yesterday's Links and Antidote du Jour here.