Top 10 ghost towns and modern ruins you can visit Guardian (furzy mouse)
Deep Undercover: Police Officer in UK Fathered a Child with an Activist as Part of an Investigation Earth Island Journal
Unmanned US supply rocket explodes after liftoff Reuters
Google developing a cancer detector BBC (David L). So Google now wants to monitor my bodily functions? I don't think so.
The war against taxes (and the unmarried) Cathy O'Neil. Dubious use of models.
Feds set to destroy H-1B records ComputerWorld. Rick V provides some background: "The IEEE-USA is a case in point. The group has been trying for nearly two years to discover how many H-1B visa holders are male. It believes men get as many as 85% of the visas, a percentage that can help explain the lopsided male and female ratios at visa-hiring
companies such as Facebook (69% male), and Google (70% male)."
Ebola
Suspicion of authority is feeding America's Ebola panic Ed Luce, Financial Times

Internal memo pushes bringing non-citizens to US for Ebola treatment; State denies plan Fox (furzy mouse)
China Shadow Banking Shifted to Insurers Alarms Moody's Bloomberg
Pettis Not Terribly Worried About Chinese Real Estate Prices Value Walk
Another Reason Not to Trust China's Economic Data Business Week
Unconcerned China hacks the iCloud Bangkok Post (furzy mouse)
A Blogger Backlash in Beijing Bloomberg
EU provisionally clears French, Italian budgets after tweaks Reuters
Rousseff Tasked With Keeping Brazil at Investment Grade Wall Street Journal
Ukraine
Russia Backs Plan by Ukraine Separatists for an Early Election New York Times

Safe-Deposit Box Craze Lays Bare Ukraine Woes After Vote Bloomberg
Syraqistan

Syria: "No (U.S. supported) Field Force To Liberate Damascus" Moon of Alabama

Economic Pain Looms Large for Iranians in Nuclear Negotiations New York Times
Big Brother is Watching You Watch
GCHQ views data with no warrant, government admits Guardian
White House Hit With What Appears To Be Sustained Cyberattack Huffington Post
AT&T Sued By Feds For Throttling "Unlimited" Wireless Customers Consumerist. Notice how the service agreements made class action litigation impossible.
A "Bag of Money," but Executive Says Don't "Give Me Any of that Ethics Cr*p" – DaVita's Latest Settlement for $400 Million Health Care Renewal
Midterms Prediction: Billionaires to Retain Control of Government Andy Borowitz, New Yorker (RR). Um, this is supposed to be humor…
Whither Markets?
FOMC Meeting Tim Duy

The End Is Nigh for American Quantitative Easing MarketPulse

Durable Goods Decline Second Month; Key Take-Aways Michael Shedlock (furzy mouse)
QRM's Missed Opportunities for Financial Stability and Servicing Reform Adam Levitin, Credit Slips
U.S. Homeownership Rate Falls to Lowest Since Early 1995 Bloomberg
Class Warfare
African migrants look down on white-clad golfers in viral photo Guardian (furzy mouse)

Going hungry, and the importance of absolute poverty OurKingdom

Digital divide exacerbates US inequality Financial Times. We wrote about limited internet access in the US in the context of Obamacare, that the design assumed people could shop online.
Antidote du jour (hat tip Doug S):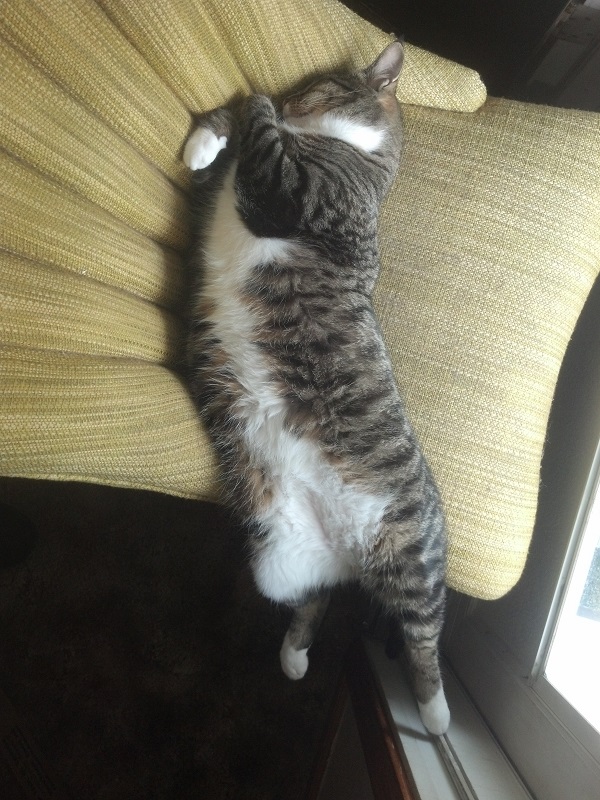 See yesterday's Links and Antidote du Jour here.