This is Naked Capitalism fundraising week. 1045 donors have already invested in our efforts to shed light on the dark and seamy corners of finance. Please join us and participate via our Tip Jar, which shows how to give via credit card, debit card, PayPal, or check. Read about why we're doing this fundraiser, what we've accomplished in the last year, and our current target, funding for more original reporting.
Should all journalists be on Twitter? Columbia Journalism Review. The question is raised just when Twitter is getting sufficiently cluttered with junk ads as to be of diminishing utility.
The Amish Farmers Reinventing Organic Agriculture Atlantic. Lambert: "Must read for gardeners and farmers."
Opposition to drilling elevated to an art form Canada (Lambert). This is brilliant. Can any intellectual property experts opine as to whether this might work in the US?
Fracking Chemicals, Brought to You By Susan G. Komen Mother Jones (frosty zoom)
Fossil Fuels Get Huge Master Limited Partnership Tax Breaks – "Green" Energy Shut Out DC Bureau
Ebola
Ominous math of the Ebola epidemic worries experts Washington Post
Hong Kong
Hong Kong protests about economics as much as democracy East Asia Forum


'A New Era for Hong Kong' Foreign Policy
Is Japan Back In Recession? Edward Hugh
Eurozone on cusp of triple-dip recession as German exports crumble Ambrose Evans-Pritchard. Telegraph
Syraqistan
US and Turkey in diplomatic stand-off Financial Times

Much of ISIS' Ammunition From US Government DSWright, Firedoglake
Destroying a $30,000 Islamic State pickup truck can cost US $500,000 Stars & Stripes (1 SK)
Guantanamo Bay: Force feedings that test US secrecy BBC
Big Brother is Watching You Watch
Court Spotlights the FBI's Super-Secret National Security Letters Intercept

USA Gag Freedom Act Marcy Wheeler
Democratic Base Is Not At All Enthusiastic About This Election Jon Walker, Firedoglake. Is lesserevilism finally losing out to "Fool me once, shame on thee, fool me twice, shame on me"?
FCC fines Marriott $600,000 for blocking guests' Wi-Fi CNN (EM)
Protesters Clash With St. Louis Police After Teen Killed Bloomberg
Former Fed chief Ben Bernanke defends AIG bailout in court Associated Press
Bernanke says he didn't know basis for AIG bailout loan rate Globe and Mail. This is a key point for the Greenberg side. Notice it is highlighted only in Canadian coverage.
Yes We Can Pay for Increasing Social Security Benefits New Economic Perspectives
Whither Markets?
Fed's 'Reverse Repo' Tool Catches Republican Criticism WSJ Economics. Your humble blogger has been predicting that the Republicans will try to rein in Fed interventions if they win control of the Senate. Mind you, I am not saying this is necessarily a bad thing. The central bank has brought this on itself with its lack of transparency and accountability/
Class Warfare
Germany Just Made College Tuition Free? Why Won't Our Black Political Class Fight For Free Tuition Here? Bruce Dixon, Black Agenda Report

Sky-high Davos fee rise deflates partners Financial Times. Is Davos trying to become more exclusive?
Antidote du jour (furzy mouse):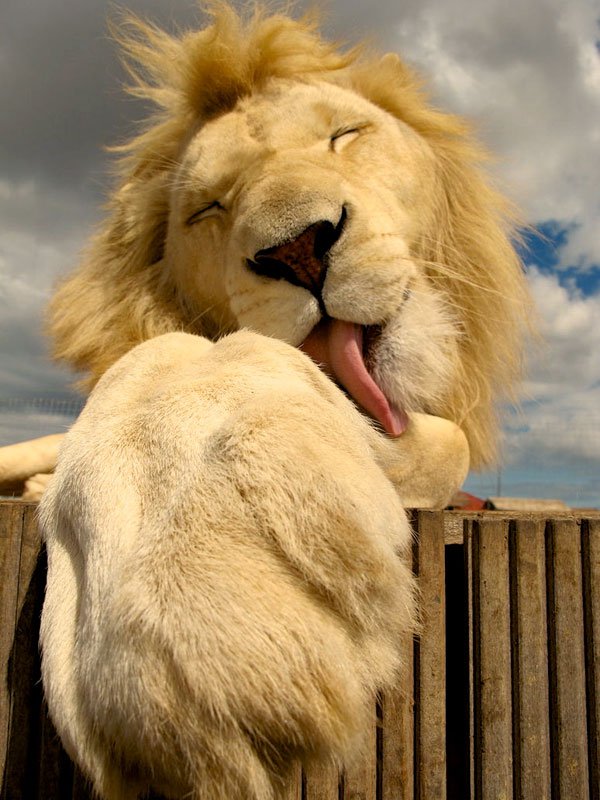 See yesterday's Links and Antidote du Jour here.