The Science Of Misheard Lyrics or Mondegreens New Yorker (furzy mouse)
Study Gauges Plastic Levels in Oceans New York Times
Researchers learn more about the possible role of gamma ray bursts on life extinction in the universe PhysOrg. Chuck L: "Yet another potential mode of life-extinguishing catastrophe to obsess about: asteroid collisions, super volcanoes, and now gamma ray bursts. Or not."
Superbugs to kill 'more than cancer' BBC
Don't Homogenize Health Care New York Times
Consumer confidence plunges to 3-year low Sydney Morning Herald (EM)
Hong Kong Police Begin Clearing Main Protest Site Wall Street Journal
Spain Seeks €60 Billion of Juncker's Alleged €315 Billion Development Fund; Vaporware Funding Michael Shedlock
France Is About To Plunge Into Deflation
Greece Reruns Doomsday Scenario as Politics Rocks Markets Bloomberg
US to impose sanctions on Venezuela Financial Times
Ukraine/Russia
Russia, Turkey pivot across Eurasia Pepe Escobar, Asia Times (YY)

These are lies the New York Times wants you to believe about Russia Salon (YY)

The Myth of the Russian Oligarchs Masha Gessen, New York Times. The eXile and Gessen had a combative relationship, yet she went to bat for them when US allies tried undercutting the disruptive paper. Haven't gotten Ames' take on this piece.
Big Brother is Watching You Watch
Congress Just Passed Legislation Ramping Up Mass Surveillance to Super-Steroid Levels George Washington. To be precise, the House passed the bill, but it is apparently every bit as terrible as GW intimates. Update: I couldn't find it on GovTrack, but another reader did. It did pass the Senate, so it might as well be law.

We know you love privacy, Judge Posner. We just wish you'd share. Boing Boing

Report: Significant technical trials remain before drones can safely access national airspace NetworkWorld. A rare bit of good news.
CIA Torture Report
Obama Asks Congress For Unlimed War Authority Moon of Alabama (MJL). While you were busy reading about that torture report….
Millionaires' choice for president: Hillary CNBC
The Long Shadow of Robert Rubin American Banker. Confirming our thesis re the Elizabeth Warren fight versus the appointment of Antonio Weiss
Judge sets deadline for James Risen subpoena Politico
Frightening SWAT Team Raid Called in on Business for 'Barbering Without a License' Alternet (furzy mouse)
Airbus Faces Investment Conundrum as A380 Orders Vanish Bloomberg.
Oil Price Tumbles After OPEC Releases 2015 Forecast OilPrice
Oil below $65 for first time in 5 years Financial Times
Hold the champagne: Why OPEC still has oil markets over a barrel Financial Post
Wall Street's newest bubble: loans against portfolios Yahoo
Banking Lobbyists Opposing FOIA Reform Bill, Sources Say FreedomInfo
SEC Commissioner Warns Harvard of Vulnerability Wall Street Journal (Adrien). You have to read this. A Republican commissioner threatens Lucien Bebchuk, one of the most respected critics of corporate governance practices, that his research that might help investors get more influence over boards exposes Harvard to litigation. So the message is that shareholder democracy, which has already been deemed by none other than the Economist as a failure, is also a sham.
Class Warfare
Antidote du jour (furzy mouse):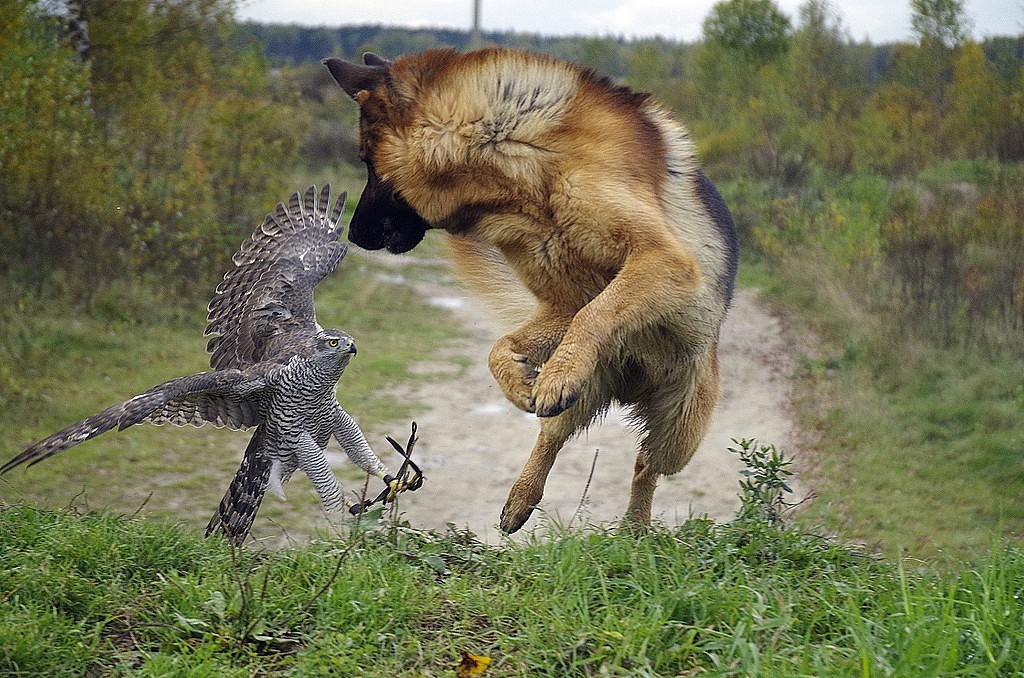 See yesterday's Links and Antidote du Jour here.