These Were The Top 10 Most Popular Searches On Google In 2014 TechCrunch
Tiny Plastic Bits Too Small To See Are Destroying The Oceans Business Insider (David L)
Antibiotic Resistance Will Kill 300 Million People By 2050 Scientific American (martha r)
What Are MOOCs Good For? MIT Technology Review (David L)
Uber says employee tracked journalist because she was late CNET
South Korea cancer victims bring class action against nuclear operator Reuters (martha r)
Dalai Lama concedes he may be the last BBC (furzy mouse)
China plans to ban local government debt from securitized products Business Spectator
As China's Economy Slows, So Too Does Growth in Workers' Wages WSJ China Real Time
Abenomics gets economic diagnosis all wrong Nikkei
ECB's Weidmann Rejects Sovereign QE With No Deflation Seen Bloomberg
To save itself, Greece must exit the euro Telegraph
Greece: Monitoring threats in the possibility of national elections failed evolution
Emerging markets dive following contagion from Russia Telegraph
Ukraine/Russia
CIA Torture Report
U.S. TV Provides Ample Platform for American Torturers, But None to Their Victims

The Implications of the Torture Report TruthOut

Cheney's claim that the U.S. did not prosecute Japanese soldiers for waterboarding Washington Post
Warren Can Win David Brooks, New York Times (David L). Aiee! If David Brooks thinks anything, it's wrong, even when it sound plausible.
Ash Carter's Asia Plans Defense One
Three Members of Congress Just Reignited the Cold War While No One Was Looking Common Dreams
Inside Wall Street's new heist: How big banks exploited a broken Democratic caucus Salon
The Washington Post: The Most Reckless Editorial Page in America National Interest. With the Wall Street Journal as competition, that takes some doing.
Lawyers lie down in the rain to protest killings by police Los Angeles Times (martha r)
How Fear Of Occupy Wall Street Undermined the Red Cross' Sandy Relief Effort ProPublica (martha r)
San Francisco Lawmakers Delay Vote On Former First Lady's Role As Pension Official David Sirota, International Business Times
Eight things I wish for Wall Street Michael Lewis, Bloomberg
Spending Bill Bans FHA from Financing Eminent Domain Loans National Mortgage News. That kills the Mortgage Resolution Partners scheme.
Whither Markets?
Class Warfare
The secret to the Uber economy is wealth inequality Quartz (martha r)

The Neoliberal Inhabitants of Mont Pelerin Ed Walker, emptywheel
Antidote du jour (martha r):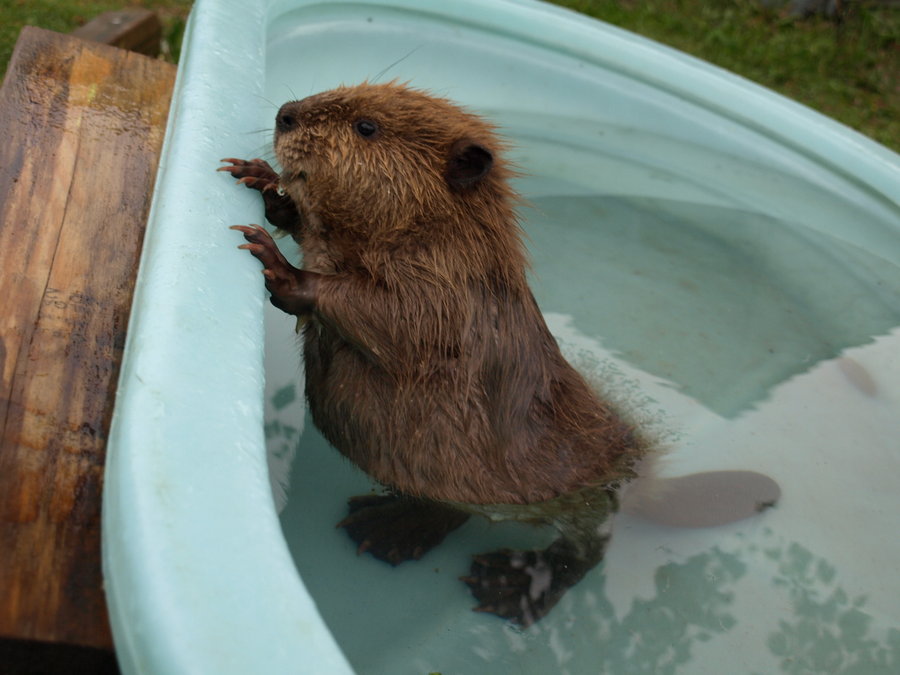 See yesterday's Links and Antidote du Jour here.