Jaws of life: Extraordinary footage emerges of beachgoer slicing open a pregnant dead shark to save her pups and lead them to the ocean Daily Mail (martha r)
Electric eels deliver Taser-like shocks PhysOrg
Astronomers Are Getting Ready To Take The Image Of The Century Business Insider (David L)
Bitcoin 2.0 gives the dreamers focus — but only without the hype Financial Times
Who Owns the Biggest Biotech Discovery of the Century? MIT Technology Review (David L)
Friendly gut bacteria 'help to attack malaria' BBC (David L)
2014 To Be Hottest Year Ever Measured Scientific American (martha r)
Exhausted by a House That Saves Energy New York Times (David L). FWIW, this is much more about having made bad design choices than sustainability/energy conservation per se. But that's an important lesson to be reminded of if you are thinking of going this route.
Alaska Shows No Signs of Rising Arctic Methane NASA (martha r)
Can Japan Reboot? Project Syndicate
Hong Kong Protesters Considering Retreat WSJ China Real Time
ECB paralyzed by split as irreversible deflation trap draws closer Telegraph
The ECB winter of discontent Bruegel
Juncker's Sound of Silence Project Syndicate
Ukraine/Russia
Syraqistan
Why Assad Refuses to Step Down Stephen Gowans (hunkerdown)
Asking Christians about Tolerance of War Consortiumnews (Chuck L)
Big Brother is Watching You Watch
Edward Snowden, please call Jill Abramson Capital New York

White House (Ab)Uses Ferguson To Promote More Surveillance Moon of Alabama
ROMNEY INSIDER: He's Running Business Insider
Smith & Wesson misfire: Rifle sales drop 50% Fortune (furzy mouse). An Obama-as-lame-duck indicator?
Enviro Groups File Motion to Intervene in Defense of Denton Fracking Ban Steve Horn
Black Injustice Tipping Point
'Chokehold' protesters swarm New York City for second night DW

N.Y. Police Chokehold Evidence to Stay Secret as Protests Spread Bloomberg

Cleveland Police Cited for Abuse by Justice Department New York Times
U.S. SEC's Stein says Bank of America waiver policy is 'breakthrough' Reuters
Wall Street Demands Derivatives Deregulation In Government Shutdown Bill Huffington Post
Oil Shock
Whither Markets?
Gross Urges Investors to Take 'Chips Off' Table Amid Low Returns Bloomberg

Roubini Sees "Mother of All Asset Bubbles", But Claims Bubble Will Not Burst Until 2016 Michael Shedlock. Only problem is Roubini also made a call for 2013….
Central bankers are either too arrogant or too humble FTAlphaville (Richard A)
Banking: Financial firefighters Financial Times
Class Warfare
Shake-up at The New Republic: Franklin Foer and Leon Wieseltier Are Out New York Times. Leon Wieseltier is gone???? He was the anchor of the "back of the book" and hugely productive. I did a study for TNR in 2000. Getting rid of Wieseltier, not just from a quality perspective, but from a crass raw economic perspective (I not only saw the numbers but redid their P&L on a department cost basis), is insane.
Antidote du jour (mark w):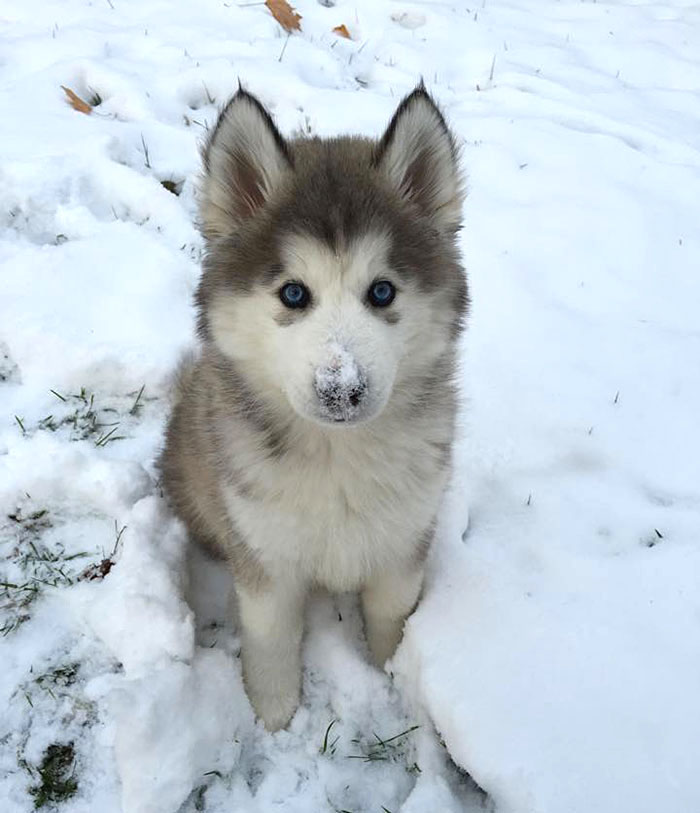 See yesterday's Links and Antidote du Jour here.