High-Speed Video Reveals The Source Of That Incredible After-Rain Smell io9
The Perfect Storm for Wall Street Banks Wall Street on Parade
In surprise move, Target exits Canada and takes $5.4 billion loss Reuters. That's real money!
China funds bring Chaos to metals markets FT. Chinese hedge fund played key role in collapse of copper.
China unveils fresh support measures as economy shows renewed weakness Reuters
SNB Franc Move
SNB Franc Move and Central Bank Credibility
What your bank owes you: clarity LA Times. In fact, many Americans are "financially literate" today. They know that banker CEOs will never be prosecuted for fraud or anything else, ever, they know to expect, or at least to consider, fraud whenever they encounter somebody holding a financial document, and they know "the market" is a scam run for the benefit of cronies and insiders.
Why SallieMae is a F***ing Shark: Part 1 Life in the Circus (MR)
Conservatives in Name Only NYT. "Magnanimity, winsomeness and grace aren't antithetical to conservatism. They are an essential part of it." This is one of the most vacuous Op-Eds I've ever read. Take a look at this guy's definition of "conservatism" and then show me the Republican Presidential candidate — heck, the Republican officeholder 00 who meets it, not just "winsomeness" (for pity's sake), but all the criteria in the entire piece. I'd replace this steaming load of bloviation with a simple operational test: The ability to use "the sunny optimism of Ronald Reagan" without irony. Now that's how you can tell a conservative (Hi Nooners! [waves]). "We are what we repeatedly do," as Aristotle says.
'Blame Liberals' The Marshall Project. The prison-industrial complex is a thoroughly bipartisan affair, and liberals were key enablers.
Cuomo Replaces Top Aide Larry Schwartz With Blackstone Bankster Mulrow Albany Project
ObamaCare
What Brill's 'Bitter Pill' Gets Wrong on Obamacare Peter Orszag, Bloomberg

The Bill Malcolm Gladwell, The New Yorker

Too many choices, high costs and bureaucracy: British expats grade American healthcare system 'a pain in the arse' Guardian (RM)
Oil
Why Are Gas Prices So Low? The Onion has spoken. We don't have to write about this topic any more.

Oilfield Services Company Schlumberger Is Cutting 9,000 Jobs Business Insider
Ukraine
Russia Fires Ukraine as Natural Gas Transit for Europe Op-Ed News

Europe at War George Soros, Project Syndicate. Yikes.
Syraqistan
Revealed: Saudi Arabia's 'Great Wall' to keep out Isil Telegraph

Pentagon to deploy 400 troops to train Syrian rebels Reuters. Maybe we can have them wax and buff the Saudi's wall.
Imperial Collapse Watch
Je suis unavailable: Obama and the decline of U.S. soft power Al Arabiya

Would Global Violence Decline Faster If U.S. Was Less Militaristic? Scientific American

Looking for the roots of terrorism Nature. Must read.
Class Warfare
This powerful Reddit thread reveals how the poor get by in America WaPo
UN Ebola czar says epidemic has 'passed the tipping point' AFP. In a good way.
3D map of DNA reveals hidden loops that allow genes to work together Science Magazine
Science says: eat with your kids The Conversation. Conviviality is under-rated as a value.
Inside the lonely fight against the biggest environmental problem you've never heard of Guardian
Ocean Life Faces Mass Extinction, Broad Study Says NYT (abstract of original in Science). But still reversible!
Finance & the left Stumbling and Mumbling
Antidote du jour: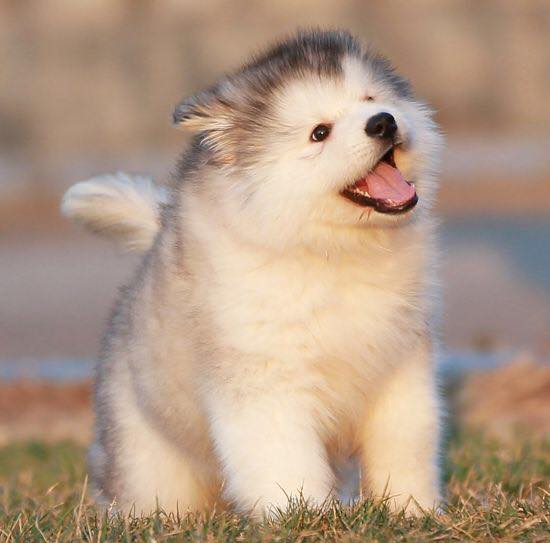 See yesterday's Links and Antidote du Jour here.