The new Bloomberg site is the worst redesign evah. What were they thinking? I'm going to wind up not using it if I have any alternative. Was that the aim?
The true story behind Groundhog Day Inhabitat (furzy mouse)
Shoplifting Suspect Calls 9-1-1 On Walmart Security Guards Following Him Around Consumerist
Bill Gates on dangers of artificial intelligence: 'I don't understand why some people are not concerned' Washington Post (furzy mouse)
Google's Growth Is Slowing Down Business Insider
Jack Ma takes $US1.4b hit as Alibaba dives Sydney Morning Herald (EM)
Flywheel calls bullshit on Uber's claims that it's three times bigger than SF's taxi industry Pando
New Rules in China Upset Western Tech Companies New York Times
'US sleeping as China courts Thailand'Thai Visa (furzy mouse)
EU reforms to break up big banks at risk Financial Times
Grexit?
A question of respect (or lack thereof)… – the Greek veto over Russia that never was Yanis Varoufakis

Greek government will seek 'common ground' – EU's Schulz BBC. You need to keep your eye on the money, as in the upcoming negotiations on the debt. Everything else is a sideshow. And so far, the Germans are not budging. The Dutch finance minister is going to be in Greece tomorrow, so that will be the first clue as to how far apart the two sides are (and don't kid yourself, they are far apart).

EU parliament president 'expects clashes' but no 'rash decisions' from Greece DW. The German take on the same meeting.

Russia would consider aid to Greece if asked – Siluanov Reuters
Ukraine/Russia
Syraqistan
Simultaneous Attacks in Egypt's Sinai Kill 26 ABC (furzy mouse)
Big Brother is Watching You Watch
Obama on budget collision course Financial Times
Obama's Climate Plan Could Threaten U.S. Forests Politico
Jackson Lears: Clinton's Creed London Review of Books
The Republicans: Divided & Scary New York Review of Books
Professor Fired for Criticizing Israel Files Lawsuit Against University of Illinois Intercept
St. Louis meeting on police oversight degenerates into an angry brawl Raw Story (furzy mouse)
Bankruptcy Valuations: A Pair of Modest Proposals Adam Levitin, Credit Slips
Yellen Tells Senate Democrats U.S. Economy is Strong Wall Street Journal
Stop Trying to Make Financial Literacy Happen Helaine Olen, Slate
Falling Prices Spread Pain Far Across The Oil Patch Wall Street Journal (Brian C). As predicted.
Class Warfare
Child Health Care and the Class Divide Counterpunch

Manhattan Condo Shock for Euro Buyers Bloomberg (furzy mouse)

The American Dream Dissipates at Record Pace Wolf Richter
Ten Tall Tales on Trade Counterpunch. Today's must read. US Trade Representative tells multiple, abject lies to Congress about pending so-called trade deals.
Antidote du jour: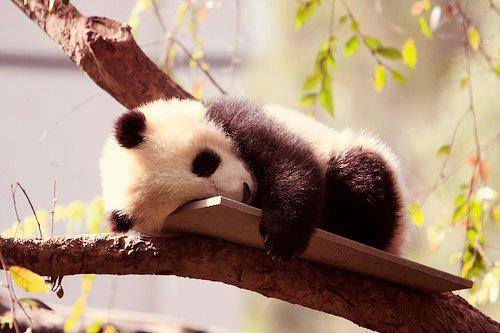 See yesterday's Links and Antidote du Jour here.