We had some serious WordPress issues overnight which took my and Lambert's time and undermined my posting. As a result, the Grexit posts are very light given the bombshell of the Yanis Varoufakis statement rejecting the tender ministrations of the Trokia in a press conference with Jeroen Dijsselbloem, chairman of the Eurogroup of Eurozone finance ministers. It appears that Varoufakis had presented his position privately before the conference, but it is simply not done to show such disagreement publicly. As we'll discuss longer form tomorrow, we were concerned from statements made during the campaign that Syriza was not taking a bold enough stance relative to its financial overlords. That concern has certainly been put to rest. But also understand what Varoufakis meant. He is not rejecting negotiating with the Troika on a restructuring. As he stated in later interviews, he is rebuffing having Troika bureaucrats come to Greece, inspect progress, and act as unappointed administrators.
Zombie Cat: Buried Kitty Believed Dead, Meows Back to Life ABC (OIF Vet). OMG, I'd feel SO guilty for having buried him!
Delta Air Lines pilot locked out of cockpit for Las Vegas landing Reuters (EM)
Refutation to the Patriots fumble stats FiveThirtyEight
Ebola virus mutating, scientists say BBC (David L)
The Purpose of Silicon Valley MIT Technology Review (David L)
Uber sued in California by Delhi rape victim, compared to "electronic hitchhiking Pando (furzymouse)
A new multibillion-dollar market for Microsoft Windows is about to go crazy Business Insider
Editor of major newspaper says he planted stories for CIA Digital Journal (martha r). In Germany.
Grexit?
Syraqistan
U.S. Government Tried to Give Nuclear Plans to Iraq and Nobody Cares David Swanson

Afghan soldier denied asylum, ordered back to Afghanistan Buffalo News (Andrew S)
Administration has unexpected allies against SCOTUS challenge to Obamacare subsidies Public Citizen (Deontos)
Big Brother is Watching You Watch
U.S. proposes effort to analyze DNA from 1 million people Reuters (EM)

Meet Loretta Lynch – Obama's Attorney General Nominee Who Might Be Even Worse than Eric Holder Michael Krieger
Most Republicans Say They Back Climate Action, Poll Finds New York Times (David L)
Bernie Sanders opens a new front in the battle for the future of the Democratic Party Vox
Police State Watch
"..Accelerate Forward." – Sheriff Instructs Drivers to Begin Running Over Americans Who Protest Police Violence if Necessary Filming Cops (martha r)

NYPD Commissioner Bratton compares Black Lives Matter protests to Paris and Mumbai terrorist attack Partnership for Civil Justice Fund
Wall St. For President? Project Syndicate (David L)
California lawmaker aims to raise smoking age to 21 Reuters (EM)
Chris Christie Council Clears Mass. Gov. Charlie Baker In New Jersey Pay-To-Play Probe International Business Times. Article questions the logic of the decision.
'Revolving Door' Between Fed and Banks Spins Faster Bloomberg
Class Warfare
Antidote du jour: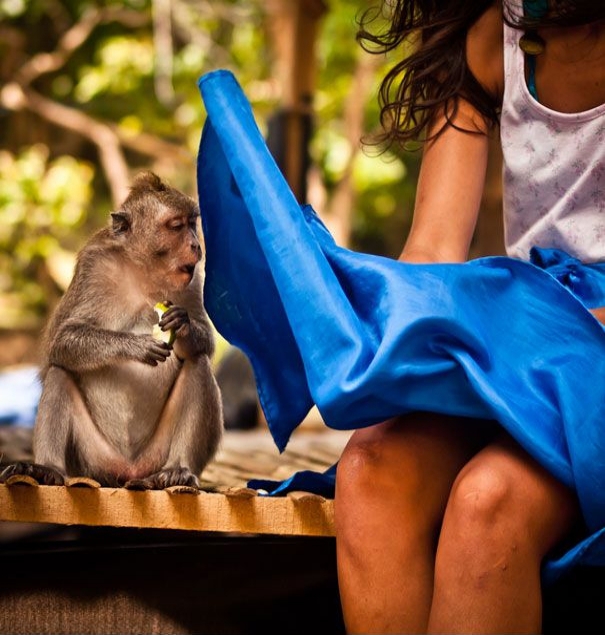 See yesterday's Links and Antidote du Jour here.