Here are the details:
Ten Bells
247 Broome Street (between Ludlow and Orchard)
Subways: F to Delancy, J/M/Z to Essex, B/D to Grand Street
Starting at 5:00 PM (note Ten Bells opens at 5:00 PM, so if you get there a couple of minutes early, don't be alarmed)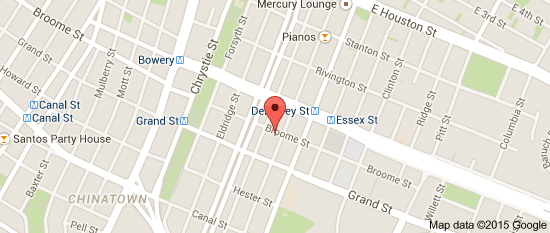 We have both back rooms, which are joined by French doors, so we should have plenty of chance to mingle. Ten Bells only serves wine and beer, but has a good selection of both, so hopefully that won't be a hardship. The person who recommended it also said they have good food if you want to get a nosh.
I'll be there from 5:00 PM till at least 8:30 PM. From past experience, readers have really enjoyed meeting each other, as well as assigning faces to some of the names in the commentariat.
I'm sure we'll have great fun and good conversation as we have at past events.
Looking forward to seeing you!