Wall Street Firm Develops New High-Speed Algorithm Capable Of Performing Over 10,000 Ethical Violations Per Second Onion (Scott)
The effect of GOP malice and MBA stupidity on Research shows no sign of slowing down riverdaughter (Carol B)
Industry Body Calls for Gene-Editing Moratorium MIT Technology Review (David L)
Some people may be predisposed for PTSD The Athenaeum (Chuck L)
Got an earache? S.F. startup says a smartphone's the cure SFGate (EM). Um, the last time I had an earache, it took antibiotics.
Reality Check: How Fast is China Growing? Global Recession at Hand Michael Shedlock (EM). Holy moley.
Petrobras Scandal Goes Far Deeper Than Previously Thought OilPrice. Not by our Richard Smith!
Venezuela likely to seek annulment of $455 million Owens-Illinois award: lawyer Reuters (EM)
Citi blocked on Argentine bond payment Financial Times
Grexit?
Tsipras's blast against foreign powers has familiar ring Financial Times

Merkel Ally Says Greece Should Not Expect Special Treatment New York Times
Ukraine/Russia
Nemtsov killing exposes cracks in Kremlin unity Reuters. This also explains why no one has seen Putin in public for two weeks, and the reason never would have occurred to me. Mark Ames sent this on and noted, "This is basically taken from Politkovskaya's paper Novaya Gazeta, the anti Putin paper. It seems right to me."

Exclusive: From 'Red October' village, new evidence on downing of Malaysian plane over Ukraine Reuters (furzy mouse). Awfully late in the game for eyewitness accounts to be surfacing.

Sweden Plans to Increase Military Spending Wall Street Journal
Syraqistan
Obamacare
Health law hasn't cut insurers' rate of overhead spending: study PNHP (Thomas R, martha r)
Obama budget would shrink deficits by $1.2 trillion over 10 years: CBO Reuters (furzy mouse)
Budget Referee Sees Less Deficit Reduction in Obama's Proposal Wall Street Journal
Hillary Clinton's private email server "not encrypted" for three months after she entered office Pando
If Hillary Clinton doesn't run, do Democrats have a Plan B? Christian Science Monitor. The inevitable isn't looking so inevitable any more.
Boeing Helped Craft Own Loan Rule Wall Street Journal
Fake IRS agents target more than 366,000 in huge tax scam Associated Press
Black Injustice Tipping Point
U.S. exports at risk as bird flu hits heart of poultry country Reuters (EM)
Dotcom history is not yet repeating itself, but it is starting to rhyme Financial Times (David L)
Latest Rakuten-led funding values Lyft at $2.5 billion Reuters (EM)
Ultra-low interest rates could run and run Gillian Tett, Financial Times
U.S. business interests square off against lawyers in Delaware Reuters. A big reason never to own stocks. And I am not joking.
No, Bridgewater didn't just build a team of robotic traders — they've had robot traders for 32 years Business Insider (David L). Unless they had a mainframe back then, this claim sounds like a stretch.
Commerzbank makes $1.45bn settlement with US Financial Times. Adrien: "…with the inevitable killer email by a reckless staff member.."
Santander Consumer Reaches $9.35 Million Settlement Over Military Repossessions New York Times
Private Equity Is Going Retail Huffington Post
Senators Introduce Legislation To Make Private Student Loans Dischargeable In Bankruptcy Consumerist. Finally.
Class Warfare
Are Uber Drivers Employees? The Trial That Could Devastate the "Sharing Economy." Slate. Keep your fingers crossed…

Target pressured on wages by group with focus but little to spend Reuters (EM)
Antidote du jour (Kevin H):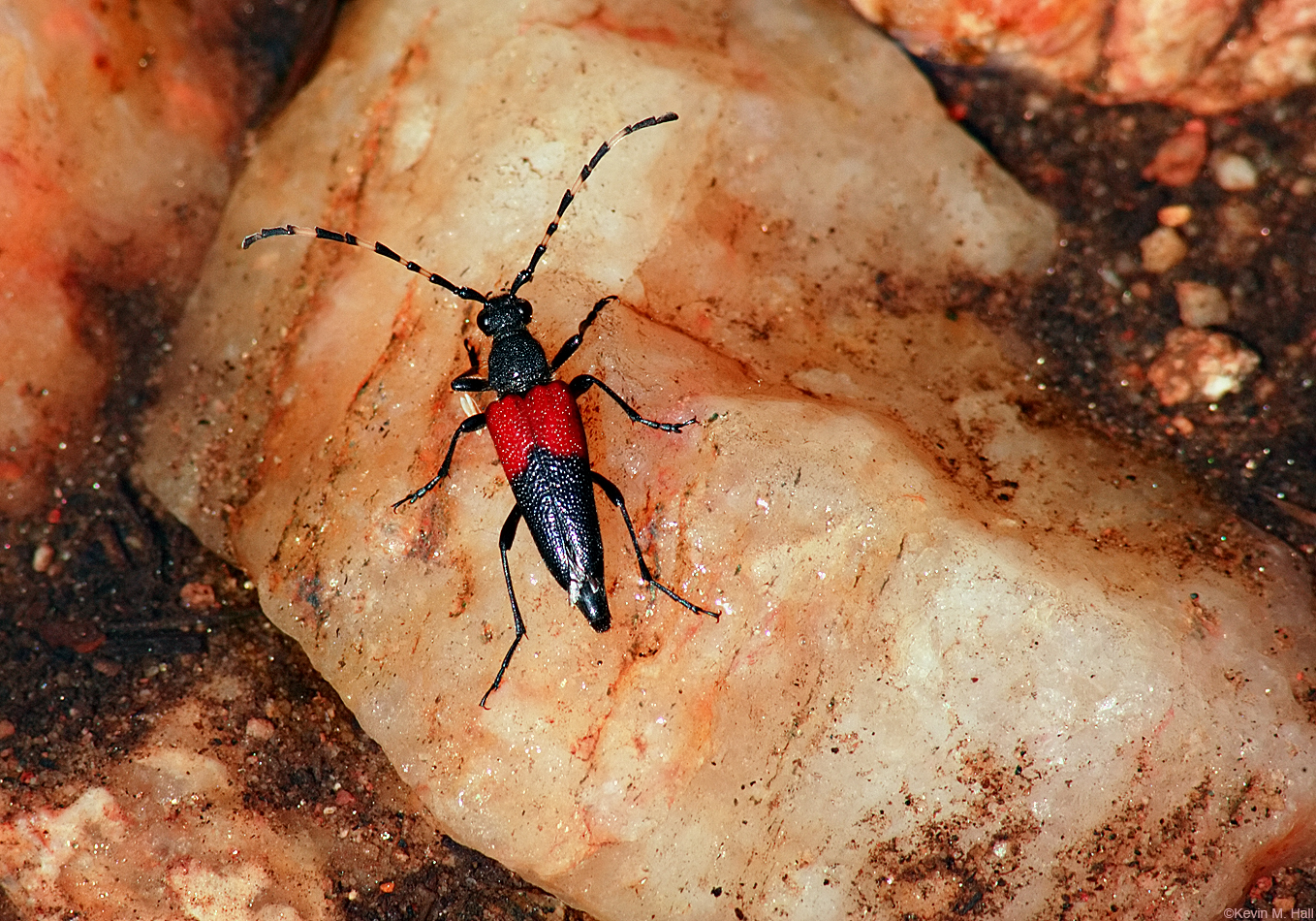 See yesterday's Links and Antidote du Jour here.