German city uses hydrophobic paint to splash public urinators with pee ScienceAlert
Algorithm Clones Facial Expressions…And Pastes Them Onto Other Faces Physics arXiv
An Autonomous Car Is Going Cross-Country for the First Time Wired (furzy mouse)
Estimating Burden and Disease Costs of Exposure to Endocrine-Disrupting Chemicals in the European Union Journal of Clinical Endocrinology & Metabolism. Glenn F: "This is an important study showing that Big Ag's chemicals, especially the endocrine-disrupting type aren't just making us sick. They're making the world's economy sick, too."
Aging Baby Boomers Hold On to Drug Habits Wall Street Journal. Assuming you had them to begin with….Notice the under-emphasis on economic stresses as a cause.
Myanmar regresses Bangkok Post (furzy mouse)
Australian households awash with debt: Barclays Sydney Morning Herald (EM)
Is China's slowdown worse than economists' projections? Sober Look. Mish raised this issue last week.
German rescue fund takes over Duesselhyp bank after Heta problems Reuters (Richard Smith)
Grexit?
Why smoke and mirrors are safer than cold turkey Wolfgang Munchau, Financial Times. I should post on this but I just don't have the gas.

Greek state not facing a cash shortage, says PM ekatherimini

Syriza – a Necessary Compromise or Avoiding an Inevitable Conclusion? Real News (Nikki)
Ukraine/Russia
Pakistan church bombings: Twin blasts kill 15, wound 78 in Lahore Times of India (furzy mouse)
Syraqistan
Op-ed calls on Israel to nuke Germany, Iran Times of Israel (Chuck L)
Big Brother is Watching You Watch
How to Build a Safer Internet of Things IEEE Spectrum (Chuck L). How about not building one at all? I can see my future: buying high quality stupid apppliances on eBay. I bet recent vintage SubZeros last a long time, and they won't rat you out on how often you buy milk or have an attack of the munchies.

Halifax is Testing Heartbeat ID as a New Banking Tool Thai Tech. Not only does the idea of voluntarily providing a biometric ID give me the willies, but I guarantee that this device will produce false negatives. For instance, a sufficiently high does of stimulants (caffeine, or the performance drug of choice, Adderal), will jack up your heart rate and going on a hard cardio routine can lead to irregular heartbeats.

A Police Gadget Tracks Phones? Shhh! It's Secret New York Times. Balaji: "But your readers knew this already."
Imperial Collapse Watch
A Green Light for the American Empire Ron Paul. Heresy101: "With only a few libertarian slip-ups, Ron Paul nails it."
Medicare Panel Faults Payment Fix as Too Weak Wall Street Journal
Two LAPD officers shot, wounded in Florence Los Angeles Times (furzy mouse)
Man, 20, Is Arrested in the Shooting of 2 Officers in Ferguson New York Times
Tax inversion curb turns tables on US Financial Times
The End of "Patient" and Questions for Yellen Tim Duy
Oil
Junk-Rated Oil & Gas Companies in a "Liquidity Death Spiral" Wolf Richter

US shale shows remarkable resilience Financial Times
How Does Wall Street Work? Only One-Quarter Of Investment Bank Revenue Comes From Activities In The Real Economy International Business Times. The underlying Bank of England report is informative and accessible.
Class Warfare
Working Minority Families Are Twice As Likely To Be Low-Income As Whites WSJ Economics

As "Right To Work" becomes law in Wisconsin, a reminder of its inventor's racist past Mark Ames, Pando
Antidote du jour (martha r). "Colugos are also known as Cobegos or flying lemurs. However, they are not actually lemurs nor do they fly. Colugos are nocturnal, tree dwelling animals that can glide through air like flying squirrels. They can grow to around 16 inches in length, the size of a large squirrel. These awesome animals are found in South Asia and are threatened mainly by deforestation which lead to habitat destruction."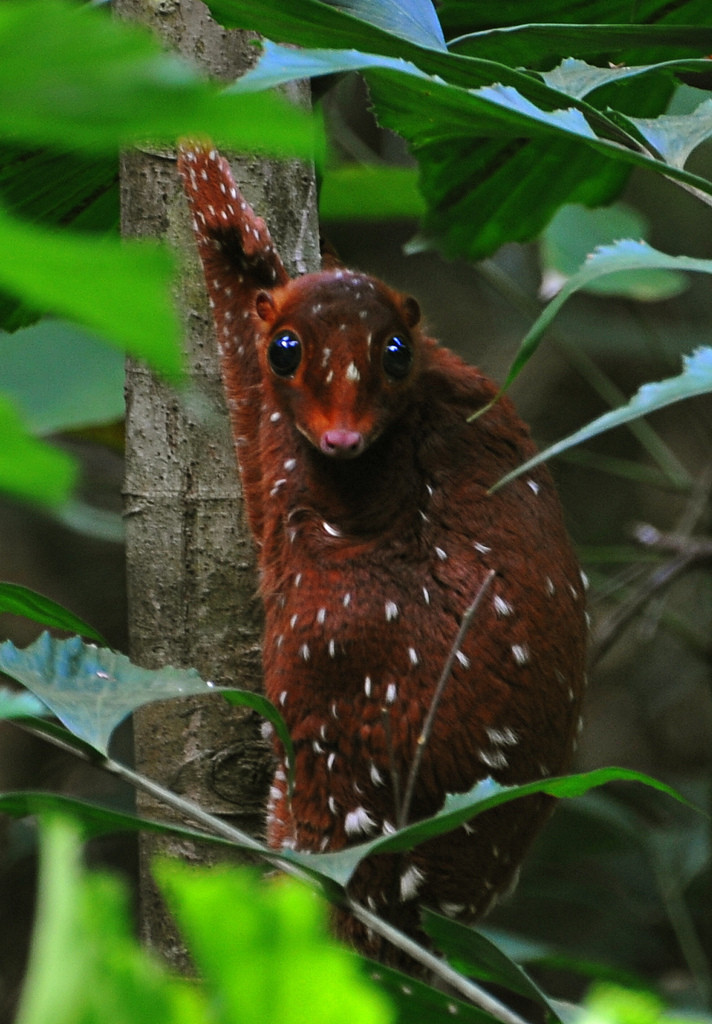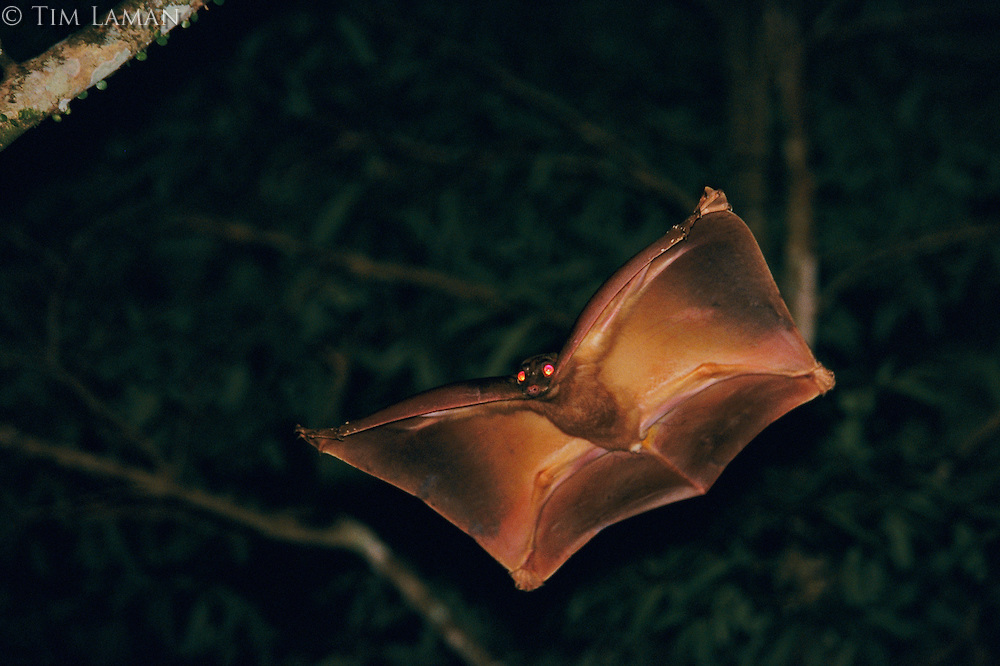 See yesterday's Links and Antidote du Jour here.