Danny Schechter died on March 19. I knew Danny's work and had met him a couple of times, most recently in the green room at RT in New York after a Boom/Bust segment. He seemed to be in good health so I was surprised as well as saddened by the news. Danny was a straight-talking, old school (as in real deal) liberal, for whom class struggle was part of the fabric of his early life. There are perilous few of his ilk left any more. He will be missed.
Real News ran one of his 2014 segments in memoriam: Activism In My DNA – Danny Schechter on Reality Asserts Itself (hat tip Nikki).
BTW, first day of spring and it is SNOWING in NYC. But it is an exceptionally pretty snow: big heavy wet flakes that are sticking on trees and staying because the air is still, so the city momentarily has a fairyland look.
Annoying, Well-Adjusted Friend Even Fucking Meditating Now Onion (David L)
End of days progressing nicely, says demon overlord Daily Mash
Eclipse puts Europe's fears over solar power cut in the shade Financial Times (Scott)
COAL: When legally liable, companies don't dispute global warming E&E
Arctic sea ice shrinks to lowest level on record Financial Times (David L)
The Bonobo Spring Revolution Counterpunch (furzy mouse). Not sure behavior translates as neatly across species as the authors suggest. For instance, consider all the men and once in a while women who kill spouses and lovers that leave them. Humans seem to be way more jealous and possessive than bonobos.
Here are all the new particles we might discover when the world's largest atom smasher turns back on Business Insider (David L)
Wow, that was fast. UN Women cancels partnership with Uber Pando
New study points to link between weedkiller glyphosate and cancer Financial Times (David L). Holy moley, Monsanto is finally fingered in a big way. If the connection is shown to be tighter, Monsanto could be on the way to suffering the same fate as asbestos companies.But the evidence is deemed "thin".
Japan Says It Could Join China-Led Development Bank Wall Street Journal
Cash Dinosaur: France Limits Cash Transactions to €1,000, Puts Restrictions on Gold; Bitcoin End Coming? Michael Shedlock (furzy mouse)
The State Against The Republic, by Thierry Meyssan Voltaire Network
Grexit?
Mr Tsipras also attempted to win a commitment from EU leaders to allow a portion of the remaining €7.2bn — €1.8bn in profits on Greek bonds purchased by the ECB in 2010 — to be disbursed quickly if it implemented a portion of the required reforms.

Ms Merkel objected to the idea, however, and in her post-summit news conference said the profits would only be distributed when the entire package of reforms had been adopted.
Ukraine/Russia
Russia, Ukraine Seek Gas-Supply Deal Until Bill Dispute Settled Wall Street Journal

EU gets round its problem with extending sanctions on Russia Fortune

Ukraine's Oligarchs Are at War (Again) Leonid Bershidsky, Bloomberg Views
Alberto Nisman, drugs, Hezbollah, and Iran Business Insider Business Insider (furzy mouse)
Syraqistan
Imperial Collapse Watch
A Family Business of Perpetual War Robert Parry, Consortium News (furzy mouse). A must read.
Big Brother is Watching You Watch
HACKING BIOS CHIPS ISN'T JUST THE NSA'S DOMAIN ANYMORE Wired (Robert M)

The NSA's new director still believes the best defense is a good offense. He's wrong Pando

Why the Idea That a Big Cyber Attack Could Create a Huge Tech Armageddon Is Pure BS Alternet (YY)
OSHA investigator blows whistle on this own agency NBC Bay Area (Adrien). This is serious. You might write your Congresscritter.
WRITE TO SENATOR WYDEN AND TELL HIM TO OPPOSE FAST TRACK! CPA. Another petition, but it's easy and productive. Please sign.
New Federal Rules Are Set for Fracking New York Times
Christie Administration Won't Give Lawmaker Details On Exxon Settlement David Sirota, International Business Times
Prevent another crash, reform Wall Street Des Moines Register. From super dark horse Martin O'Malley.
Ohio man cleared of murder after 39 years in jail to get $1 million payment | Reuters (EM)
Fed whistleblower quits Wall Street, weighs book New York Post (Adrien)
Yield Curve, Futures, Suggest No Rate Hike Until December; GDP Forecast Halved Again to 0.3% Michael Shedlock (furzy mouse)
Class Warfare
Antidote du jour: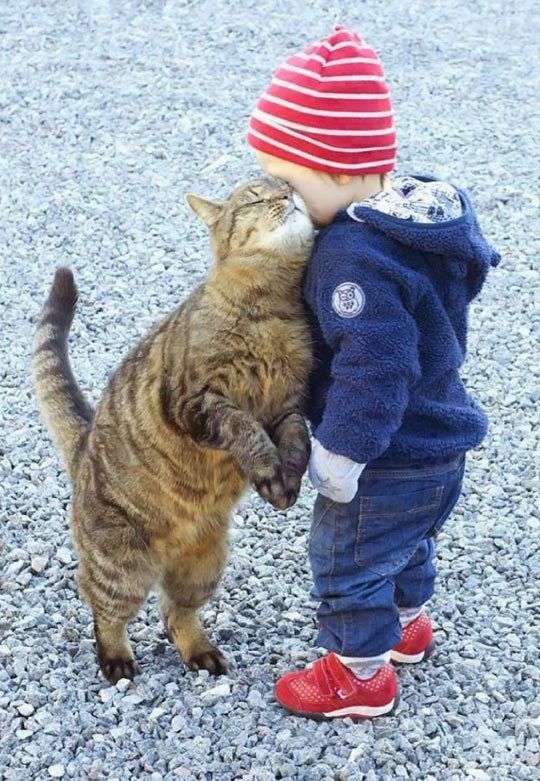 And a bonus video! Dancing peacock spiders (hat tip Chuck L):
See yesterday's Links and Antidote du Jour here.