Savannah Great Horned Owls – Branching/Fledging; Decorah Eagles – First Hatch 2015 Crane-Station, Firedoglake
The myth of Europe's Little Ice Age VoxEU
Major publisher retracts 43 scientific papers amid wider fake peer-review scandal Washington Post (Chuck L)
China's Credit Overdose Project Syndicate
Frenzied speculative activity in China's equity markets Walter Kurtz
Slowdown in China Charles Schwab (Chuck L)
Grexit?
Ukraine/Russia
Russia to join China-backed development bank: official China Post

Why Sanctions on Russia Don't Work Project Syndicate

What's $3 Billion Between Enemies? Ukraine and Russia Battle Over Debt Terminology WSJ Economics
Syraqistan
Big Brother is Watching You Watch
Drones Beaming Web Access Are in the Stars for Facebook New York Times
Which Companies Are Buying the Election? New York Times (furzy mouse)
War budget might be permanent 'slush fund' Politico (EM)
Stephen King hammers Maine governor for doubling down: 'He's not man enough to admit he made a mistake' Raw Story
Indiana Law Denounced as Invitation to Discriminate Against Gays New York Times. A day late to this story.
Corporate Giant Salesforce Tells Indiana: Goodbye Daily Kos (furzy mouse)
Old King Coal Stricken; Prognosis Grave Daily Impact
Janet Yellen Needs a Lesson in Culture Wall Street Insight and Indictments
Stanley Fisher's Faulty Logic On Higher Fed Interest Rates CEPR
Reality Check: The Next Boom Is Not Upon Us Morningstar
SEC illustrates regulator too cozy with the industry it regulates David Sirota, SF Gate (Michael C)
How Wall Street Middlemen Help Silicon Valley Employees Cash In Early Wall Street Journal. The SEC is again missing in action.
At U.S. Companies, Time to Coax the Directors Into Talking Gretchen Morgenson, New York Times
Dismal Scientists
Microeconomic origins of macroeconomic tail risks VoxEU
Class Warfare
The gender pay gap Bruegel. Note the gender pay gap is markedly lower in supposedly more sexist Australia.

A lawyer shows up at a 'right-to-work' hearing. And … cue the laughter. Upworthy

Intelligent robots must uphold human rights Nature (furzy mouse). I dunno. If I were smart enough to be self aware, I'd be seriously not happy with the idea that I would die a permanent death. Humans at least have the comfort of being able to entertain the idea that there might be an afterlife.
Lead prosecutor apologizes for role in sending man to death row Shreveport Times (Dallas G). Today's must read.
Antidote du jour: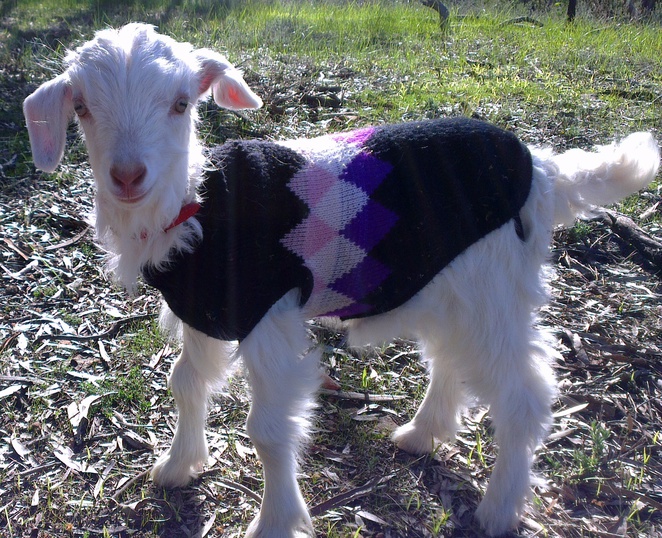 See yesterday's Links and Antidote du Jour here.