Cats don't like human music — play them this instead PBS
Mountain lion shot with tranquilizer in California mall parking lot, dies Reuters (furzy mouse) :-(
The Long, Strange Saga of the 180,000-Carat Emerald Bloomberg (alex)
Autism appears 'largely genetic' BBC (David L)
Human pheromones: Smell the glove Economist
How is Polio Still a Thing? Medium (bob)
Treadmill Performance Predicts Mortality (furzy mouse). Studies like this are a pet peeve of mine. Even as a child I could not run much due to having very unstable feet and ankles. So I would be deemed to be a failure due to my joints, and not to what they are trying to measure, cardiovascular and pulmonary responses.
Engineering the Perfect Baby MIT Technology Review (David L). Eugenics, here we come. After on-campus riots, Harvard decided to admit the smartest class possible. They got the highest suicide rate they'd ever seen as result. That led the school to implement what they called "the happy bottom": 25% of the class that wasn't as impressive intellectually but showed strong evidence of leadership skills or just plain having done super interesting stuff.
Australia's 'Ecological Axis of Evil' triggers native mammal collapse Alert Conservation
The Coming Chinese Crack-Up Wall Street Journal
China pulls smog documentary offline Financial Times
Burma recruits vigilante 'Duty' mobs to quell student protests Asian Correspondent
Is the Euro Compatible With Democracy? Foreign Policy. Lambert: "Subhead: Berlin doesn't seem to think so.'"
Grexit?
Brazil's Petrobras scandal deepens BBC
Ukraine/Russia
Ukraine's Economy Is Worse Than It Looks Bloomberg

The cognitive dissonance of the European< Union's Position/a> Vineyard of the Saker (Chuck L)
Syraqistan
Remember, Kill Chain Andrew Cockburn, Counterpunch
Big Brother is Watching You Watch
Pretty Much Every Smart Home Device You Can Think of Has Been Hacked Slate
Team Clinton Will Beat the Press—Again Politico. Lambert: "Hmm. Media time is like financial time."
Senate hearing faults FBI system meant to protect whistleblowers Washington Post (fury mouse). Quelle surprise!
U.S. government settles with Ohio newspaper over detention of journalists Reuters (EM)
U.S. Said to Plan Corruption Charges Against Menendez New York Times
Cities Paying Millions to Get Out of Bad Bank Deals Governing (MS). Chicago is the poster child.
This Drunk White Guy In A Pickup Explains All You Need To Know About Race And Policing Huffington Post
City of St. Louis hosting 'Compliance Week' for anyone with minor offenses KMOV
Weather-battered U.S. consumers skip mall, order in and head south Reuters (EM)
Oil
The rush to hoard oil is getting so intense that there's a market forming for oil storage futures contracts Business Insider
Tax evasion: Leaks on tap Economist
Fed
Monetary Policy: The New Jobs Report Shows Janet Yellen's Dilemma in a Nutshell New York Times

February Jobs Report: Wage Growth Is Stuck Around 2% WSJ Economics

Auditing the Fed (or at least the staff forecasts) part 3 FT Alphaville
Class Warfare
More American White Women Are Dying Prematurely Mother Jones

After a Bounce, Wage Growth Slumps to 0.1% New York Times

Alaska Congressman Don Young said gray wolves could fix homeless problem Daily Mail Online (Chuck L)
The One Chart You Need to Predict the Future Charles Hugh Smith (Chuck L). Important.
Antidote du jour (Tim F):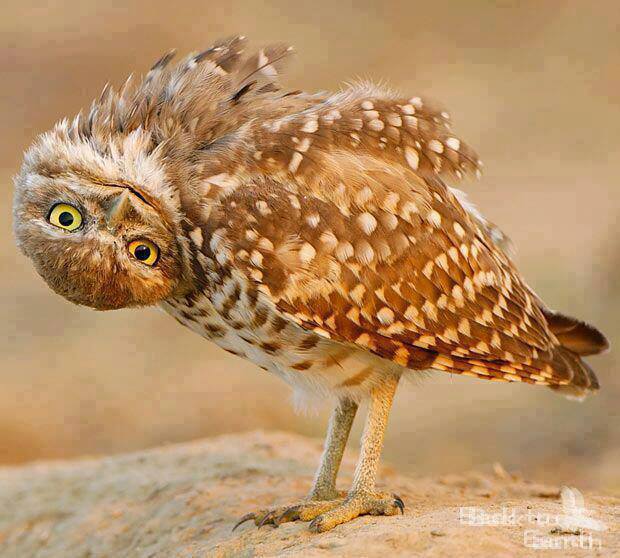 See yesterday's Links and Antidote du Jour here.