Water Wheel scoops 19 tons of Inner Harbor trash in one day Baltimore Sun
Stanford bioengineer discusses mining social media and smartphone data for biomedical research Stanford Medicine Blog
Blob of warm Pacific water threatens ecosystem, may intensify drought CNN
Natural Disasters: Preparing for the Big One The Diplomat
Thousands Shielded From Deportation Losing Work Permits BuzzFeed
The Greeks are not "Western" Politico Europe. I see Politico Europe is off to a rousing start.
Inside Morocco's Campaign To Influence Hillary Clinton and Other U.S. Leaders The Intercept
White House Mending Fences With Netanyahu NY Times.
Taliban announces start of its annual spring offensive LA Times. The best part is that it's announced. Like it's a supermarket opening.
Vietnam 40 years on: how a communist victory gave way to capitalist corruption The Guardian
Yemen: Saudi prince promises free Bentleys to bomber pilots who killed 1,000 IBTimes
How Washington Delayed Amtrak National Journal
Senate Republicans seek to preserve NSA power to collect phone data LA Times. Good thing there's no more "gridlock"!
Bot makes $2.4 million reading the Web: Meet the guy it cost a fortune Slate
A Financial Transaction Tax is a Pigouvian Tax Jared Bernstein
HSBC Determined to Stand By Leadership Financial Times
Trafficking Bill Passes Senate, Clears Way for Vote on Lynch Bloomberg
6 Tricks Banks Use to Drive Homeowners Into Foreclosure Newswire. Notice that this is a 2015 article, not 2008 or 2010 or 2012, when this was supposed to be all over.
Class Warfare:
Finance and Society Conference The Institute for New Economic Thinking. Wanted to highlight this for DC folks, largely because it's a high-level conference where 21 of the 22 speakers are women. It's also to be webcast.
A Bibliophile's Defense of Physical Books The New Republic
New Zealand's Premier Apologizes for Pulling Waitress's Hair New York Times
Katy Perry's Left Shark trademark denied BBC
Traffic chaos on M74 as sheepdog takes control of tractor Telegraph
Antidote du jour: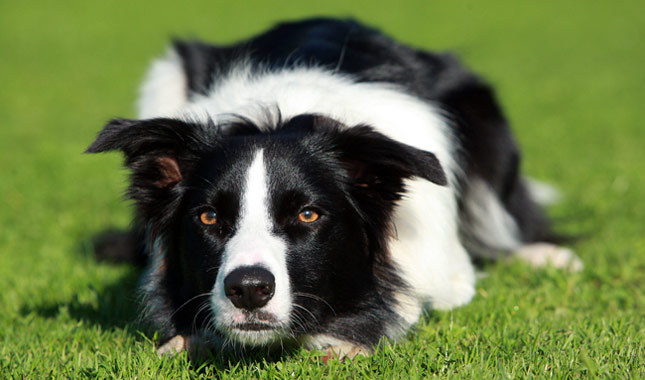 See yesterday's Links and Antidote du Jour here.