Teach Your Fish How To Walk Popular Scientist (RM).
Avian flu crisis grows for poultry producers throughout USA USA Today
Economists have discovered how bad the economy really is WaPo. Labor force participation. NC readers have known for years.
A Veteran of the Financial Crisis Tells China to Be Wary NYT
Investors Just Got a Billion-Dollar Lesson in China's 'Mystery Meat' Bloomberg
Why doesn't Washington think Warren Buffett's reinsurance arm is TBTF? Fortune
Grand Central: Mr. Dudley Hedges Himself on 2015 Rate Increase WSJ
How Emerald Knight's sales pitch duped the Financial Times blog FT Adviser Redd Monitor (RS).
Trader Charged With Manipulation That Contributed to 2010 'Flash Crash' NYT
Regional Banks Sweat Through Low-Rate 'Torture' WSJ
Chemical Activity Barometer "Leading Economic Indicator Rises for Fourth Consecutive Month" Calculated Risk
Oil Companies Are Getting a Second Chance in the Bond Market Bloomberg
The bank moved to seize a widow's home. But it didn't tell her the loan was insured. Charlotte Observer (Furzy Mouse). Yes, the banksters are still at it.
PhillyDeals: Helping home buyers before they go underwater Inquirer
NYT: Heastie Reaped $200k Profit from Mom's Embezzlement The Albany Project. $200K? That's chump change. Anyhow, Heastie's the new Assembly speaker. I bet Sheldon Silver's laughing now!
Is Slack Really Worth $2.8 Billion? A Conversation With Stewart Butterfield NYT. Must read, in the context of ISDS "lost profits."
TPP
The air is dark and asthma is deadly along the Mexico border Reveal. Among other reasons, NAFTA.
How the 'Desaparecidos' of Ayotzinapa Have Sparked a US-Mexican Solidarity Movement The Nation
Grexit?
Black Injustice Tipping Point
Justice Dept. opens Baltimore police probe; 1K protest AP. "Freddie Gray, a black man who suffered a fatal spinal-cord injury under mysterious circumstances after he was handcuffed and put in the back of a police van."

Memorial tree for Michael Brown cut in half, stone memorial missing KMOV
Big Brother Is Watching You Watch
US Congress to vote on 'cybersecurity' bills that are basically surveillance bills in disguise Boing Boing

Lawyers' Group Seeks Overhaul of a Postal Service Surveillance Program NYT. "20 percent of the orders for surveillance under the program, known as mail covers, were improperly approved."
There are a remarkably small number of people who trust the government WaPo
Syraqistan
Saudis end air campaign in Yemen, seek political solution Reuters

The New Saudi Foreign Policy CFR

What Is The Purpose Of This U.S. Fleet Concentration Next To Iran? Moon of Alabama
How to Avert a Nuclear War NYT
Vietnam asked Philippines to form pact to counter China, Aquino reveals South China Morning Post
Class Warfare
'Gods' edging out robots at Toyota facility Japan Times (MR)
What happens when the Internet of Things becomes artificially intelligent? World Economic Forum Agenda (DL).
Man shoots computer in Colorado Springs alley, gets revenge he wanted – and a citation Colorado Springs Gazette
Clockmaker John Harrison vindicated 250 years after 'absurd' claims Guardian
The Slow Death of the University Chronicle of Higher Education
The Radical Dissent of Helen Keller Truthout
WSU statistician sues seeking Kansas voting machine paper tapes Wichita Eagle (Furzy Mouse). Important.
Antidote du jour: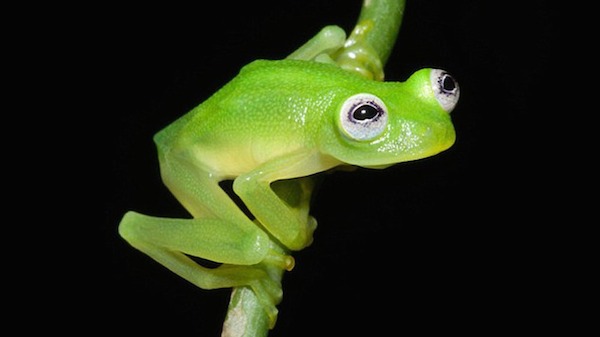 See yesterday's Links and Antidote du Jour here.