TPP News:
Consent of the Governed: Stop the Emerging TPP Tyranny! Corrente

Trade Bill Clears House Hurdle as GOP Blocks Democratic Alternative WSJ. Paul Ryan used an obscure jurisdictional issue to block the Democratic alternative from even getting a vote. Considering that Democratic votes are needed to pass the bill, that seems mighty stupid. Two Democrats voted for fast track in committee: Earl Blumenauer and Ron Kind.

Obama: Liberal trade critics 'don't know what they're talking about' The Hill

Obama is failing us all by ignoring the need for currency rules in TPP Dean Baker

Top Democrat Larry Summers: Democrats Are Crazy and Hate Trade The Intercept

There may have been a poison pill in the fast-track trade legislation WaPo. Interesting, it's a human trafficking piece that could disqualify Malaysia, one of the 12 countries in TPP.
A Drone Program That Has Killed Hundreds Of Civilians Finally Killed Some That The White House Regrets Huffington Post
Drone Strikes Reveal Uncomfortable Truth: U.S. Is Often Unsure About Who Will Die NY Times. We're not going to have a national conversation about drones, at least not one with any meaningful policy change at stake. But if we ever would, this would provoke it.
After 9/11, We Were All Judith Miller POLITICO Magazine (!)
Petraeus gets 2 years probation, $100K fine, can travel to speak overseas, lives happily ever after Boing Boing
As Attorney General, Loretta Lynch Plans to Shift Tone for Justice Dept. NY Times. Playing nice with the cops.
Deutsche Bank to Pay Record $2.5 Billion to Resolve Libor Bloomberg
Yvanova v. New Century Mortgage Corporation Amicus Brief of California Attorney General Kamala Harris in Support of Appellant Stop Foreclosure Fraud. Among the die-hards still seeking accountability on mortgage issues, this is seen as a big deal.
Senator Baldwin is Asking the SEC Questions About "Disgorge the Cash" Rortybomb
Mediamacro myth 1: 2010 Britain faced a financial crisis Mainly Macro
How Robbers Got Cops to Pay Ransoms The Atlantic
Some Companies Fight Pay Gap By Eliminating Salary Negotiations NPR. I believe the phrase in the old Connect Four ad was, "Pretty sneaky sis."
Class Warfare:
Bangladesh garment industry pushes to meet deadlines on safety standards WaPo

Public pensions own payday lender that is illegal in their own states Fortune

Have We Seen the End of the Eight-Hour Day? The Nation
World's Biggest For-Profit College Chain Plans $1 Billion IPO Bloomberg
UGA student facing judiciary hearing after Capitol protest arrest UGAnews
We Can't Let John Deere Destroy the Very Idea of Ownership WIRED
Oklahomans Feel Way More Earthquakes Than Californians; Now They Know Why NPR
Pipeline advocate William Shatner holds senior water rights The Sacramento Bee
Genius Elephant Stops Traffic So Little Calf Can Safely Cross The Dodo (h/t furzy mouse)
Thanks all, it was a pleasure. Antidote Du Jour: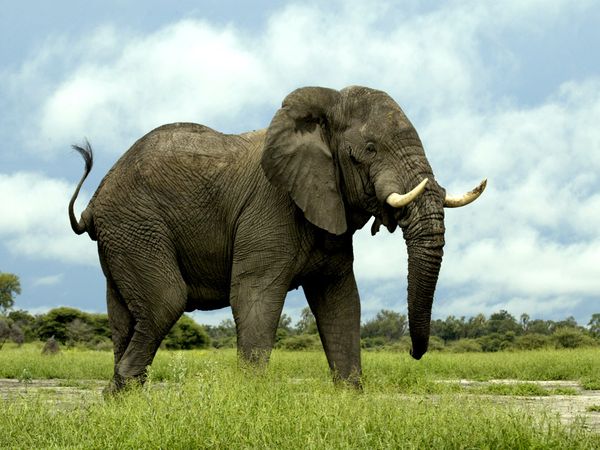 See yesterday's Links and Antidote du Jour here.