Dear patient readers,
I despise WordPress. Something has gone wrong with its image upload function which means I can't control how the antidote renders. This started overnight and I am tearing my hair.
Rockaway resident finds a 'beary' cute surprise NJ (Fred A)
Very Angry Lady Successfully Files "Fuck This Court" Legal Brief Gawker (Carol B)
This Map Will Let You Know What Your State Can Cheer "We're #1!" About Distractify (Chuck L)
Nepal Quake
When Bots Collude New Yorker (Dr. Kevin)
Security Experts Hack Teleoperated Surgical Robot MIT Technology Review (David L)
Amazon built an enterprise business out of nothing Business Insider (EM)
The Swiss Have Eliminated The Zero Lower Bound Forbes
The "War on Cash" Migrates to Switzerland Pater Tenebrarum (Chuck L)
Apology Or Not, Japanese Leader's Address To Congress Next Week Will Be A No-Win for the U.S. Forbes (Bob H)
Fitch Downgrades Japan Credit Rating on Fiscal Worries Wall Street Journal
ECB Taper News Edward Hugh. A meaty, important piece.
Grexit?
Ukraine/Russia
Russia is looking for allies, not deals, in Latin America Financial Times

Ukraine and pro-Russian separatists trade accusations as Minsk deal frays Reuters
Big Brother is Watching You Watch
NSA Failure – THIS Hacking Of The White House Was Not Really Severe Moon of Alabama

NSA veteran chief fears crippling cyber-attack on Western energy infrastructure Ambrose Evans-Pritchard, Telegraph
Imperial Collapse Watch
How to Turn a Nightmare Into a Fairy Tale, "40 Years Later, Will the End Games in Iraq and Afghanistan Follow the Vietnam Playbook? TomDispatch

Rising Police Aggression A Telling Indicator Of Our Societal Decline Chris Martenson (furzy mouse)
Drought Frames Economic Divide of Californians New York Times
Officials Block Food Deliveries to Tufts Students Protesting Fossil Fuel Investments Intercept
Oil
Former BP CEO Tony Hayward believes oil prices will rebound soon Business Insider

Oil-Fund Outflows Bode Ill for Prices Wall Street Journal
US banks push for bond trades delay Financial Times
Fed mulls perma-QE MacroBusiness
Mankiw Mendacity and Morality and his League of Failed Economists Bill Black
BofA 'Hustle' appeal tests Justice's novel use of old S&L statute Alison Frankel, Reuters. Adrien: "BAC says that Rakoff is not impartial and should not preside over potential retrial. I would have liked the same interest in "impartiality" in the selection of the last two SEC Chairs, the last two SEC Heads of Enforcement..not to speak of the last two heads of the NY Fed..But hey, the revolving door does not exist (dixit Rodgin Cohen at Sullivan) and even if it were to exist, it would not affect the level of penalties imposed (dixit Khuzami)..so what should we be worried about??"
Class Warfare
Walter Brueggemann: Speaking Truth To Power, Confronting Today's Pharaohs Jesse
Sovereignty in the Ancient Near East Michael Hudson.
The Neoconservative Counterrevolution Jacobin. A must read.
Antidote du jour (Leslie M). Story here.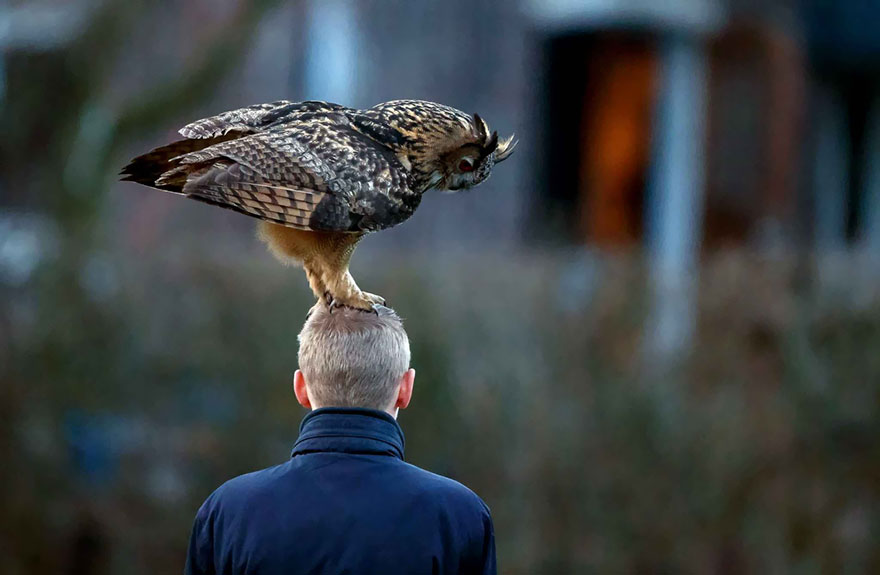 See yesterday's Links and Antidote du Jour here.