Light Street falcons Baltimore Sun (frosty zoom)
Man's first day of wearing Apple Watch to work not going as hoped Daily Mash
Letter from John Adams to Abigail Adams, post 12 May 1780 Massachusetts Historical Society (Bob H). On education.
Pope Francis Steps Up Campaign on Climate Change, to Conservatives' Alarm New York Times (David L)
Experts Warn of "Cataclysmic" Changes as Planetary Temperatures Rise Truthout
Google Launches A Marketplace To Buy Patents From Interested Sellers TechCrunch (Chuck L)
The Sun newspaper launches anonymous Tor-based WikiLeaks-style SecureDrop BetaNews (Chuck L)
Chipotle becomes the first major US restaurant chain to ditch GMOs ars technica (Chuck L)
'Two phases' of childhood obesity suggested BBC
Nepal Quake
Nepal earthquake: what the thousands of victims share is that they are poor Guardian

Nepal earthquake: Eight million people affected, UN says BBC
US-Japan defence pact aims to check China Financial Times
Shanghai equities roar as China floats QE-lite Ambrose Evans-Pritchard, Telegraph
Simulection: How I'm testing the party's 2015 manifestos on the video game Democracy 3 New Statesman (Chuck L)
Grexit?
Greek finance minister Yanis Varoufakis replaced as leader of debt talks Guardian (Peter J)

Tsipras reshuffles negotiating team to sideline Varoufakis Financial Times. A more negative spin than the Guardian. Also note this: "The moves come as senior Greek ministers have publicly acknowledged in recent days that they may be forced to accept economic measures they have been attempting to avoid, a sign they are preparing Greek voters for concessions."

Greece moves to sideline Varoufakis after reform talks fiasco Reuters (furzy mouse)

Gov't drafting multi-bill after overhauling negotiating team ekathimerini

University rectors and mayors stall over cash ekathimerini

Uncertainty Over Impact of a Default by Greece New York Times (furzy mouse)

The definitive Greece decision tree Teneo Intelligence. Reassign probabilities as you see fit!
Syraqistan
Big Brother is Watching You Watch
US states take aim at NSA over warrantless surveillance BBC

NSA Whistleblowers Oppose Freedom Act, Endorse Long-Shot Bill US News
Imperial Collapse Watch
Decline in Science Spending Threatens Economy, Security: MIT NBC (David L)
Police State
Holder's DOJ Sided With Police on Every Excessive-Force Case at Supreme Court New York Times (Judy B)

America's Soft Police State American Thinker
Trade Traitors
The New Hillary Counterpunch. Li: "Key sentence: '. . . the only thing she can do, when she and her advisors find it expedient to take a more liberal or populist turn, is display support for costless (to capitalists) social issues.'"
Jeb Bush Reveals What He Considers to be the 'Best Part' of the Obama Administration The Blaze (EM)
Wendell Potter: Allyson Schwartz's new advocacy group is not what it appears Philly (Paul Tioxon). Lambert notes: "More looting by good Democrats."
Take That, Christian Right — Americans Go To Church About As Much As Godless Europeans Alternet (Bob H)
Baltimore Protests
America's foremost bankruptcy lawyer dies Financial Times
Air-Safety Experts Weigh Rules for Battery Cargo on Jets Wall Street Journal. Adrien: "Why do we need an international conference on this issue when the solution is so obvious? Until the industry can prove to everyone involved that its product are safe for travel, they certainly should not be carried in cargo or passenger planes. As simple as that." See a bill along these lines: House Dem wants to ban lithium batteries from flights The Hill
The Reasons We Deny Luck Farnam Street (Bob H)
Antidote du jour. Doug Terpstra: "A soaring antidote: an egret taking off from a Las Vegas lake, captured by my brother, Philip, at about 0.00015 sec shutter speed."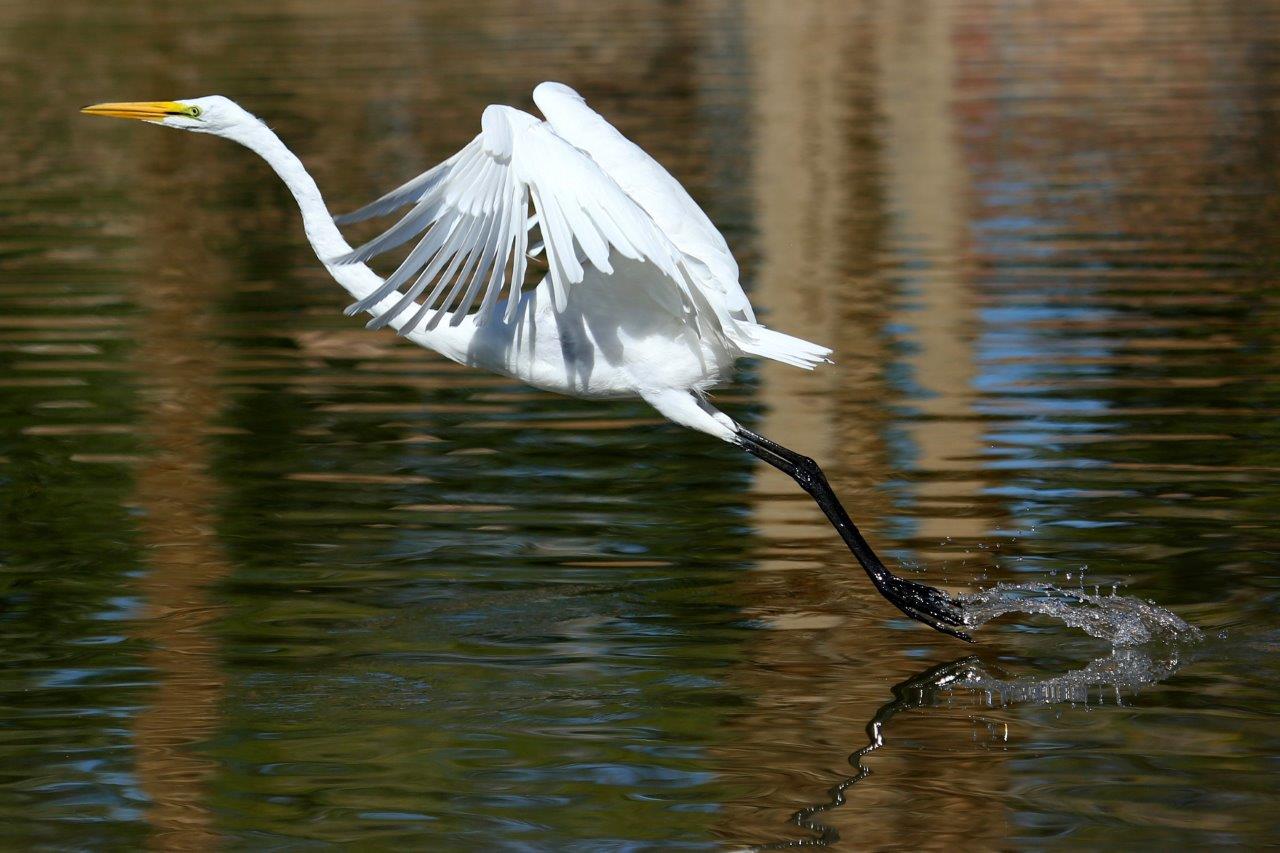 See yesterday's Links and Antidote du Jour here.