How to speak HORSE: Researchers find equines express emotion through their whinnies – and reveal the frequencies used Daily Mail
Unicorn sugar crash Pando Daily
Wall Street Just Got More Pessimistic About the U.S. Economy. Will the Fed Follow Suit? Bloomberg
Fed, data take center stage as earnings dwindle Reuters
Don't Be So Sure the Economy Will Return to Normal Tyler Cowen, NYT. Crocodile tears.
Pension Funds Lose Money On Salesmen, State Retirees Pay, Study Shows International Business Times
The Piggly Wiggly way The Economist. Shifting work to the customer.
L.A. getting no Owens Valley runoff for first time since 1913 Los Angeles Times
Amtrak ordered to make tech fixes at dangerous curves WaPo
Objects Hit Trains So Often There's Term for It: Getting Rocked NYT
America's economic arteries are becoming sclerotic The Economist
TPP
Big Pharma's Unlikely Allies: Labor Unions Support Strong Intellectual Property Provisions In Trans-Pacific Partnership International Business Times

Elizabeth Warren Misfires on Trade Noah Smith, Bloomberg
Grexit?
Ukraine
The wars that inspired Game of Thrones – Alex Gendler YouTube
WATCH: How the CIA Helped Make "Zero Dark Thirty" MPBN
China's not building islands for mere economic gain Marketplace
Nepal Suffers Another Earthquake On Saturday, Four Days After A Major Aftershock From Quake That Killed Thousands International Business Times
Black Injustice Tipping Point
Class Warfare
Myanmar's workers of the world New Mandala
Talent versus Capital in the Twenty-First Century Project Syndicate
Silicon Valley Is Letting Go of Its Techie Island Fantasies Wired. Now the Seasteading dudes are looking for "cost-reducing solutions within the territorial waters of a host nation." Leeching off the state while whining about it. Typical glibertarian squillionaire.
Fear and loathing in Shagaluf: the Brit scholar abroad Times Higher Education
World's First 'Solar Road' Is Generating Even More Power Than Expected HuffPo
The vegan carnivore? Aeon
Disputes Emerge on African Ebola Drug Trials WSJ
The Last Day of Her Life New York NYT
The Era of Pretense The Archdruid Report
Antidote du jour: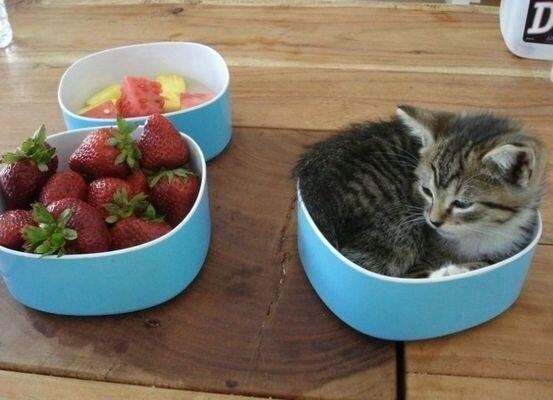 See yesterday's Links and Antidote du Jour here.