First fully warm-blooded fish: The opah or moonfish Science Daily
Nine dead in clash between biker gangs at Texas 'breastaurant': Shoot-out leaves bodies strewn across parking lot as police warn more Bandidos and Cossacks are flocking to scene for all-out war Daily Mail. "Why do America's biker gangs insist on dressing like thugs?" @tanehisicoates
Hedge Funds Close Doors, Facing Low Returns and Investor Scrutiny NYT
World's central bankers braced for big divergence FT
Why the Fed is starting to get nervous Business Spectator
Noah Smith, Paul Romer, "Mathiness", and Baking the Politics into the Microfoundations… Washington Center for Equitable Growth
China coal use falls: CO2 reduction this year could equal UK total emissions over same period Greenpeace
Can drones replace satellites? International Electrotechnical Commission
Trade Traitors
In bourbon country, a shot of scandal WaPo. I like the steroids in the silver, heart-shaped box part.
Kansas could lose millions for limiting welfare recipients to $25 at ATMs McClatchy
Claim: Guards ignored cries of pain so Nevada inmate removed his own teeth Las Vegas Review-Journal
Alabama jail forced to release prisoners after it ran out of food Digital Journal
US states seek to block city fracking bans FT
States saying 'no' to cities seeking to regulate businesses AP
Grexit?
Syraqistan
Honor the Vietnamese, Not Those Who Killed Them Truthout
Dear Old Blighty
Class Warfare
The Secret Corporate Takeover Joseph Stiglitz, Project Syndicate
Panic, depression and stress: The case against meditation New Scientist. Take mindfulness — please! (Normally, I don't link to the brutally paywalled New Scientist, but the visible paragraphs are worth pondering.)
The Object as Subject Chronicle of Higher Education
See The Original Alice In Wonderland Manuscript, Handwritten & Illustrated By Lewis Carroll (1864) Open Culture
The mathematically proven winning strategy for 14 of the most popular games WaPo. And we all know how much they like a "sure thing" in the Beltway….
Programmed to Ignore? Do the Math. Interesting Meyers-Briggs explication from a serious science blogger. I think the interesting question is not whether M-B is "true" — in the same way that the Four Humours, the three Buddhist personality types, or "millenials" and/or "Boomers" are or are not "true" — but that people "identify as" M-B personality types, and that such identification can be statistically significant for a blog readership. And if that's true, how to leverage it?
Black Co-ops Were A Method of Economic Survival Grassroots Economic Organizing (diptherio). Old post, but useful history.
Other Economies Are Possible Counterpunch
Antidote du jour (via):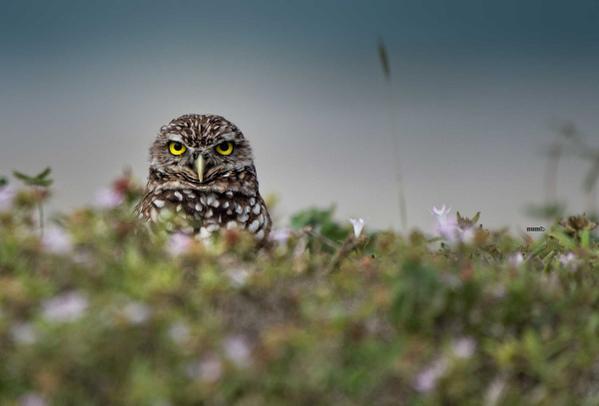 See yesterday's Links and Antidote du Jour here.