Solar Impulse 2 over Sea of Japan, day after take-off Phys.org. Log of Leg 7 (Nanjing to Hawaii).
Goldman lawyer becomes SEC chief of staff McClatchy (Chuck L).
Shadow banks grab record US loans share FT. What could go wrong?
Why is it so hard to regulate the banks? It's less the complexity than the political power. Jared Bernstein.
Top US fund managers attack regulators FT
Monetary Policy for the Next Recession Bloomberg
Has the rethinking of macroeconomic policy been successful? Gavyn Davies, FT
OPEC likely to keep output unchanged at June 5 meeting: delegates Reuters
Grexit?
IMF mission gives upbeat assessment of Ukraine, sees signs of 'economic stability' emerging Reuters
Red second generation China Digital Times (glossary entry).
China tells workplaces they must have Communist Party units Reuters
NSA reform advances as Senate moves to vote on USA Freedom Act – live updates Guardian. "Votes on any amendments as well as final passage will come on Tuesday."

Senate Advances Patriot Act Overhaul, but Too Late to Foil Rand Paul (Updated) Roll Call

Senate to let NSA spy program lapse, at least temporarily Reuters

McConnell moves to swallow USA Freedom Act Politico. "Before he objected to McConnell's last-ditch attempt, Paul was shouted down by his fellow Republicans as he attempted to give another speech in opposition of government surveillance."

Why the Current Section 215 Reform Debate Doesn't Matter Much Bruce Schneier, Lawfare. Last week, but still relevant.

Why the USA Freedom Act Is Both Desperately Important and Laughably Pathetic Dan Froomkin, The Intercept

A Sunset Is A Beautiful Thing Forbes. "Let's let 215 sunset…. This is America. No secret law. No suspicionless spying. The sunset is a necessary first step for a new day to dawn."

Don't (Just) Let the Sun Go Down on Patriot Powers Motherboard
Iraq Lost 2,300 Humvees in Mosul, Prime Minister Says Defense News. And not for the first time: Insurgent Offensive Bogs Down After Capturing US Humvees Duffel Blog. "We were considerably more mobile with Toyota Technicals."
The New Unknown Soldiers of Afghanistan and Iraq Foreign Policy
Chill Out, America Foreign Policy
FIFA
F-bombs, shouting: Uncivil discourse on Boston's Olympic bid AP
Black Injustice Tipping Point
Arbitrator rescinds discipline for four supervisors in deadly police chase Plain Dealer
Where Legal Challenges to Obama's Domestic Priorities Stand WSJ
Online database 'exposes' pro-Palestinian college students in bid to block future jobs Haaretz. Oddly, or not, the funding and ownership are completely opaque.
Class Warfare
Half of All American Families Are Staring at Financial Catastrophe CityLab

Britain's hotel workers – bullied, underpaid and with few rights Guardian
Exploring the Amazon The Economist
Washington farmers, wildlife managers prepare for drought AP
The state with the Arctic Circle running through it is warmer than most of the US. MWC News
Bird flu epidemic exposes our weak biosecurity measures Digital Journal 
Terrified passenger shares image of easyJet worker using TAPE on aeroplane engine moments before take-off London Evening Standard (Chuck L).
Is This Planned Ghost Town the City of the Future? Wired. Sounds like a due diligence laundry to me.
Robotics: Ethics of artificial intelligence Nature
Antidote du jour: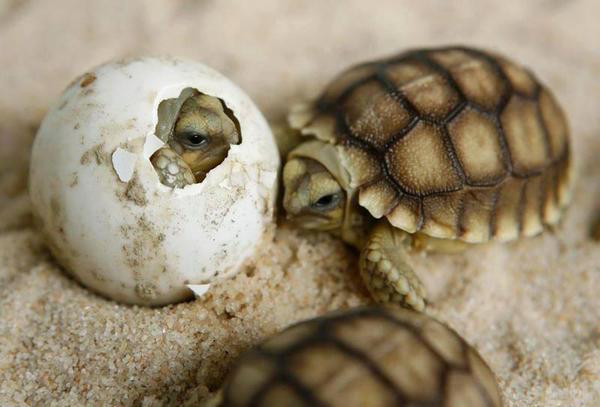 See yesterday's Links and Antidote du Jour here.