What's your dog trying to tell YOU? Scientists discover animals' bark can reveal whether it is scared or lonely…and can even be used to tell its gender and age Daily Mail
Your Brain Can't Handle the Moon Nautilus
Working Paper No. 529: Banks are not intermediaries of loanable funds – and why this matters Bank of England (furzy mouse).
A weighting game The Economist. Economic models and TPP.
Putting Economic Models in Their Place Brad DeLong, Project Syndicate
Manufacturing hub starts work on first zero-labor factory People's Daily
The Sharing Economy Federal Reserve Bank of Richmond
Is Another Crisis Looming? Jacobin
Grexit?
Policies working, ECB must persist with purchase programs: Constancio Reuters
A View of Germany's Economy from Die Linke, the Left Party In These Times
Towards a new municipal agenda in Spain? ROAR. With handy chart (and movie trailer).
Syraqistan
Report: At Least 4 Americans Held by Yemen's Rebels AP

Assad Strikes Back Foreign Policy
Nepal's Political Faultlines Crisis Group
Malaysia's human traffickers adapt to survive – and are back in business Channel 4
Moody's Sees Malaysia Soft Landing With 1MDB Pain Contained Bloomberg
Malaysians Seek Escape in Pulp Fiction as Government's Grip Tightens NYT
FIFA
Arsenal crush Aston Villa to win FA Cup final 2015: as it happened Telegraph
Big Brother Is Watching You Watch
Rand Paul Vows to Force Expiration of Patriot Act National Journal

On Lindsey Graham's Turf, Rand Paul Begins Patriot Act Endgame Bloomberg

Inside the Military-Police Center That Spies on Baltimore's Rioters Gawker (furzy mouse). The headline is wrong — "protesters," too, for starters — but it's an interesting look inside a Fusion Center.
Patriot Act That Dennis Hastert Passed Led To His Indictment HuffPo
Dennis Hastert Fights To Locate, Save Neck The Onion (a classic).
Huge Pipeline Company Kinder Morgan Hired Off-Duty Cops to "Deter Protests" in Pennsylvania The Intercept
To Fill Budget Hole, Kansas G.O.P. Considers the Unthinkable: Raising Taxes NYT
Texas And Oklahoma Floods 2015: Flooded Properties In Central Texas Were Knowingly Built In Harm's Way International Business Times
44% of Covered California customers report difficulty paying premiums Los Angeles Times
How Jessica Alba Built A $1 Billion Company, And $200 Million Fortune, Selling Parents Peace Of Mind Forbes
Behind the News, 11/20/14 Stitcher (Bob). Interview with Howie Hawkins on the Green Party starts at 24:40.
Class Warfare
Did a rich sports team owner jump the line for a liver transplant? Los Angeles Times

Medicine Hat becomes the first city in Canada to eliminate homelessness CBC
Google Is Hacking Our Clothes to Work Like Touchscreens Wired. I wish they'd put the smart people back on search, so it worked better.
Mysterious Earthen Rings Predate Amazon Rainforest Live Science
Inside the largest tribal gathering in the world: Amazing photos capture explosion of colour and feathers as thousands of tribespeople meet in Papua New Guinea Daily Mail. Bigger even than the Democratic and Republican national conventions!
The Myers-Briggs Personality Test Is Bunk But I Don't Care Wired
Judith Miller's Comeback Matt Taibbi, Rolling Stone
By Their Questions Shall You Know Them Medium
A flaw in the design WaPo. Internet security.
Finding the Original Source in a World of Aggregators, Shares, and Reposts Metabunk
Antidote du jour: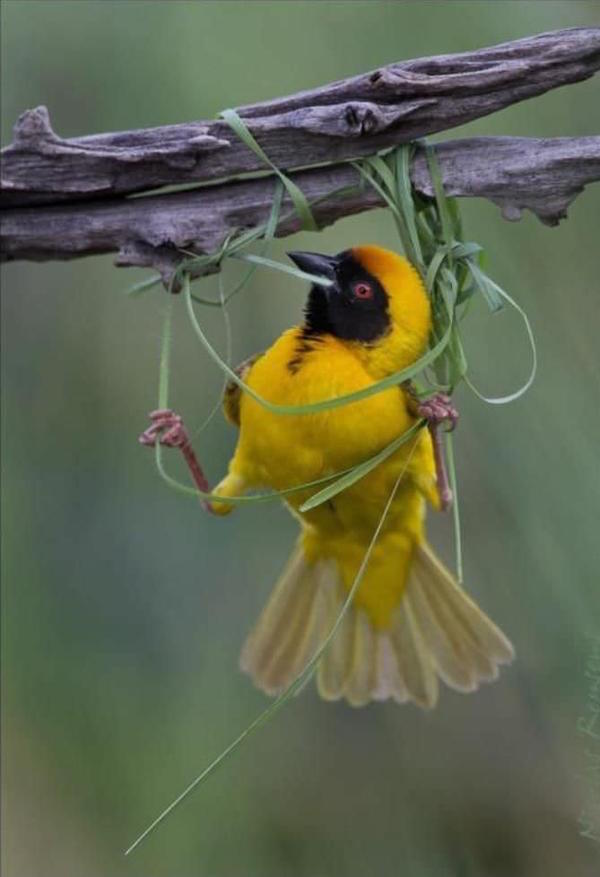 See yesterday's Links and Antidote du Jour here.