Hitchhiking Robot Destroyed On Cross-Country Trip Onion
Eating Spicy Food Linked to a Longer Life New York Times. Spices have lots of antioxidants.
Keynes was half right about the facts John Kay, Financial Times
How Netflix's parental leave policy and soaring share price are linked Sydney Morning Herald. EM: "I am dubious about the alleged linkage, especially for a bubble-priced DotCom 2.0 darling like NFLX with a P/E over 100, but interesting nonetheless."
How China's economy suffers when it tries to cut pollution Sydney Morning Herald (EM)
Foreigners flee Thai stocks as patience wanes over pledges Bangkok Post
ECB's economic hitmen nunbalanced evolution
Flash – Westminster under suspicion as ex-PM faces child abuse claim France 24. Lambert: "Edward Heath. Awful."
In the words of young Germans, just 'merkeln' Politico (IsabelPS)
Grexit?
FWIW, ekathirmerini was down as of 3:00 AM, which is prime time in Athens. Seems like a DNS problem.
Greece needs €100bn debt relief as perpetual depression looms Telegraph
Greece upbeat about bailout deal, sees one within two weeks Reuters
Will Greece ignore the economic omens and go for new coal? WWF CrisisWatch
GDP bonds answer to Greek debt problem Financial Times
Capital Controls Destroy Greek Small Businesses; Bank Shares Plunge Again; Record Contraction Michael Shedlock. As we had warned….
Greek businesses left gasping as capital controls bite Financial Times
In Cash-Starved Greece, Plastic Casts Light Into Shadow Economy Bloomberg. Huh? This means the capital controls were not really about stopping the bank run, as in halting deposit flight. Consistent with stories of people of means buying as many tangible goods as they could during the bank holiday.
Syraqistan
Syria Feature: 4 Key Points from Interview with Kurdish General Commander EA WorldView (resilc)

Syria: Negotiating Ethnic Cleansing And A Temporary Partition Moon of Alabama
Big Brother is Watching You Watch
Light shines on Thomson Reuters de-risking service The Baron

Shooting Down Drones Bruce Schneier. They need a magnetic pulse to fry these buggers

The True Story of an Ex-Cop's War on Lie Detectors Bloomberg
Imperial Collapse Watch
These two articles have strong class warfare elements (the sorry state of adjuncts even two decades ago) and are important reads:

My Human Terrain, Part One: Me and Mitzy Carlough War Nerd, Pando. Biographical, but also a window into the Army's failed Human Terrain System program, "which had been touted as The Next Big Thing in counterinsurgency warfare."
Political Staff Overruled "Purists" at State Department Who Tallied Slavery Problems Dave Dayen, Intercept
Trump: Harvard students 'fraudsters and liars' The Hill. No sense of humor and no class. More pranks, please.
McConnell's vow: No more government shutdowns The Hill (furzy mouse)
The Earthquake That Will Devastate the Pacific Northwest New Yorker (EM)
Black Injustice Tipping Point
Alabama Police Officer Kept His Job After Proposal to Murder Black Man and Hide Evidence Guardian
Libor trial: Hayes handed over a UBS 'instruction manual' on rigging, prosecution says Telegraph (Lambert). From last month.
Oil Re-Bloodies the "Smart Money" Wolf Richter. Note how PE firms doubled down
Class Warfare
Citadel's Ken Griffin Leaves 2008 Tumble Far Behind Wall Street Journal. Be sure to read about the divorce.

239 Years Ago, Adam Smith Predicted Fury of Seattle Business at CEO Who Pays Workers Well Intercept
The Costs of Accountability American Interest (Resilc). Un, we were on to this as a problem in 2006: Management's Great Addiction
Antidote du jour (@World):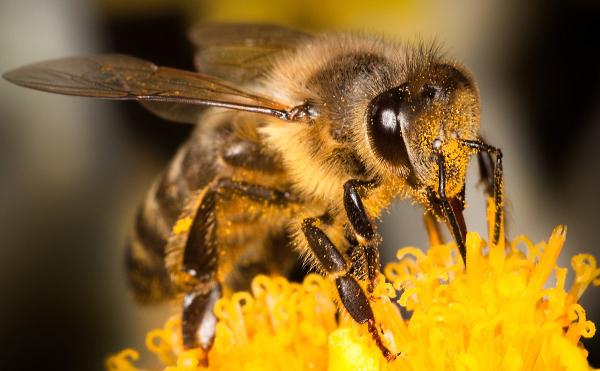 See yesterday's Links and Antidote du Jour here.