Most Used Words In The GOP Debate Onion
SeaWorld sees profits plunge 84% as customers desert controversial park Guardian
‏New York lawyer, being sued, formally demands Trial By Combat http://jrnl.ie/2259392f @TheJournal_ie. Richard Smith: "GoT goes mainstream."
The Curious Case of the Bog Bodies Nautilus
As phone companies ditch copper, they nix the ability to call during blackouts Christian Science Monitor
Japan's ruling LDP to delay leadership race Japan Times
Prayut coy on plans to join TPP Bangkok Post. Translation: "I need a bigger payoff."
'Media implosion' spreads to Europe Financial Times
Jan-Werner Müller: The Problems of the Eurozone London Review of Books
Why Jeremy Corbyn Scares the Right Jacobin
Calais crisis: door wide open after migrants guess the security code Telegraph
Grexit?
Murder and drug trafficking allegations cast pall over Argentina primary election Guardian
Ukraine/Russia
Casting for the role of the Fuhrer announced in Ukraine Fort Russ (Chuck L)

US Congress and President Obama Officially Recognize Donbas' Freedom! Vineyard of the Saker (Glenn F)
Syraqistan
From Palestine to Yemen: honour and shame of the Arab world Sayed Hasan

Into The Cauldron – Saudi And UAE Troops Invade Yemen Moon of Alabama

Buffalo's ISIS Supporting Terrorist and Its Klan Supporting Terrorist Marcy Wheeler
Big Brother is Watching You Watch
Wearable Technology Creeps Into The Workplace Bloomberg. Lambert flags the subhead: There's a fine line between productivity monitoring and oppressive surveillance." Moi: "There is no difference between productivity monitoring and oppressive surveillance."
Police State Watch
The disturbing messages in police recruiting videos Washington Post

Chicago police, ACLU reach agreement on 'stop and frisk' practice Christian Science Monitor
Double-Barreled Disaster: Two GOP Debates in One Night Truthout (RR)
Trump dumped from conservative event in Atlanta over 'inappropriate' comments Reuters
Donald Trump's war on Megyn Kelly Politico. Trump got so used to bullying pretty young women on his whoring-for-position reality TV show that he thought he could get away with it anywhere.
Most retweeted GOP debate tweet was written by Bernie Sanders The Hill
Ten years on, Hurricane Katrina's scars endure for black New Orleans Reuters (EM)
Libertarianism Simplified: the Three Proper Powers of Government Angry Bear
The Great Unwind Has Begun, Bankruptcies Soar
Fed
The U.S. Still Needs 2.4 Million Jobs Bloomberg. Lamnbert: "Only the loanable funds theory can help these poor souls…/sarc off."

So the Job Market Is Strong, But There's Still Plenty of Slack WSJ Economics

Why a Boring Jobs Report Is Great News for the Fed New York Times
Class Warfare
Showing Corruption the Red Card Corruption Now and Then. From June, and takes a long view of corruption in England, so very much germane.
Antidote du jour. Stephen L, from the Alberta Wildlife Facebook page: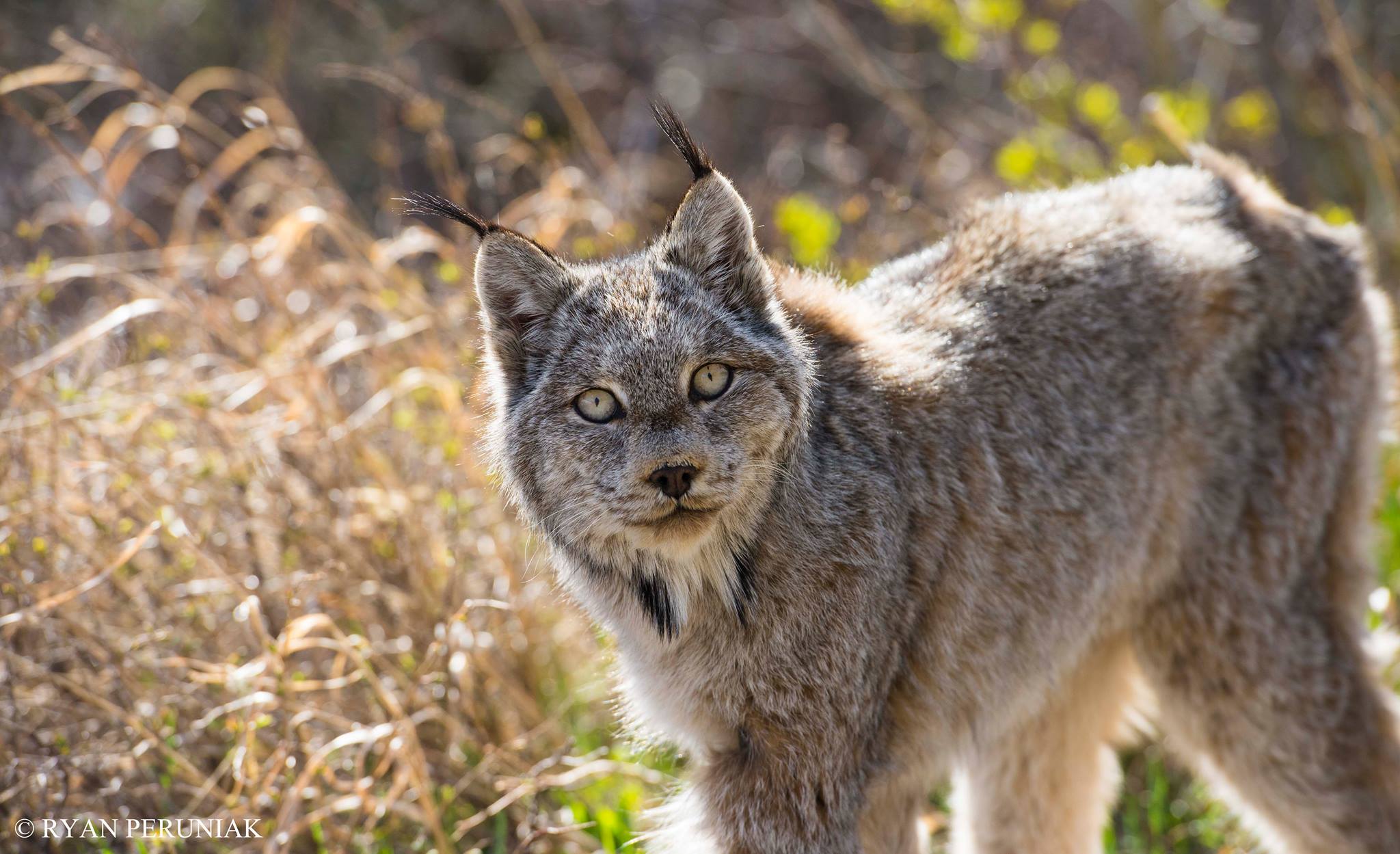 See yesterday's Links and Antidote du Jour here.