The Hormone That Bonds Humans to Dogs WSVJ
Size matters when crocs are on the move University of Queensland
Janet Yellen: central banker to the world FT. That's odd. I mean, "United States Federal Reserve System" is right there on the Fed's seal. Did I not get the memo?
Oil Speculators Most Bullish in Two Months as OPEC Calls for $80 Bloomberg
At Bank of America, a Vote to Give Shareholders Due Respect Gretchen Morgenson, NYT
WTF, Volkswagen? Mother Jones
McRevolt: The Frustrating Life of the McDonald's Franchisee Bloomberg
Interim Status Report on OPM's Responses to the Flash Audit Alert – U.S. Office of Personnel Management's (OPM) Infrastructure Improvement Project (Report No. 4A-CI-00-15-055) (PDF) Office of the Inspector General, Office of Personnel Management. I like the sole-source, no-bid contract part best.
Grexit?
Greek leftist Tsipras returns in unexpectedly decisive vote win Reuters

Greece: the election is over, the economic crisis is not Guardian

Tsipras: Syriza To Form Gov With ANEL; Hard Recovery Task Ahead Market News
2016
Lawmakers Face Various Thorny Issues This Autumn WSJ
Corbynsteria
Dear @Telegraph. Please get out of the gutter. That's our patch.

— Sunday Sport (@thesundaysport) February 21, 2015
Far-Right-Wing National Front Party Gains Popularity, As Marine Le Pen Takes The Lead Amid Refugee Crisis International Business Times
Ukraine & Europe: What Should Be Done? George Soros, NYRB
Syraqistan
Japan Just Authorized Its Most Assertive Military Stance in Decades Defense One
Hong Kong's failure to 'implement de-colonialisation' has caused serious problems, says former Beijing handover official South China Morning Post
China's Bonds Decline Amid Signs Economy Not as Weak as Thought Bloomberg
Big Brother Is Watching You Watch
If You're From One of These Five States, You'll Likely Need a Passport for a Domestic Flight Travel and Leisure. A "progressive tightening" (frogs in boiling water) of RealID requirements, it seems; hitherto, there have been workarounds.

When Is Assassination Not Assassination? When the Government Says So The Intercept
Class Warfare
The stunning — and expanding — gap in life expectancy between the rich and the poor WaPo. They call it "class warfare" for a reason.

Depressed man killed himself as a direct result of DWP's 'fit to work' ruling, coroner finds Independent

A Huge Overnight Increase in a Drug's Price Raises Protests New York. Former hedgie founds pharma firm, acquires drug. You won't believe what happened next!

Getting Jobbed Harper's. The real face of welfare reform.
Novel Malware XcodeGhost Modifies Xcode, Infects Apple iOS Apps and Hits App Store Palo Alto Networks
Attacker steals man's concealed handgun in Walmart bathroom, police say Mail-Tribune
Interconnectivity Drives Capitalism's 21st Century Embrace of Social Issues WSJ
Memes are a cultural issue not to be ducked FT
Google's Demis Hassabis – misuse of artificial intelligence 'could do harm' BBC
Antidote du jour (via):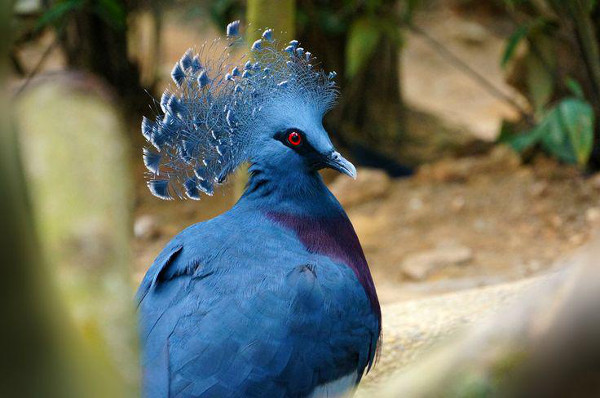 See yesterday's Links and Antidote du Jour here.