Baseball legend Yogi Berra dies at 90 BBC. EM's favorite saying, "Predictions are hard – especially about the future." Mine is "In theory there is no difference between theory and practice. In practice there is."
Russia exhumes bones of murdered Tsar Nicholas and wife BBC
U.S. judge rules copyright for 'Happy Birthday' invalid Reuters (EM)
Schoolgirl who invented a new cheap and fast test for Ebola triumphs at The Google Science Fair and wins $50,000 scholarship Daily Mail. Google stumps up for only one year at a top school?
Government outlines 'smartphone state', via Uber and blockchain Wired
China?
A Big Bet That China's Currency Will Devalue Further New York Times

CHANOS: Here's why China got so bad in 2015 Business Insider

China offers huge rewards for U.S. companies like Boeing. But it could also take that business away. Washington Post

Tech chiefs put brave face on Xi meeting Financial Times. What do they expect after installing spyware in their products and services? That gave China the perfect excuse to do what it wanted to do regardless, to shut out Americans.
Let's develop a Plan B for Europe! Links (Sid S)
The Anatomy of Brazil's Financial Meltdown Bloomberg
Refugee Crisis
Divided European leaders meet to devise plan to tackle refugee crisis Guardian

As Europe Wrangles Over Migrants, Reality Moves Faster New York Times

EU refugee summit in disarray as Donald Tusk warns greatest tide 'yet to come' Guardian
Cameron's Animal House
Exposing the Honourable Member: David Cameron's Social Media Roasting Counterpunch (Chuck L)

Non-twat wondering why he is in 'Chipping Norton set' Daily Mash
Syraquistan
My Opinion on Syrian and Turkish Developments Sic Semper Tyrannis (Chuck L)

The Saudi-Led Coalition's Crimes in Yemen American Conservative. Resilc: "The Saudis and their allies are doing this to try to conceal the fact that 'The vast majority of civilian deaths and injuries are the result of airstrikes by the U.S.-backed Gulf coalition,' and they will likely be successful."

U.S. and Its Coalition of Mid-East Dictators Kill 13 Times More Yemeni Civilians than Al Qaeda George Washington

Senior Saudi royal urges leadership change for fear of monarchy collapse Middle East Eye
Big Brother is Watching You Watch
US government hack stole fingerprints of 5.6 million federal employees Guardian

DEA Operating Surveillance Aircraft Fleet Over U.S. and Abroad Instapost
Imperial Collapse Watch
Democracy Has Departed The West Paul Craig Roberts

Manufacturing Neoliberalism: How the Council of Foreign Relations Marketed Global Capitalism Counterpunch (Teejay)

The CIA's Torture Defenders American Conservative (resilc)
Volkswagen
2016
Hillary Clinton's lead over Biden and Sanders slips among Democrats, poll says Guardian

In South Carolina, Trump lashes out at rivals Associated Press (furzy mouse). At my remove, this has stopped looking entertaining (not that I ever liked watching an out of control id, mind you) and is staring to look peevish and defensive.

No, Marco Rubio, Climate Change Is Not Just a Business Problem Charles Pierce, Esquire
CBO: Defunding Planned Parenthood Increases Government Spending Reader Supported News (furzy mouse)
Elizabeth Warren's truth in sentencing bill for corporate crime just passed the US Senate Vox (furzy mouse)
Chicago mayor pushes massive tax hike over crippling cuts Reuters
Police State Watch
Video Shows Cops Pulling Guns on Indiana Couple Driving to Hospital to Give Birth VICE
U.S. holiday season in 2015 could be weakest since recession: AlixPartners Reuters (Li). Consistent with our tea leaf reading yesterday.
The Zero Tolerance Generation Pando (Gabriel). Important. Be sure to read the next two articles in the series. Also unlocked only for a short while, so catch it while you can.
Private Equity
Just Another Factory Closing Atlantic
Will Yellen Give in to Wall Street's Interest Rate Tantrum? Fiscal Times
Guillotine Watch
Martin Shkreli: A new icon of modern greed Washington Post
Class Warfare
Antidote du jour (martha r):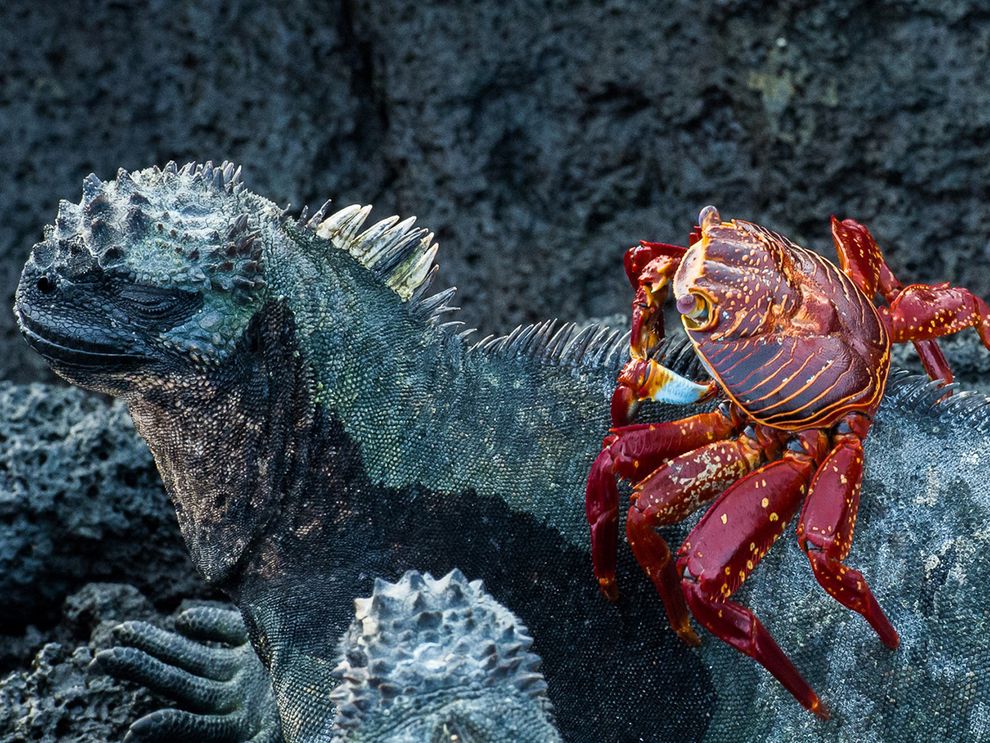 See yesterday's Links and Antidote du Jour here.