Even Millionaire Workers Like Tom Brady Need Solidarity Emptywheel
Labor Day Weekend 'Round the Horn alicublog
@ErikLoomis' Labor Day (with tweets) Storify
Silicon Valley's Labor Uprising In These Times
FACT SHEET: Helping Middle-Class Families Get Ahead by Expanding Paid Sick Leave Whitehouse.gov. Will reach about 300,000 workers for federal contractors. A long way to go.
Samsung to Cut 10% of Headquarters Staff, Economic Daily Says Bloomberg
Migrant crisis
Uber raises $1.2bn for Chinese unit, in round that includes Baidu Financial Times
Moldova banking scandal fuels biggest protest ever EurActiv (h/t Richard Smith)
China Exports Slide as Tepid Demand Adds to Growth Challenge Bloomberg Business
Towards a consensus on the causes of the EZ Crisis VoxEU. New ebook on the Eurozone crisis.
Guatemala Comedian Wins First Round of Presidential Vote The New York Times
Are Manned U.S. Helicopters Flying In Syria? Moon of Alabama
2016
Chants of "Run, Joe, run" as Biden marches in Labor Day parade LATimes

Hillary Clinton Proposes Making Companies Disclose Political Donations Bloomberg Politics

Google's Hypocrisy PoliticKING with Larry King (h/t guurst). Far more interesting than you might think considering the source!
Why a Stronger Housing Sector Isn't Boosting the U.S. Economy That Much WSJ
Big data, disparate impact, and the neoliberal mindset Mathbabe
What Black Lives Matter Is Learning From Edward Snowden BuzzFeed
'Unbanking' fuels financial fallout Albuquerque Journal News
How Welfare Reform Ruined Public Assistance for the Very Poor, According to Kathryn Edin and Luke Shaefer's New Book, $2.00 a Day The Atlantic. Based on what I've read about this book, it could be the most important one of the year.
Antidote du jour: in honor of workers.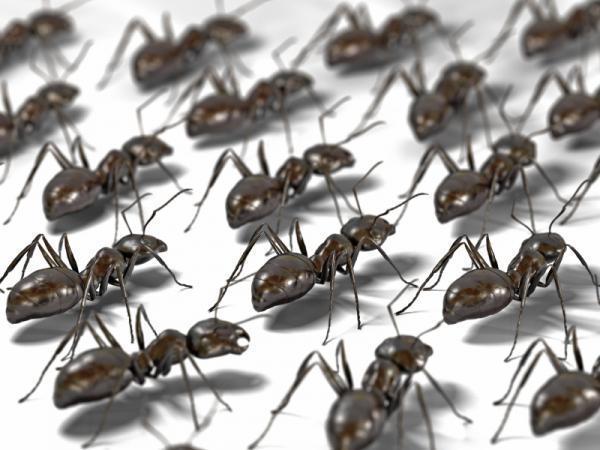 See yesterday's Links and Antidote du Jour here.