This is Naked Capitalism fundraising week. 1058 donors have already invested in our efforts to combat corruption and predatory conduct, particularly in the financial realm. Please join us and participate via our donation page, which shows how to give via check, credit card, debit card, or PayPal. Read about why we're doing this fundraiser, what we've accomplished in the last year, and our fifth target, more original reporting.
Cameron waiting until weekend to condemn Putin Daily Mash
The woman who can smell Parkinson's disease BBC (Jeff W)
'Escape rooms' challenge Americans with puzzling adventures Reuters. EM: "They need to offer time windows much longer than 60 minutes, so urine-drinking enters the calculus. That'll weed out the poseurs!"
Cuba forges links with United States to save sharks Nature
Amgen Requires Patients in Repatha Copay Program To Surrender Their Privacy Cardio Brief (Chuck L)
PNG to resettle Manus Island refugees, Australia says BBC
The imperative of Thailand's trade policy Bangkok Post (furzy mouse). On TPP.
ECB's accidental euro devaluation: James Saft Reuters
PNG to resettle Manus Island refugees, Australia says BBC
Draghi sees four threats to eurozone Financial Times
EU takes member states to court over 'bail-in' laws to protect taxpayers Telegraph. Ah, that pesky problem of curtailing national sovereignity.
Sweden in shock over deadly school attack BBC
Grexit?
Greece's top tax collector sacked by Tsipras Financial Times
Syraqistan
De-Risking Is De-Linking Small States from Global Finance EconoMonitor
Big Brother is Watching You Watch
Imperial Collapse Watch
The Navy's Sitting Ducks Bloomberg. Aircraft carriers, one of our many pet peeves.
2016
Paul Ryan's request for family leave has critics crying hypocrite Mashable (furzy mouse)
Mormons Say Duty to Law on Same-Sex Marriage Trumps Faith New York Times
Cattle rustling U.S.A., where 'Rawhide' meets 'Breaking Bad' Reuters (EM)
How Texas teaches history New York Times (RR)
Study shows Maine's lottery amounts to multimillion-dollar tax on poor Bangor Daily News
Judge Makes Louisiana Fund Planned Parenthood Al Jazeera
Walmart Plays Catch-Up With Amazon New York Times. Godzilla v. Mothra.
How humans can wrest control of the markets back from computers Gillian Tett, Financial Times
Investors pile into high-yield junk bonds Financial Times
Class Warfare
Iceland Just Jailed Dozens of Corrupt Bankers for 74 Years, The Opposite of What America Does Free Thought

How the Brewing Revolt of Working Americans Is Driving Sanders' Rise (and Fueling Trump's Dangerous Success) Alternet
Antidote du jour: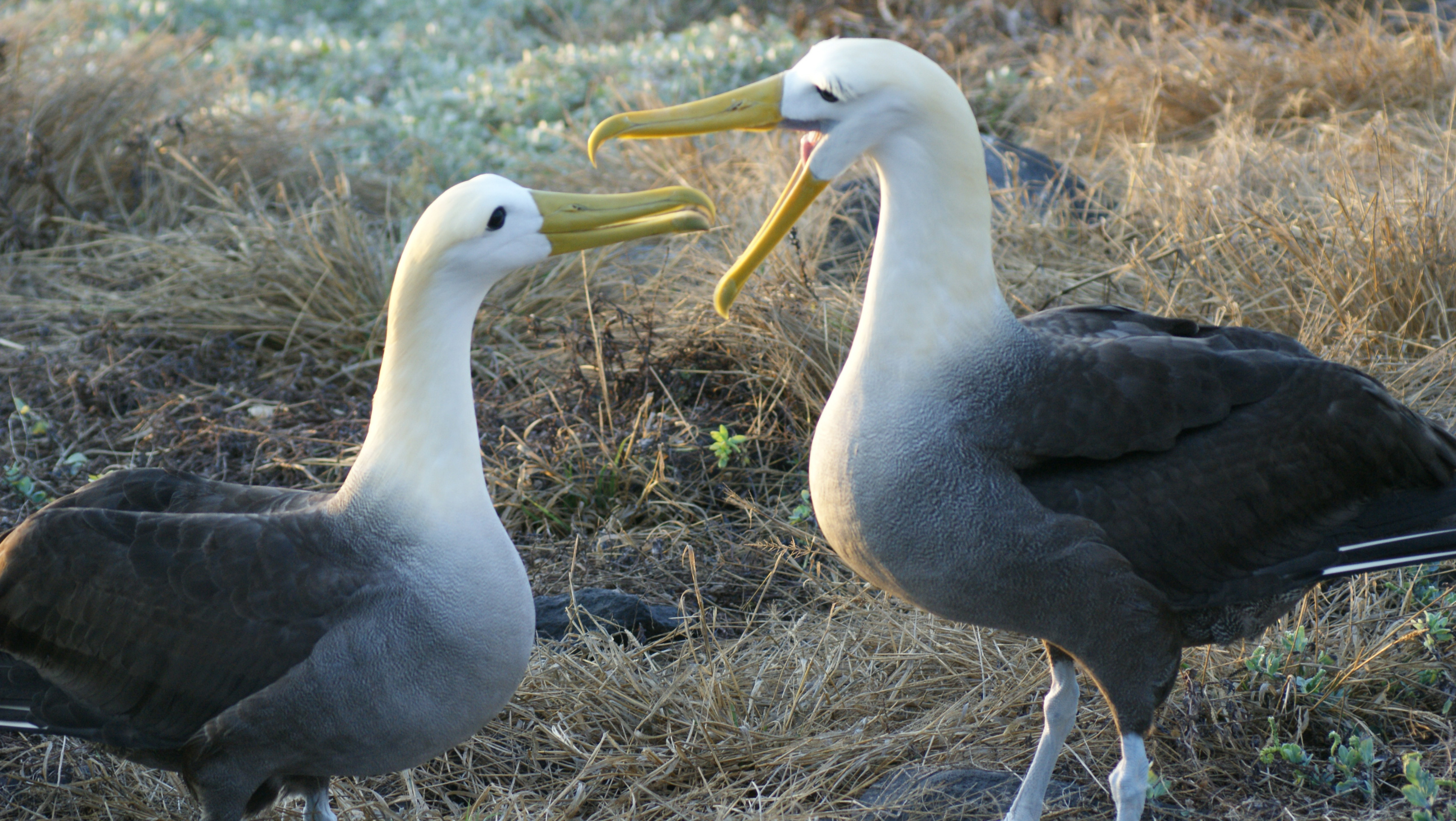 See yesterday's Links and Antidote du Jour here.