Chickens are evolving 15 TIMES faster than expected: Scientists discover the birds have developed two mutations in just 50 years Daily Mail
Thiel and Soros Invest in Bond Trading Start-Up NYT
Weak U.S. business spending plans point to slower economic growth Reuters
For Fed, a Rates Puzzle Looms WSJ
The Wrong War for Central Banking Project Syndicate
Nervous investors pay to lend to Italy FT
FDA Calls Theranos Vial 'Uncleared Medical Device' WSJ. Ouch.
Peer-Review Fraud — Hacking the Scientific Publication Process NEJM
The Flu Bloomberg 
Obamacare plans could be forcing people to pay extra for specialist care Los Angeles Times (allan).
Making Insider Trading Legal The New Yorker
Academia, Not Edu Planned Obsolescence
The End of the German Fairytale Der Speigel
Left Parties In Portugal Vow to Topple New Center-Right Government The Real News Network
Guatemalan President-Elect Vows to Curb Military WSJ
Big Brother Is Watching You Watch
CISA Overwhelmingly Passes, 74-21 Emptywheel

Did John Brennan suck as a contractor? The CIA thinks so The Exiled
Syraqistan
Northrop Grumman Wins Air Force's Long Range Strike Bomber Contract HuffPo
2016
I Am Fun The Onion

Everything you need to know about Wednesday's GOP debate Politico. There's a trope for that.

The appeal of Donald Trump and Ben Carson, explained in 38 words WaPo. Two only partially related questions about election 2016: (1) How ticked off are people, really? And (2) how many people give zero f*cks about expressing that? On the first, my guess is "Mighty ticked off," although the reasons will vary across the political spectrum. On the second, I don't think we know yet, although Trump, Carson, Clinton, and Sanders — that is, the current front-runners — all give zero f*cks, each in their own way. (Yes, Clinton. Shorter Clinton on privatizing her email server: "Yeah. And?")

How Trump and Carson Benefit From the Backlash Against Corruption The Atlantic

Why Donald Trump Should Be Taken Seriously on Foreign Policy Foreign Policy

George W. Bush Was AWOL, But What's "Truth" Got to Do With It? The Intercept

The lucrative business of crowds for hire CNN

2 political scientists have found the secret to partisanship, and it's deeply depressing Vox
Warships sent, US ambassador called in as China bolsters Navy presence in disputed Spratly islands, after US sail-by rattles Beijing's sovereignty claims South China Morning Post
Belated challenge to China leaves US a step behind Nikkei Asian Review
Malaysia becoming 'police state' as govt battles scandal: HRW Channel News Asia
Class Warfare
The more unequal the country, the more the rich rule Al Jazeera

CEO of Campbell Soup: The biggest challenge of leading an iconic food brand Fortune. Identifies four "seismic shifts." #4: "[A] global economic realignment with a shrinking middle class in developed markets and a burgeoning middle class in emerging markets."
The Myth of the Disappearing Free Checking Account Credit Slips
Tech's Harassment Problem Is Much Bigger Than This SXSW Catastrophe HuffPo
A Nudge Too Far Foreign Affairs. On behavioral economics.
It's time to stop watching football Mathbabe
American Exceptionalism IEEE Spectrum (MF).
Retrotopia: The Scent of Ink on Paper and  Retrotopia: A Question of Subsidies The Archdruid Report
Upside of addressing climate change Martin Wolf, FT
Antidote du jour: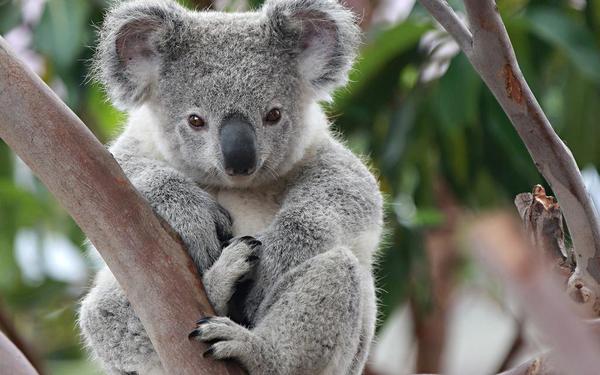 See yesterday's Links and Antidote du Jour here.