Britain's oldest tree appears to be undergoing a sex change after 3,000 years Telegraph
Valeant Shows the Perils of Fantasy Numbers Gretchen Morgenson, NYT
The case of Valeant; not over by a long shot Re: The Auditors
The Valeant Debt Story Forbes
Foreign banks use US repo deals to 'window-dress' risk FT
The big-box game The Economist
Corporate Bond Market Takes Flight in an Upbeat Sign for U.S. Economy WSJ
Bonds Send Same Ominous Signs No Matter Where in World You Look Bloomberg
Global growth – malaise, but no recession Gavyn Davies, FT
All Washington Chipotle restaurants close amid E. coli investigation Seattle Times. Alert reader Bob suggests this for your viewing pleasure (starts at 0:10).
If you call it a blockchain, it's not a single-entry system FT Alphaville and The Bitcoin Blockchain Explained (video) IEEE Spectrum (Furzy Mouse). Be sure to read the comments.
Conflict of Interest in T Magazine's Tech Article Margaret Sullivan, NYT
Bjorn's Corner: Aircraft programs Leeham News
Wait, Americans Spend How Much on Halloween? The Atlantic
Photos: The Best Halloween Costumes On The Subway (Round 1) Gothamist
Halloween makeup and prosthetics by students – in pictures Guardian
Neighbours from hell Private Eye. "AN EXAMINATION by the Eye of British properties frozen by law enforcers and the courts reveals some of the world's most questionable operators channelling fortunes into property while attempting to hide behind tax haven companies."
Jeremy Corbyn is preparing to go the full five years The New Statesman
Turkey?
The Mysteries Of Greek Land Registration Observing Greece
Crash: Metrojet A321 over Sinai on Oct 31st 2015, disappeared from radar in climb over Sinai The Aviation Herald
Syraqistan
With Syria escalation, Obama may win leverage on and off battlefield  Jerusalem Post

Putin's Syrian bet Le Monde Diplomatique
Burn it, destroy it: Pressure builds on Blair over Chilcot report as it's revealed ministers were told to destroy key evidence on eve of conflict which showed Iraq War was ILLEGAL Daily Mail (which broke the story (!)).
Blair denies ministers were told to 'burn' Iraq war legal advice Guardian
Migrant Crisis
China?
China aids eurozone QE drive with sales of German bonds FT

China's October factory, services surveys show economy still wobbly Reuters

Down $4 Trillion, China Faithful Buy Stocks That Hurt Them Most  Bloomberg
Diaspora Shield India and Mexico From Capital Flight Bloomberg
Be wary of fraud, Myanmar's Suu Kyi tells huge rally Agence France Presse
Police State Watch
AP: Hundreds of officers lose licenses over sex misconduct AP

A Prosecutor's Guide To Not Prosecuting A Cop Who Killed Someone HuffPo
2016
Democratic Socialism Has Deep Roots in American Life LA Progressive

Election 2016: Hillary Clinton Demands Probe of Exxon After Oil Giant Stops Funding Clinton Foundation David Sirota, International Business Times
Paul Ryan Is A Speaker Everyone Can Get Behind, But It Wasn't Always That Way HuffPo. I don't care about "repairing the divides in Congress."  That sounds like a Grand Bargain to me. Anyhow, Ryan wants to win, not "repair divides." And so should his opponents. The duty of an opposing party, after all, is to oppose.
In Denver suburb, a school board race morphs into $1 million 'proxy war' WaPo
Class Warfare
The disappearing middle class is threatening American mega brands Business Insider

The Mystery of the Vanishing Pay Raise NYT
Rising Temperatures Kick-Start Subarctic Farming In Alaska NPR (Furzy Mouse).
Why the State Matters Jacobin
Antidote du jour (Ohio):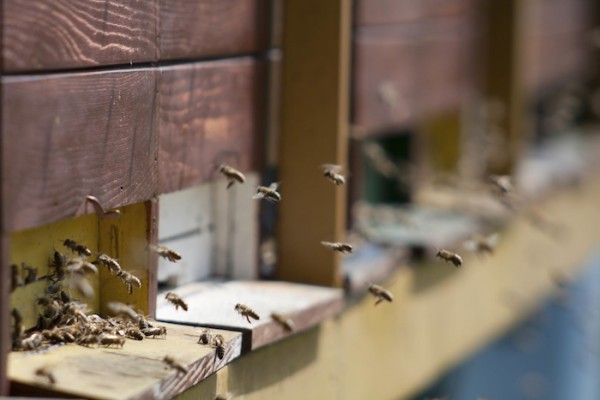 See yesterday's Links and Antidote du Jour here.