Lifeline for elephants: Ivory price halves in China after Xi pledges ban Washington Post (furzy mouse)
An engineer built the ultimate machine to fight squirrels on his bird feeder Business Insider (David L)
Suspected Burglar Hides In Lake From Police . . . Alligator Eats Suspected Burglar Jonathan Turley (Chuck L)
'Mona Lisa': Hidden portraits 'found underneath' CNN (EM)
Sliced Chocolate For Sandwiches Is Now A Reality – Life Will Never Be The Same Again Bored Panda. This is vile. Good chocolate should not be diluted by bread, and lousy chocolate should not exist. But this does show some more acceptable uses for the product.
Harvard Business School: Talented assholes are more trouble than they're worth Boing Boing. JPMorgan shareholders have not gotten the memo.
The Paris Climate Accords Will Cause the Planet to Burn Counterpunch (Alan C)
Google's Plan for Faster Mobile Web May Reshuffle Search Rankings Fortune. Great. Google is out to kill sites like ours, and we don't have a high percent of mobile traffic to begin with. And how is not not an antitrust violation for Google to dictate business models via its dominance in search?
ADHD Drugs Make Big Money, But We Still Don't Know the Risks Wired
Megafunding Drug Research Project Syndicate (David L)
China?
Chinese devaluation is a bigger danger than Fed rate rises Ambrose Evans-Pritchard, Telegraph

What will China do about its zombie companies? Andrew Batson
Refugee Crisis
Thousands of Migrants Stranded in Greece as Route North Is Narrowed New York Times (furzy mouse)
Syraqistan
Big Brother is Watching You Watch
'The illusion of security': no-fly list draws scrutiny from left and right Oregoncharles

FBI head: terror fight requires open backdoors to encrypted user data Guardian
Imperial Collapse Watch
One Year After the Senate Torture Report, No One's Read It and It Might Be Destroyed Intercept (Dr. Kevin)

Discharge Of Soldiers With Mental Health Issues Questioned Here & Now (resilc)

Mercenaries in Yemen: the US Connection Counterpunch (resilc)
2016
U.S. Senate Votes to Replace 'No Child Left Behind' Law Wall Street Journal
Divided Supreme Court Confronts Race-Based College Admissions Wall Street Journal. The problem is the underlying pervasiveness of bias, and how to compensate. For instance, studies have found that when the exact same resume is sent, one with a white-sounding name on it, like "Caitlin Morris" or "Luke Howell" versus one that is almost certainly black, like "Lakisha Jones" or "Jamal Douglas", researchers found that the resumes with black-looking names were not even read. The recruiter stopped at the name.
Planned Parenthood shooting suspect's courtroom outburst: "I'm a warrior for the babies" Vox
My run-in with hate speech at a Minnesota Vikings game Star Tribune (Chuck L). Sadly, we can expect a lot more of this.
'One of the Most Important Indian Law Cases to Go Before the High Court in Half a Century' Pacific Standard (Chuck L)
Watch people react to hearing violent Bible verses they think are from the Quran Daily Kos (furzy mouse). I suspect the reaction to being caught out would not be at all the same in the US.
Police State Watch
Chicago's Mayor Demands Sweeping Police Reform New York Times

Police Chief Gets $260K Golden Parachute After Covering Up His Own Drunken Hit and Run Free Thought Project
Gunz
The Assault Weapons Ban the NRA Couldn't Stop Rolling Stone
VW says 'mindset' tolerated rule breaking Financial Times. Notice the lack of agency, as if top executives aren't responsible for corporate culture. And get a load of this:
"We are talking here not about a one-off mistake but a chain of errors," said Hans Dieter Pötsch, chairman of VW's supervisory board.

But he did not indicate who was responsible, nor how high up knowledge of the matter went, saying only that a "comparatively small number of employees were involved".
Financial War over Oil Reshapes World, Will End with Much Higher Prices Wolf Street. Why the Saudis will win.
New Study: Illicit Financial Flows Hit US$1.1 Trillion in 2013 Global Financial Integrity (furzy mouse)
Bank Crimes Pay: Under the Thumb of the Global Financial Mafiocracy Truthout (RR)
Hedge Funds Leave U.S. Pensions With Little to Show for the Fees Bloomberg (Li)
Puerto Rico looks to stave off default Financial Times
Class Warfare
What Do I Expect from Elementary School? Not this. The Synapse
Antidote du jour: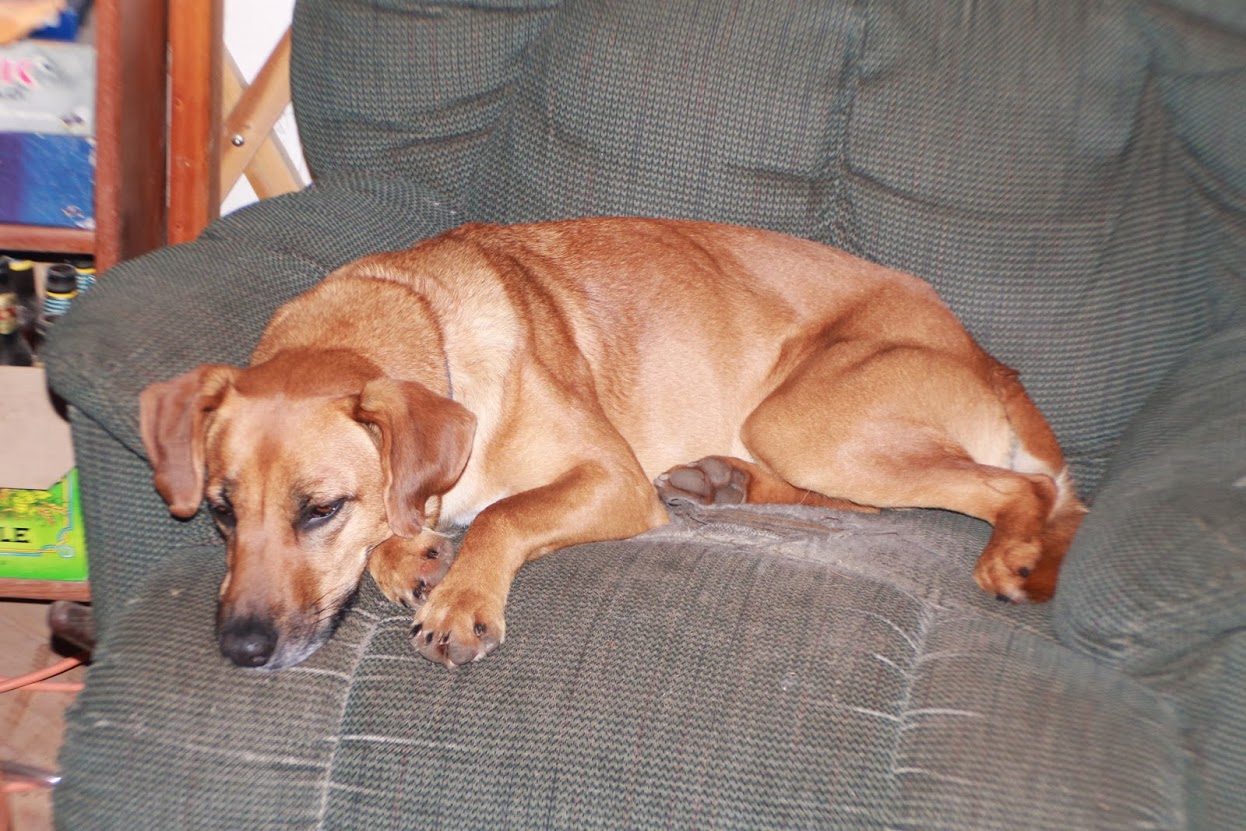 See yesterday's Links and Antidote du Jour here.