Readers: NC needs a professional videographer in Monterey, CA or thereabouts. Contact yves [AT] nakedcapitalism [DOT] com for details on the project.
Squirrels Are Getting Seriously Tubby From The Warm Winter Weather IFL Science
Deformed mountain lion spotted in Idaho remains a mystery WTVR (EW Mayer).
Amorous T. rex danced like a bird CNet
Wall Street Fine Print: Retirees Want FBI Probe Of Pension Investment Deals David Sirota, International Business Times
Cash Is Back at Pensions, Funds WSJ
Investors plan to cut hedge fund exposure FT
Stock Market: A Bad-News Barometer Flashes Red WSJ. The TED Spread, doing what it did in 2007. It's the difference between three-month U.S. Treasury bill and the the 3-month interbank lending rate, in 2007 LIBOR. (I remember Krugman explaining this during the crisis, but of course not even America's favorite Nobelist knew that LIBOR was corrupt and manipulated. Even if the institutional signs were all there.)
Scrap Bank of England's powers after century of boom and bust, says think-tank Telegraph
PayPal, others buy stolen data from criminals to protect users San Francisco Chronicle
Heed the fears of the financial markets Larry Summers, FT
Why the Fed needs to prepare for the worst right now Larry Summers, WaPo. This guy's writing so much, he should start a blog.
China?
The meaning of Myanmar's 2015 election (PDF) Australian National University
What Would a Realist World Have Looked Like? Foreign Policy. Kept nodding my head to this one, until I remembered that Kissinger, another war criminal who makes Blair and Bush look like pikers, was a realist. Anyhow, worth a read.
Syraqistan
Following their "civilized" allies: Saudi jets bomb health facility in northern Yemen the unbalanced evolution of homo sapiens
Stratfor: Who Wins and Who Loses in a World of Cheap Oil Fabius Maximus
Claims in Porter Ranch gas leak could cost utility billions of dollars Los Angeles Times. Southern California Gas/Sempra looking more like BP all the time.
Earth's Top Ten Weather/Climate Events of 2015 Weather Underground
The unusual stories behind England's chalk hill figures FT (SF).
The new Germans The Economist. "A nation of immigrants."
Greece, Helmut Schmidt and the start of a complex European relationship Ekathimerini
Catalonia Elects New Separatist President WSJ
Canadians more polite than Americans on Twitter, study says CBC. Well, yeah, if you use metric.
2016
Here is the Report On N.C. Charters That State Leaders Don't Want You to Read Diane Ravitch's Blog
The Boss Doesn't Want Your Résumé WSJ. "Blind hiring."
Sean Penn, Intelligence Dangle Emptywheel
How Americans Got So Fat, in Charts Bloomberg
Dear Parents: Everything You Need to Know About Your Son and Daughter's University But Don't Los Angeles Review of Books (Don G).
Simulating murder: The aversion to harmful action (PDF) Emotion (from 2012). Of course, we have economics departments to remedy this defect.
Class Warfare
Apploitation in a city of instaserfs Canadian Centre for Policy Alternatives. Today's must read. On, naturally, San Francisco.
Antidote du jour: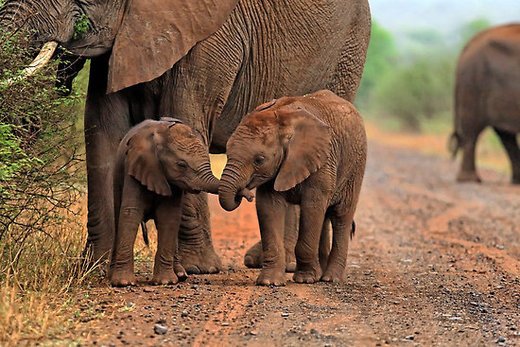 See yesterday's Links and Antidote du Jour here.