That bizarre-looking star just got a lot weirder — and yes, it could be aliens Business Insider
Problems Found at Theranos Lab WSJ. And another facet of the bezzle comes s-l-o-o-o-o-w-l-y into view…
Unicorns point out financing flaws to unwary and unwise FT
Twitter CEO Jack Dorsey Confirms Key Executive Departures Re/code
Time to Say Goodbye to Long Bull Market? WSJ
US slowdown is now a headache for the Fed Gavyn Davies, FT
The low tricks of high finance: how greedy bankers, weak politicians and timid journalists could cause a new crash Spectator. Michael Lewis interview.
China's banking stress looms like Banquo's Ghost in Davos Ambrose Evans-Pritchard, Telegraph
Emerging markets' stressed debt reaches record levels FT
Gold Is Back in Fashion After a $15 Trillion Global Selloff Bloomberg
Deutsche CEO predicts cash will be gone in a decade Reuters
Complex supply chains spell trouble for companies trying to manage risk FT
Potential Saudi Aramco IPO Won't Include Reserves WSJ
Syraqistan
Jeremy Corbyn: All Calais migrants should be given chance to come to Britain Telegraph
Bryant: Nazareth professor to stand trial for protesting drones Democrat and Chronicle and Anti-drone protester begins jail sentence for violating order of protection WRVO
2016
Unraveling the Relation of Race and Class in American Politics (PDF) Adolph Reed, Political Power and Social Theory (2002), pp. 2-10. For those who came in late, Reed called his shot on Obama famously early, in 1996 (!).
Race to Nowhere Jacobin (and more Adolph Reed).
Bernie Sanders and the Liberal Imagination Ta-Nahesi Coates, The Atlantic. On reparations (and more Adolph Reed).
The Sánchez Insurgency Philadelphia Magazine
Flint Water
Gov. Snyder lied: Flint water switch was not about saving money, records show Motor City Muckraker

The Contempt That Poisoned Flint's Water The New Yorker

America's lead poisoning problem isn't just in Flint. It's everywhere. Vox
Class Warfare
The servants making $150,000 a year BBC. No, not neoliberal economics professors, silly! Butlers!

Why Robots Mean Interest Rates Could Go Even Lower In The Future Bloomberg

Chicago Public Schools Bankruptcy? Credit Slips
New study sheds light on what happens to women who are denied abortions Ars Technica (CL).
America Is Still Losing at Skyscrapers New York Magazine
Retrotopia: Learning Lessons The Archdruid Report. Latest of the series.
Antidote du jour: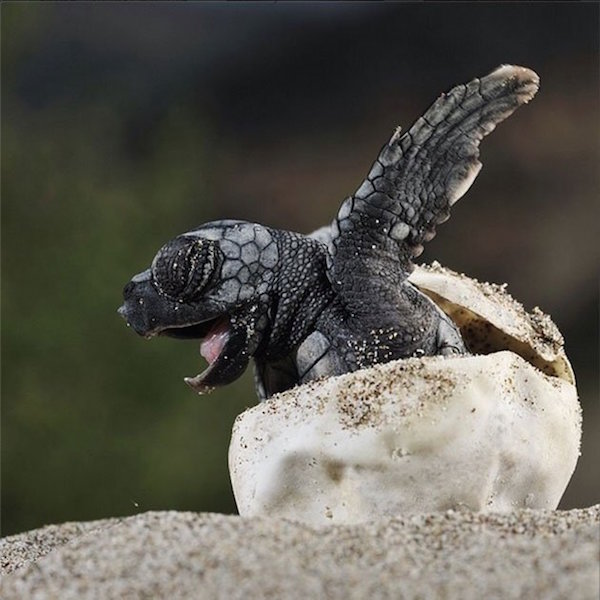 See yesterday's Links and Antidote du Jour here.