Rescued Piglet And Kitten Find Peace In One Another The Dodo (furzy)
The Great Lakes and a High-Level Radioactive Nuke Waste Dump Don't Mix EcoWatch (Glenn F)
Math whizzes of ancient Babylon figured out forerunner of calculus Science (Chuck L)
Go, Marvin Minsky, and the Chasm that AI Hasn't Yet Crossed Medium (guurst)
10 Publishers Account For Half Of All Online News MediaPost (resilc)
Facebook Moves to Ban Private Gun Sales on Its Site and Instagram New York Times
A new drug could offer a remedy to antibiotic resistance Business Insider (David L)
Genetically modified mosquitoes released in Brazil in 2015 linked to the current Zika epidemic? Reddit. Chuck L: "Be sure to click on the two map links just below the opening quote from and link to the Oxitec press release."
Malaysia 1MDB scandal: Investigators say about $4bn may be missing from fund BBC
China?
US blasts Brussels over tax probe bias Financial Times. Subhead: "EU accused of targeting funds owed to American Treasury." Wow, this is sophistry. The US is the only major economy that taxes companies and individuals on worldwide incomes. Since when do US laws apply in foreign jurisdictions? We have a conflict of laws issue here, which the US is using to play the victim card. Help me.
Justin Trudeau to talk over troubled trade deal with European Parliament head CBC. Chuck L: "So much for the recent Canadian elections. Change you can't believe in."
Sanders, Corbyn and the financial crisis Simon Wren-Lewis (Sid S). Calls out elites but nevertheless heads to fainting couch re Sanders and Corbyn.
Ukraine/Russia
Nazi Roots of Ukraine's Conflict Consortiumnews (furzy)

Is America about to sleepwalk into a war in Libya? We need a debate now Guardian
Syraqistan
Big Brother is Watching You Watch
Docs Reveal US Used Denmark for Rendition Flight Waiting to Kidnap Snowden Common Dreams
Imperial Collapse Watch
The U.S. May Build 500 Jets Before Finding Out If the F-35 Works Bloomberg (resilc)

UK's £1bn destroyers need refit after engine trouble Financial Times (guurst)

Endless war will destroy us all: The U.S. military is the imperial hammer that sees every problem as a nail Salon. (resilc)
2016
Why the Iowa caucuses are horribly undemocratic MSNBC

Will the 2016 Primaries Be Electronically Rigged? Truthout (furzy)

Rhetorical Terror: GOP Candidates Pledge War Crimes, Carpet-Bombing, Asian Land Wars Juan Cole (resilc)

Republican presidential candidates are shockingly uninformed about foreign policy. Slate. Resilc: "Add Clintoon to the endless war mix too."

Donald Trump's Twitter Insults: The Complete List (So Far) New York Times

Is Donald Trump a winner? Gillian Tett, Financial Times. She's right about attacking his business record, and it's puzzling none of his opponents have gone after that.

What Would The Republican Race Look Like Without Trump? FiveThirtyEight (resilc). Has someone put out a contract on him?

Donald Trump Is Shocking, Vulgar and Right CNN. Resilc: " know it is by TC, but interesting."

Celebrities Reveal Where They'll Move If Donald Trump Becomes President Vanity Fair (furzy)

Ted Cruz Can't Take the Heat New Republic (resilc)

Jeb! Campaign Pulls The Plug On Itself Daily Kos

US Declares 22 Clinton Emails 'Top Secret' Associated Press (Chuck L)

dn Clinton: Sanders' health care plan 'will never, ever come to pass' CNN. As Elliot points out, she is now actively campaigning against Medicare for all. Plus OMG, listen to the video with her BS on the video on her patter about her desire to have more debates. You can hear that she's lying from the flat tone of her voice. And the arrogance is apparent too.

Want to reverse sky-high inequality? Bernie Sanders is the pragmatic choice Robert Reich, Guardian (resilc)

I worked on Wall Street. I am skeptical Hillary Clinton will rein it in Guardian (Abigail Field, Chuck L)
The 2016 Campaign Is a Mess. Elizabeth Warren Is Playing This Thing Just Right. Charles Pierce, Esquire
A Step Toward Election Transparency Bill Moyers (RR)
How Planned Parenthood's accusers became the accused in Texas case Reuters (EM)
Flint
Drug Shortages Forcing Hard Decisions on Rationing Treatments New York Times (Fred A). The story is disappointing in dumping a lot of causes together. Much of this is cutting back on cheap off patent drugs to force the use of pricier, often no better and sometimes worse substitutes. Drug companies get massive R&D subsidies. They ought to be nationalized for pulling this crap, or alternatively, have all their licenses of government IP suspended until they start making old drugs in the needed quantities.
Pragmatism in Pursuit of What? On Financial Reform, Differences in Goals Former Rep. Brad Miller, Huffington Post
Leaders Deny Strife Caused Departures From Politico New York Times. Schadenfraude alert. Politico is a big recipient of Wall Street advertising, and its coverage reflects that. Huffington Post broke the story, and the details are juicy.
How Much Debt Is Too Much? Robert Skidelsky, Project Syndicate
NY's top prosecutor targets NFL in antitrust probe: source Reuters (EM)
How relying on the bus opened up my world Seattle Times (roger s)
Class Warfare
Antidote du jour (Rajesh):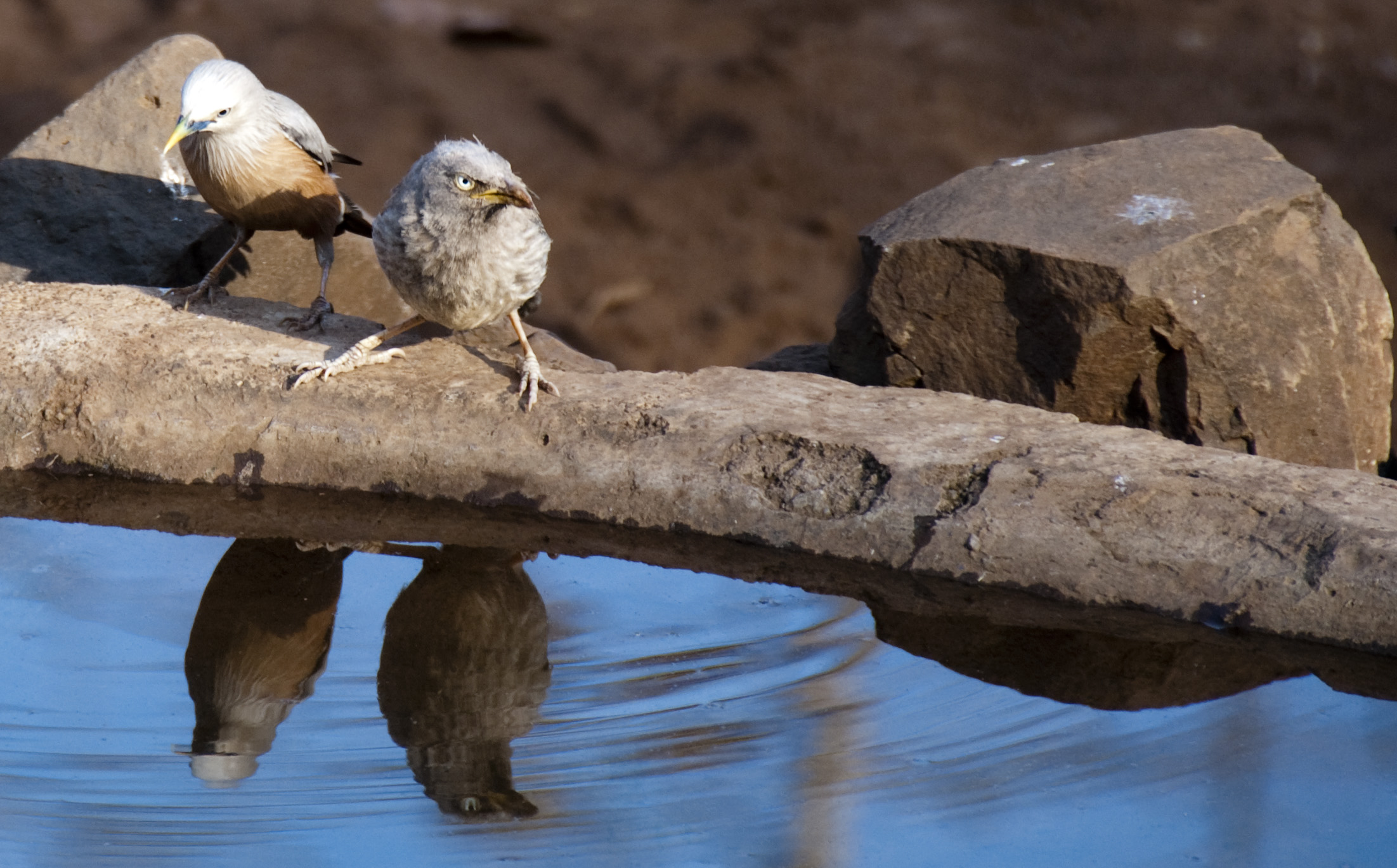 See yesterday's Links and Antidote du Jour here.