Exoplanet Census Suggests Earth Is Special after All Scientific American
FBI gathers clues in massive Goldman Sachs money scandal NY Post (RS). 1MDB.
Firesale In Energy Assets OilPrice.com
As U.S. shale sinks, pipeline fight sends woes downstream Reuters
Cloud Peak Energy records $205 million loss for 2015; outlook for Asian exports dims Billings Gazette
Investment banks' return on equity declines FT. Bezzle, bezzle, who's got the bezzle?
When Earnings Fall Short, Banks Fudge Losses WSJ
Hedge funds and private equity pressured to cut fees FT
HSBC says SEC probing its hiring practices in Asia Reuters
StanChart accused over $100m 'dirty debt' FT. "… the London-based emerging markets bank, which has incurred nearly $1bn in fines over the past nine years…"
Market for Fixer-Uppers Traps Low-Income Buyers NYT. Markets have no agency. Market actors are doing the trapping.
Use of Fed's Foreign Repo Program Grows WSJ
Skulduggery in the Vatican LRB
Economic Outlook Has A Glimmer Of Sunshine Econintersect. That's the real economy.
Syraqistan
'Provisional' Syria ceasefire plan called into question as bombs kill 120 Guardian

What Is The Purpose Of The "Most Effective Application Of Firepower"? Moon of Alabama. Self-licking ice cream cone.
How America Is Putting Itself Back Together James Fallows, The Atlantic.
Why DeRay Mckesson's Baltimore Campaign Looks Like It Comes Right Out of Teach for America's Playbook Alternet
Battle lines being redrawn in Baltimore's war on drugs Baltimore Sun
The Crisis of Minority Unemployment Editorial Board, NYT
A time of angry strongmen Le Monde Diplomatique
2016
The New Shape of the Republican Race The Atlantic

Victorious Clinton: Americans are 'right to be angry' McClatchy. I feel so validated!

Hillary Clinton needs hope and change. Can she accept that before it's too late? Jill Abramson, Guardian

Hillary Clinton Wins Nevada But Loses Her Narrative Vanity Fair (Re Silc).

Sanders has the resources and a plan to go the distance. Will it matter? WaPo

Bernie Sanders Hits a Roadblock Charles Blow, NYT

Ralston Reports: 'Reid-Culinary bond' won Nevada for Clinton Reno Gazette-Journal

Jesse Jackson to South Carolina Churchgoers: 'If You Voted Yesterday, You Need a Real Prayer' Bloomberg.

The Evolution of the Myth of the Sanders "English Only" Chant Student Activist. "Myth" is putting it politely. This falsehood was instantly propagated to the national press which has — hold onto your hats here, folks — issued no retractions.

Getting history right: Krugman continues his disinformation campaign Naked Keynesian

Response to CEA (pdf) Jamie Galbraith. Massive takedown of Krugman's highly touted CEA letter.
Splits in the Keynesian camp: a Galilean Dialogue Gavyn Davies, FT
Whither Europe?
Boris Johnson exclusive: There is only one way to get the change we want – vote to leave the EU The Telegraph

Boris is a copper bottomed, double dealing hypocritical little shit. The press will destroy him Jerry Hayes (RS). My goodness!
China?
Pros of a spot gold exchange in India Live Mint. "A vibrant gold ecosystem." Authors from Indian Institute of Management, Ahmedabad.
Fresh riots, arson in deadly north India caste crisis AFP
Deadly north India protests lead to New Delhi water crisis Asian Correspondent
Big Brother Is Watching You Watch
The new mind control Aeon (gizzardboy). Read beyond the clickbait-y headline all the way to the end.

To Clarify the Debate, Tim Cook Should Start Shopping for Land in Cork, Ireland emptywheel

This is Why People Fear the 'Internet of Things' Krebs on Security (CM). Even Orwell's telescreens didn't broadcast your whole life to the entire world. I exaggerate. But not much.
Evidence mounts for interbreeding bonanza in ancient human species Nature
Artificial Abundance and Artificial Scarcity P2P Foundation
Antidote du jour: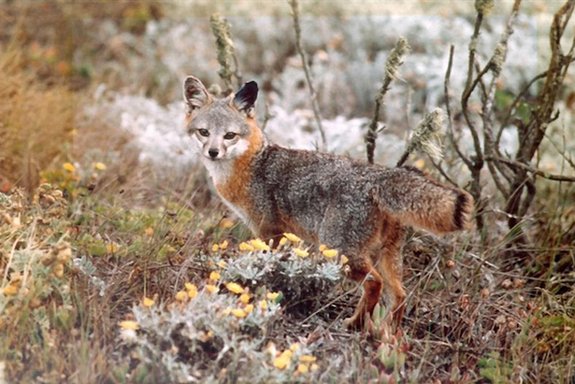 See yesterday's Links and Antidote du Jour here.