Long Live Dogs (And Everyone) PopSci (David L)
Australia's Housing Bubble: In the Grip of Insanity Pater Tenebrarum (Chuck L)
China?
Chinese shares fall more than 4% Financial Times
WikiLeaks: How "Merkozy" was pressing Berlusconi to follow the hellish Greek path failed evolution
European Union Updates Bank Stress Test Beyond Pass/Fail New York Times
Brexit?
Britain's fabulous Brexit song is even better than the Trump Girls Freedom song BoingBoing. I had to watch it twice.

Brexit referendum could destabilise UK recovery, says IMF Guardian

Sterling at 7-year low on EU exit fears Financial Times
Syraqistan
U.S. Unable To Halt ISIS March Towards Libyan Oil OilPrice
Big Brother is Watching You Watch
Letter to FBI from Jim Sensenbrenner and Sheila Jackson Lee on Stingray Technology (guurst)

Google Wants to Save News Sites From Cyberattacks—For Free Wired (Chuck L)

Apple Versus the G-Men Project Syndicate (David L)
Imperial Collapse Watch
Failure as a Way of Life American Conservative. Chuck L: "Bill Lind is an insightful man on many things, but also holds some, shall we say, idiosyncratic views. e.g., the world went to hell with the fall of the House of Hohenzollern."

The [Redacted] Truth: How the CIA Lies to Its Own Employees Foreign Policy in Focus (resilc)
Supreme Court Trench Warfare
Obama weighs Republican Nevada governor for Supreme Court Reuters (EM)

This is why GOP always wins: Obama should have fought Scalia obstruction with a recess appointment Salon (Judy B). Mistakenly assumes that Obama cares about outcomes.

Justice Scalia spent his last hours with members of this secretive society of elite hunters Washington Post
Trade Traitors
Debunking the Administration's TPP = 18,000 Tax Cuts on U.S. Exports Talking Point: U.S. Sold Nothing in More than 10,600 of Those Categories… Public Citizen

Profit over the planet: WTO's lawsuit ruling could be a giant blow to the renewable energy movement Salon. Jason: "US sues india over solar subsidies, WTO rules in our favor. "Disgusting" would be the best word I can think of."
How the Feds Blocked Me from Covering a Pill Mill Trial Vice (resilc). Important.
2016
The FDA Now Officially Belongs to Big Pharma Alternet
Constituent Accuses Mayor of Fucking His Wife in Wild Town Meeting Gawker (resilc)
Black Injustice Tipping Point
Woman, 50, died after being 'deprived of water' at Charleston County jail Charleston Post and Courier (Charles M)
Oil
Glut Worsens as U.S. Oil Storage Levels Rise Again OilPrice

Saudi Arabia Tells American Frackers: You Will Be Crushed Forbes

Chesapeake to slash its capital spending Financial Times
Fed: strong US job market may justify multiple interest rate increases this year Guardian
Threats of Recession Hardly Black and White U.S. News
Class Warfare
Does Philanthrocapitalism Make the Rich Richer and the Poor Poorer? Evonomics (Chuck L).

Uber and the economic impact of sharing economy platforms Bruegel
Stop Paying Executives for Performance Harvard Business Review (vlad, Li). Circulate widely
Antidote du jour (James H, from Atlas Obscura):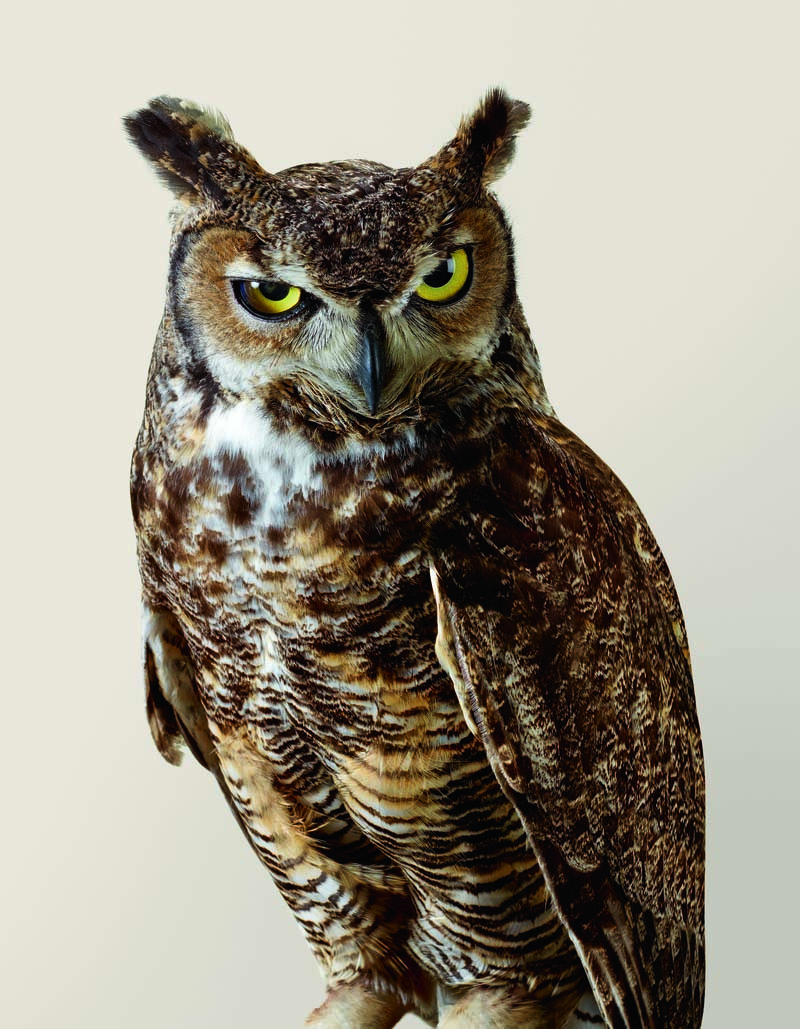 See yesterday's Links and Antidote du Jour here.