The Radioactive Man Who Returned To Fukushima To Feed The Animals That Everyone Else Left Behind Bored Panda (Chuck L)
Fukushima: Five years after nuclear disaster Imgur (Chuck L)
Damage report reveals LA methane leak is one of the worst disasters in US history Inhabitat :-(
Mark Zuckerberg Asks Racist Facebook Employees to Stop Crossing Out Black Lives Matter Slogans Gizmodo (Dan K). Shows what a hypocrite Zuckerberg is. The statement is well short of "We told you we regard this conduct as unacceptable for FB employees, yet some of you have persisted. When we catch you, you will be fired." If these employees are being so public as to write on the company wall (as in risk being seen), it's a no-brainer that those who have the right level of system access are messing with FB pages. Now those two Venn diagrams may not overlap, but what odds do you lay that Zuckerberg has bothered to investigate?
World trade in worst slump since crisis Financial Times
Mark Carney issues stark warning on global growth as storm clouds gather Telegraph
US proposes new sanctions against North Korea to UN Security Council DW
China?
Chinese central bank chief hints at more stimulus for slowing economy Guardian

Michael Pettis: Here Is Why Kyle Bass Is Mistaken On China Value Walk
Refugee Crisis
Austria defies Merkel over migrant crisis Financial Times
Brexit?
Business owners warn of 'information deficit' ahead of EU referendum Telegraph
British Airways stops 'Unaccompanied Minor' service in bid to cut costs Independent (Chuck L)
Syraqistan
Iran votes: Here's the break down RT

Why Terrorists Aren't Hitting the U.S. Now Strategic Culture Foundation (Glenn F)
Big Brother is Watching You Watch
Apple Files Motion Opposing Order to Unlock iPhone Wall Street Journal

Forensic Backdoor Ex Post Facto Burden Zdziarski's Blog of Things. Guurst: "What about Congress, how could they let FBI?NSA/…make the law? I mean, where is the oversight? What is driving the USA? Scarier and scarier."

Prosecutors halt vast, likely illegal DEA wiretap operation USA Today
Imperial Collapse Watch
The Hawkish Cult of "Leadership" (II) American Conservative (resilc)

The Disappointments of War in a World of Unintended Consequences TomDispatch
Supreme Court Trench Warfare
Nevada Gov. Brian Sandoval Removes Himself From Supreme Court Consideration Wall Street Journal. That was fast. Wonder who showed him the horse's head.
Trade Traitors
Disney offers to deduct contributions to its PAC from employees' paychecks, to lobby for TPP BoingBoing (Randy K)
2016
Why an Oscar-win for this documentary could raise questions for the U.S. government Washington Post (resilc)
GOP sheriff unleashes a stunning take down of Republicans—a party of 'cult leaders' and 'idiots' Raw Story
Federal Court: First Amendment Does Not Generally Protect Public Filming Of Police In Public Jonathan Turley
Gunz
Four Dead, Including Gunman, 14 Injured in Kansas Shooting Rampage NBC (furzy)

Texas Universities Warn Faculty to 'Avoid Sensitive Topics' Due to Insane Gun Laws Alternet
Oil
Continental and Whiting halt Bakken wells Financial Times

The Allure Of Shale Is Wearing Off OilPrice

US Treasury pushes Congress to pass Puerto Rico bankruptcy plan Guardian
Class Warfare
San Francisco: Homeless ordered to vacate camp they were pressured into before Super Bowl Guardian

Beijing now has more billionaires than New York Telegraph

There Are Flint-Like Situations in Cities Across the Country Charles Pierce, Esquire
Antidote du jour (Lawrence R):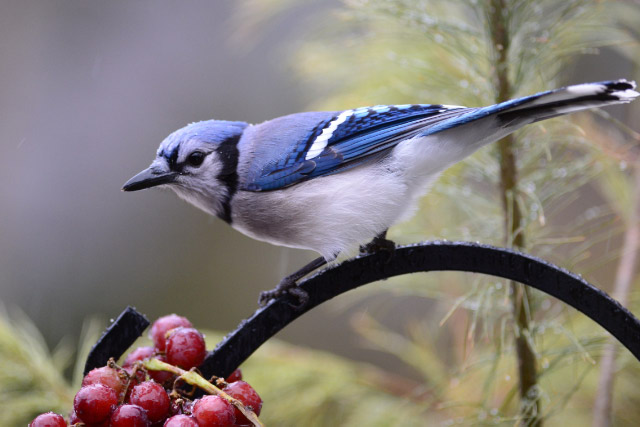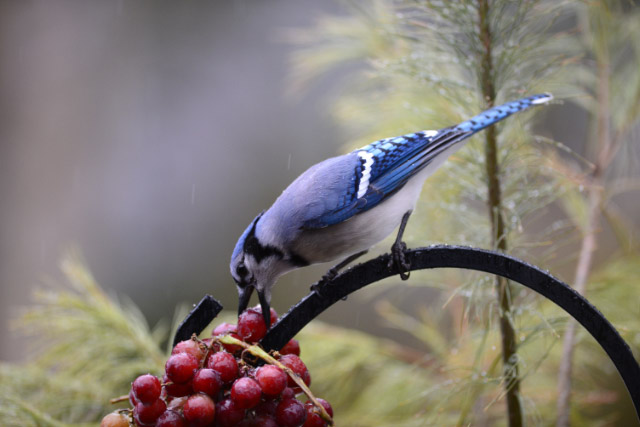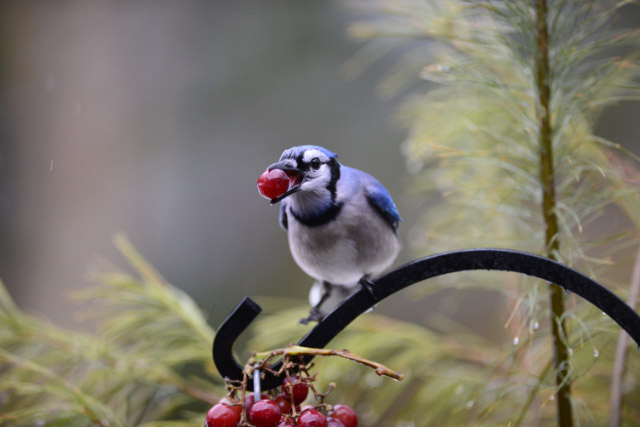 See yesterday's Links and Antidote du Jour here.