Radioactive Reindeer Roam Norway 30 Years After Chernobyl Wired. "You could even say it glows…"
Destination Venus Nature
Bezos lays out vision of space boom FT. Space tourism.
Bezos' Stake in Uber Goes Under the Radar at Washington Post FAIR
Brazil's Rousseff decries conspiracy as impeachment advances Reuters
Crisis in Brazil Perry Anderson, LRB. Must read.
Oil price optimism grows as Brent climbs to 2016 high FT
Peabody Energy Files for Chapter 11 Bankruptcy Bloomberg
Can Markets Solve Climate Change? This Democratic Socialist Thinks So. The Nation (JB).
Complexity, not size, is the real danger in banking FT
Regulators Set to Reject Some Big Banks' 'Living Wills' WSJ. Yves: "This is due to Warren harassing Yellen."
D.C. Circuit Poised to Disrupt Consumer Protection Bureau Power Structure National Law Journal
Italy Concocts €5 Billion "Atlas" Rescue Fund to Cure €360 Billion in Non-Performing Loans; At Gunpoint MishTalk (EW). EW: "If you can't make it big, name it big!"
The Brexit Alarm Project Syndicate
#PanamaPapers
China?
China's New Security Challenge: Angry Mom-and-Pop Investors WSJ

Is China's 'Assertiveness' in the South China Sea All About Nationalism? The Diplomat

Beauty Obsession Drives China Selfie App's $3 Billion Valuation Bloomberg
Syraqistan
A Saudi U.S. Split Over Syria? Moon of Alabama
2016
New York City to pursue sweeping homelessness reforms: mayor Reuters. Changing the subject?
Problems identified with Texas jail where Sandra Bland died AP
Flint water still not safe to drink, says Virginia Tech professor Virginia Tech (MR).
Class Warfare
Graduates from poorer backgrounds earn less than wealthier peers on same course, major international study finds Independent (AG).

Wall Street Campaign Cash Has Flooded Into States That May Try To Close Wall Street's Big Tax Loophole David Sirota, International Business Times

How Corporate Lobbyists Conquered American Democracy The Atlantic

Does a CEO Have a Duty to Lobby? Pro-Market (Sherry).

Neoliberalism's World of Corruption The Bullet (SS)

The Mental Disease of Late-Stage Capitalism Medium. I have never understood why hoarding newspapers or Kleenex boxes is considered an illness, but hoarding great wealth is considered a virtue.
LA unions call for exemption from $15 minimum wage they fought for Guardian
Verizon won't fix copper lines when customers refuse switch to fiber Ars Technica. Copper lines work better in power outages. When crappy Third World infrastructures collide!
Antidote du jour: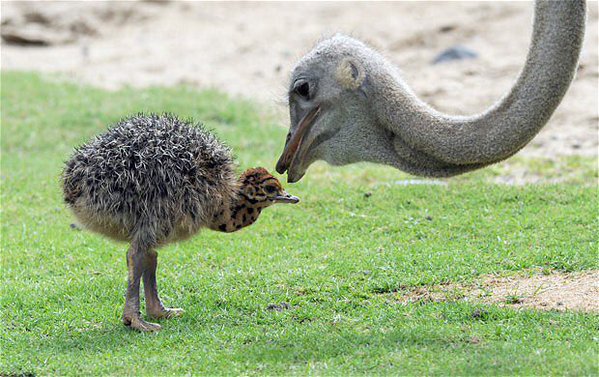 See yesterday's Links and Antidote du Jour here.