Yves here. Even though the number of comments in moderation every day does not strike Lambert and me as being disproportionated to the number of overall comments (which has gone up due to the vigor of conversation about the election), readers seem to be getting increasingly frustrated (and we know it is frustrating to compose a comment, and have it not show up and not know when it will appear). I've looked at the theorizing in the comments thread as to what is triggering moderation. I have to tell you that your guesses are incorrect.
However, since Lambert and I have been adding moderation and blacklist rules over a long period of time and we haven't whittled them down in quite a while, it could be that the false positives are due to the software choking a bit on the size of the rule set. So we plan to do some pruning in the next few days. Thanks for your patience.
Drug-sniffing rabbit, cannon-firing kittens mark U.S. April Fools' Reuters (EM). Wow, violence and surveillance are the lead themes, while in the UK, it appeared Brexit hysteria was the biggest target.
Lifting the veil on sex: Can males be less expensive? PhysOrg (Chuck L)
Herculaneum scrolls reveals papyri ink contained METAL centuries earlier than thought Daily Mail (martha r)
Ancient DNA shows European wipe-out of early Americans PhysOrg (Chuck L)
An ancient American civilization may have been wiped out by climate change Business Insider (David L)
Stanford University report finds fracking CAN pollute underground drinking water, conflicting with previous studies Cleveland Plain Dealer
The Mainstream Still Doesn't Know Strength Training Beats Running. Why? PJ. Although this does not have to be "either/or," unless you have very well aligned joints and good feet and ankles, running will eventually give you knee problems, while weight training (being much shorter duration and vastly less repetitive, particularly since you need to change your routine frequently) will cause you less joint wear and tear if you work in good form.
Research Shows That Spicy Foods May Help You Live Longer Good (Chuck L)
China?
China Turns to Face Its Aging Population Fiscal Times
The Secret Money Behind 'The Wolf of Wall Street' Wall Street Journal. Whocoulddanode?
Dilma Rousseff's fight against impeachment Financial Times
Refugee Crisis
Circular Shuffle: EU Prepares Forced Return of Refugees to Turkey; Turkey Prepares Forced Return to EU and Syria Michael Shedlock

Europe Refugee Crisis: Belgians Want Refugees To Sign 'Newcomer's Statement' Promising To Report Terrorist Acts International Business Times
Syraqistan
Russia claims Turkish NGOs are 'main supplier' of extremists in Syria DW

In Syria, Airstrikes Test a Fragile Truce Wall Street Journal
Imperial Collapse Watch
Work: Great-Power Competition Aims for Deterrence, Not War Department of Defense. Guurst: "Read the whole article, it is crazy."'

Obama warns of terrorist nuclear attack BBC

Obama's Nuclear Security Summit Neglects 98 Percent of the World's Bomb-Ready Uranium Intercept
Clinton E-mail Hairball
State Dept suspends review into 'top secret' Clinton emails Associated Press. EM: "Not sure if much of anything should be read into this … sounds like DOJ simply taking a hands-off approach so as to let FBI do their investigatory work. Note also the trotting out of the by-now-standard 'None of the emails was marked classified at the time it was sent' BS-meme."
2016
Walker to sign bill ending Wisconsin's nuclear moratorium THonline (martha r)
Periods for Pence: Indiana women fight new anti-abortion law Fusion. Martha r: "The tweets are the main text really. Very funny. We need more of this kind of activism."
Kentucky Attorney General Andy Beshear: Matt Bevin can't make budget cuts now Courier-Journal (martha r)
Why didn't Flint treat its water? An answer, at last Detroit Free Press (martha r)
Black Injustice Tipping Point
Video shows white cops performing roadside cavity search of black man Washington Post (guurst). You need to read this.
Minneapolis Fed's new president is making waves with plan to scrutinize the power of the nation's biggest banks MinnPost. Chuck L is on the waiting list to attend in person.
Labor Market Is Strong, but Fed Is Focused Elsewhere WSJ MoneyBeat
Could an Economic Collapse be in Our Near Future? Counterpunch (Chuck L)
Class Warfare
Antidote du jour. Robert H: "Lap bull."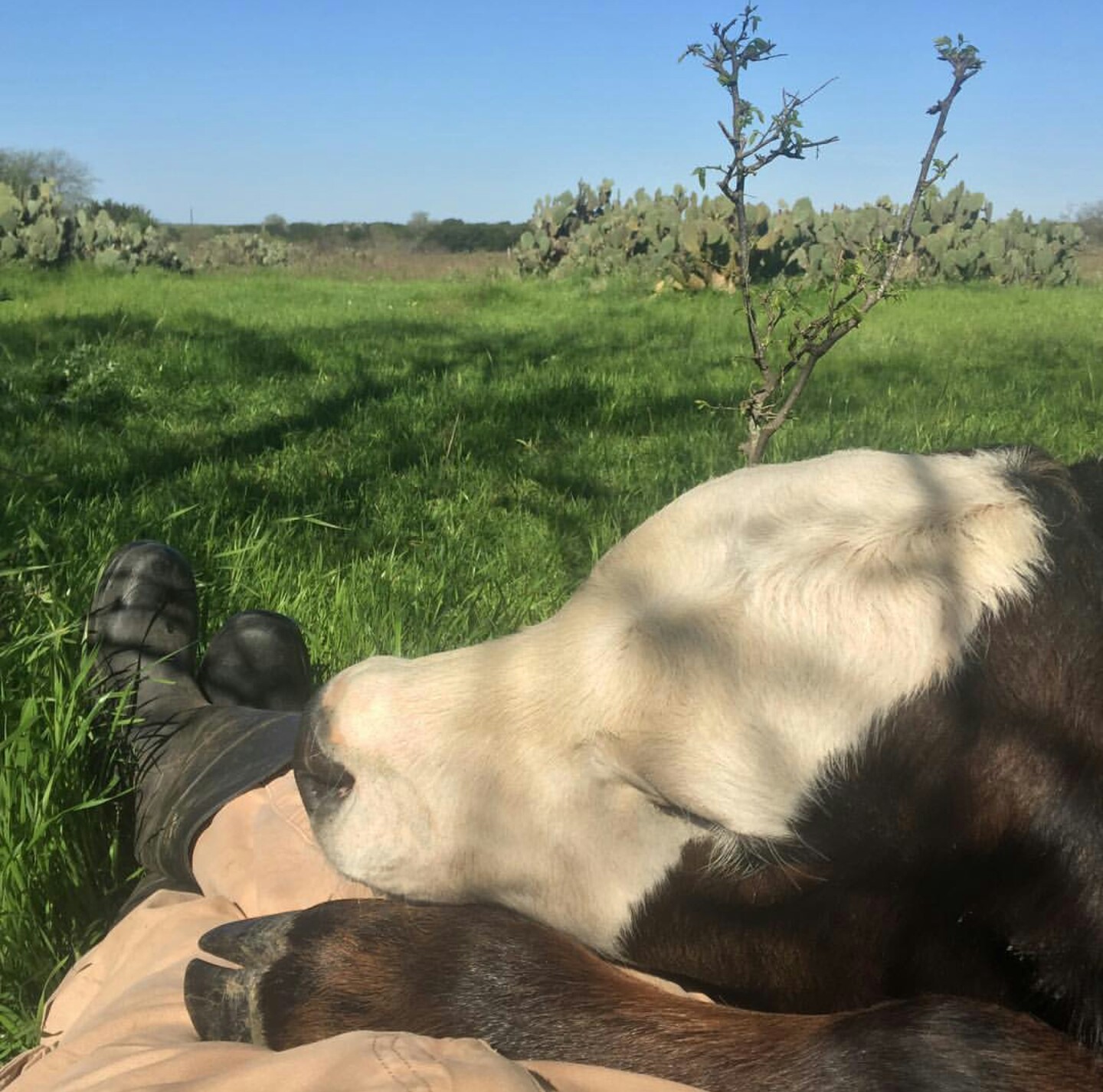 See yesterday's Links and Antidote du Jour here.