Our nation can't afford past-its-sell-date economic orthodoxy The Hill (ES).
US Recession Odds Hit 55% According to Deutsche Bank Model MishTalk
Gold is no safe port in this storm FT
Government Manipulating Hydro Finances, Says Former Civil Servant The Tyee
Turnbull sucked into bribery scandal Macrobusiness. New Zealand, Canada, Australia… What is it with the Five Eyes, these days?
Home Depot Files Antitrust Lawsuit Against Visa, MasterCard WSJ
Airbnb gets $1 billion debt facility from U.S. banks: source Reuters
Africa's largest oil producer might be facing a new threat Business Insider
Brexit
A weekend in Marseille AFP. Football hooligans.
China
China Dumping More Than Treasuries as U.S. Stocks Join Fire Sale Bloomberg

China's Students Are Sharing Their Secrets … In English Foreign Policy
Syraqistan
Police State Watch
Gunz
2016
That Time I Went To A Trump Rally tressie mc. Today's must read. Note especially that Trump has poor advance work, and the writer's description of the demographics of the attendees.

Negative views of Donald Trump just hit a new campaign high: 7 in 10 Americans WaPo. "[Trump's] standing has also worsened among two key voting groups: independents and white Americans who do not have a four-year college degree." The story doesn't say why.

This Looks Like the DNC's Hacked Trump Oppo File Gawker

The Latest: Gawker posts anti-Trump playbook; is it DNC's? AP. Trump loses another news cycle. And there are X number until the election.

How Donald Trump Is Actually Winning Over the Republican Donor Class Jonathan Chait, New York Magazine. Interesting and if true, Trump and Clinton's favorables should start to converge (one way or the other).

Trump: Obama 'was more angry at me than he was at the shooter' CNN

Donald Trump's Fear Factor NYT. Rhetorical forms seem to be having a moment; here, apophasis (NC, 2011-07-24).

Hill Republicans despondent over Trump Politico

Ted Cruz Plots Comeback at Conservative Dinner WSJ

Trump adds new twist to immigration proposals, but legal doubts persist Reuters. John Yoo sighting!

Most Voters Don't Really Care That Obama Endorsed Clinton HuffPo

USA TODAY interview: Clinton says she'll call Trump unfit to handle economy USA Today

44 Percent of DEMOCRATS Want Sanders to Make an Independent Run for the White House

Sanders, the Windows 95 of Progressive Politics? NYT. "But the biggest reason that Mr. Sanders won't shape the next progressive agenda stems from a little-noticed aspect of his campaign: His policy proposals were consistently out of step with the ideas that have been emerging from progressive think tanks like Demos or the Center for American Progress or championed by his own congressional colleagues."

Bernie Sanders Not Being Vetted as Hillary Clinton's Running Mate WSJ. No duh!

Will Hillary Clinton Get Favored Treatment? Ray McGovern, Consortium News
Top Democratic Lawyer Pushed Pentagon to End U. of Phoenix Suspension HuffPo
Can Zephyr Teachout Win a Seat in Congress? The Nation. (Yves interviews Teachout, when Teachout was running for Governor.)
Guillotine Watch
Only in Silicon Valley could Elizabeth Holmes lose $4.5 billion she never had to begin with Quartz. I still remember the hagiography on Holmes from The New Yorker. Weren't they supposed to have a fact-checking department?
Class Warfare
economic reductionism, again Fredrik deBoer

Review – The Inner Lives of Markets Gillian Tett, FT
Chin up Carl Beijer
Antidote du jour (via):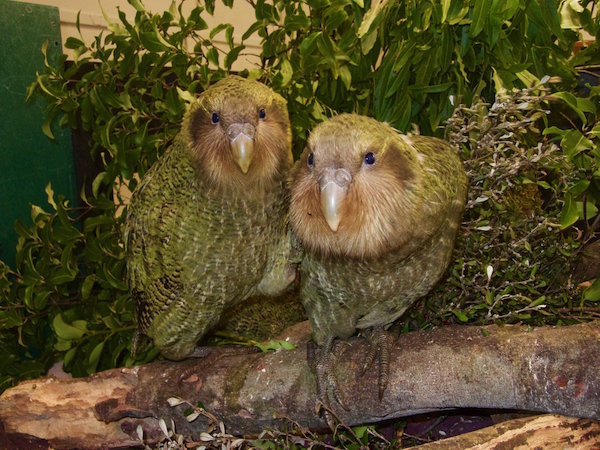 See yesterday's Links and Antidote du Jour here.