Watch this osprey catch a trout in super slo-mo Boing Boning
Waste of Energy Dept: The new extreme sport of vacuum cleaner climbing TreeHugger. Darwin Award futures.
Indonesia Is Fighting Illegal Fishing By Blowing Up Boats Motherboard (resilc)
Glyphosate: the pesticide industry keeps the data secrecy scandal going in the name of 'investment protection' Corporate Europe Observatory
Tesla's Done Being an Automaker—It's Now an Energy Company Wired (resilc)
Has Technology Estranged Us to the Point That We Need to Rent Friends? TruthOut
Brexit
China?
How China Is Building the Biggest Commercial-Military Empire in History Defense One (resilc)

Hot off Brexit, Vladimir Putin goes to China RT

China Airlines Crew Begin Strike in Taipei The Diplomat
Refugee Crisis
Thousands Of British Refugees Make Dangerous Journey Across The Irish Sea Waterford Whispers News (Chuck L)

German nudists outraged at new rules ordering them to wear swimwear as refugee shelter arrives on lake Independent (resilc)
How Severe Is Venezuela's Crisis? Venezuela Analysis (Catherine A)
Syraqistan
Iran Daily: Regime Plays Up Claims of "US-Supported Terrorists" EA WorldView
Big Brother is Watching You Watch
Clinton E-mail Tar Baby
Clinton's State Department Calendar Missing Scores of Entries Associated Press (resilc)
2016
State Department Turns Blind Eye to Evidence of Honduran Military's Activist Kill List Intercept
Andrew Cuomo's BDS Blacklist Is a Clear Violation of the First Amendment Nation (resilc)
Analysis: City loses Lucas Museum; Rahm loses big, politically Chicago Sun-Times
The next 'Citizens United' is coming Center for Public Integrity
West Virginia death toll rises to 23 in state's worst floods in a century Guardian (furzy) :-(
Gunz
After Orlando, the Homemade AR-15 Industry Surges Wired (resilc)

The Godawful Bill at the Center of the Gun Sit-In Rolling Stone
Oil Glut Is Fading Where You Would Least Expect: Saudi Arabia Bloomberg
July May Be Back on the Table at the Fed — For a Rate Cut Bloomberg
Class Warfare
Antidote du jour (furzy):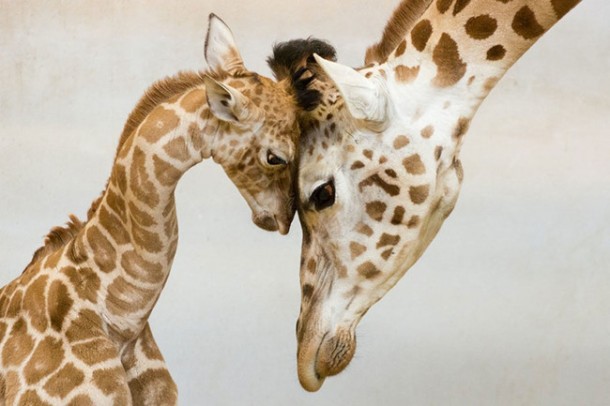 And a bonus. @Ishtiaquex: LIVE: Cat takes over from David Cameron's resignation: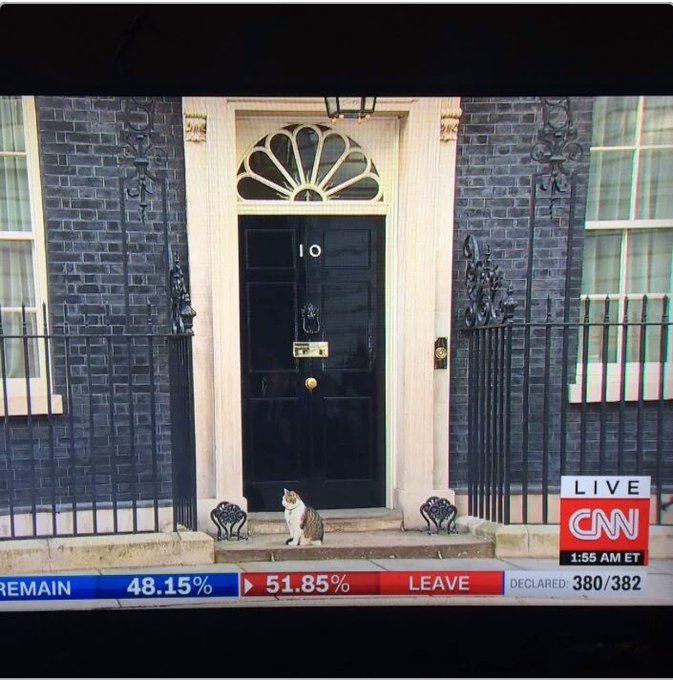 See yesterday's Links and Antidote du Jour here.