Climate impacts life strategies, time orientation, self-control Science Daily
Aspartame intake is associated with greater glucose intolerance in individuals with obesity Applied Physiology, Nutrition, and Metabolism (Furzy Mouse).
Who Will Build the Next Great Car Company? Fortune
ETFs see jolt of volume as global markets gyrate FT
Biggest U.S. Banks Seen Weathering Severe Stress in Fed Test Bloomberg
Brexit
Fed up with politics, Spanish voters expected to skip election Deutsche Welle (Re Silc).
German government agrees to ban fracking after years of dispute Guardian
ACLU Sues Federal Government for Granting Millions of Dollars to Religious Groups That Deny Young Women Access to Medical Care Common Dreams
Barack Obama, the President of Black America? Michael Eric Dyson, NYT
Neera and Me: Two Theses about the American Ruling Class and One About Neera Tanden Corey Robin. Neera Tanden, Clinton's Rahm?
2016
Clinton Email Tarbaby
Transcript of Bryan Michael Pagliano Judicial Watch, Inc. -v- U.S. Department of State (PDF; summary). It's a little repetitious….
Gunz
How the Gun Control Debate Ignores Black Lives Pro Publica
Class Warfare
The Places We Live Jonas Bendiksen, Magnum Photos. Stunning.
Bill Cunningham, Legendary Times Fashion Photographer, Dies at 87 NYT. :-(
Can You Trust James Madison? The American Conservative
Antidote du jour: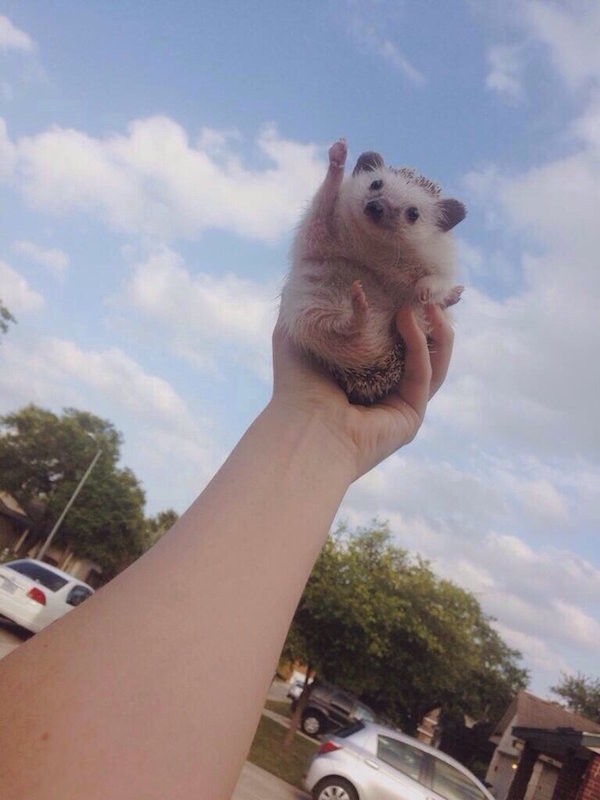 See yesterday's Links and Antidote du Jour here.